Fantastic Fleur De Lis Skinny Jean
Dec 15, 2020
Fashion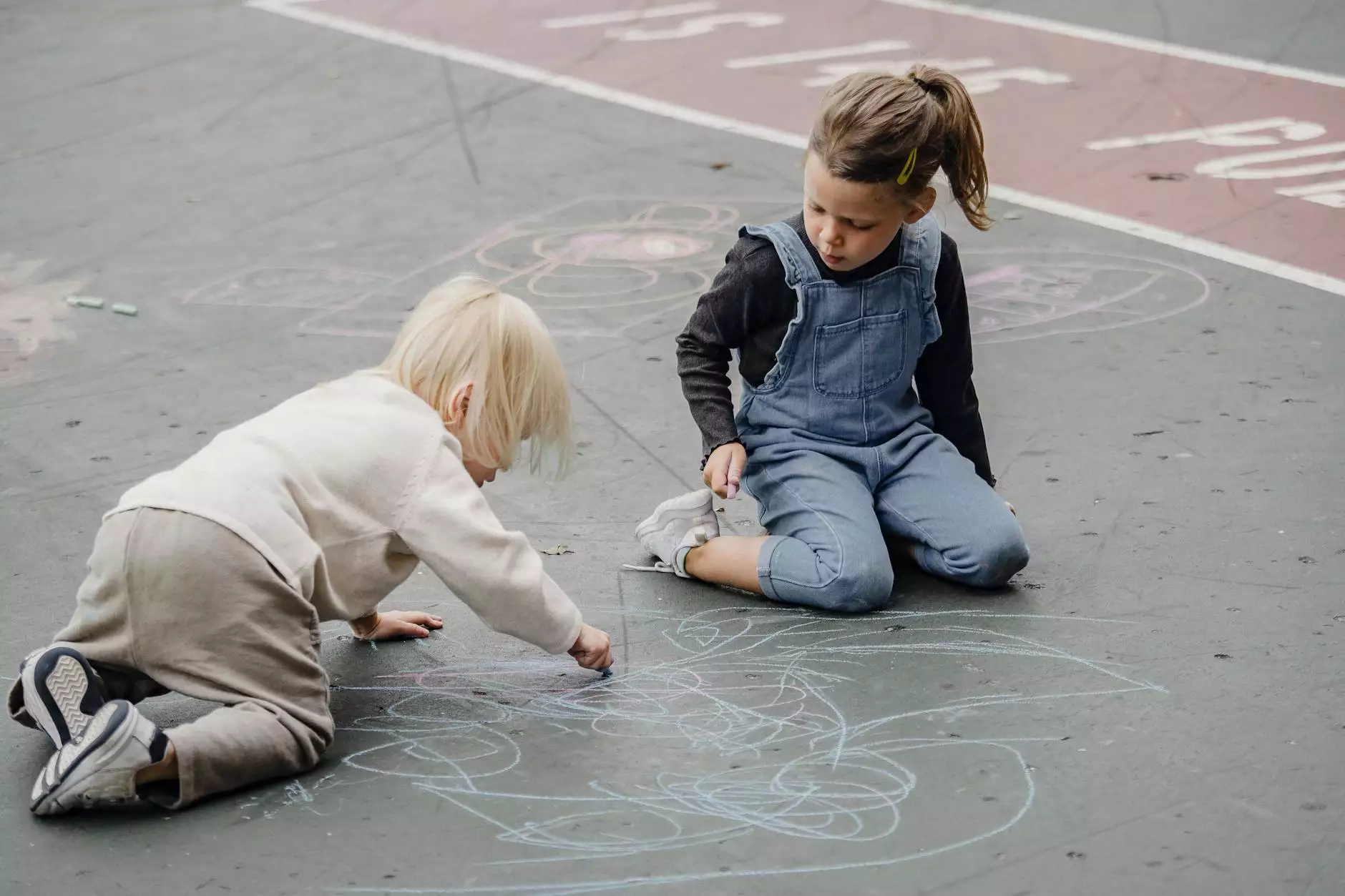 Welcome to Desert Rose Apparel, your one-stop-shop for all your fashion needs. We are thrilled to present to you our exclusive range of the fantastic Fleur De Lis Skinny Jean. Made with precision and utmost care, these jeans are designed to elevate your style statement. Read on to learn more about this must-have fashion staple!
Bold and Beautiful Design
Our Fantastic Fleur De Lis Skinny Jean is the epitome of elegance and style. Crafted with attention to detail, these jeans showcase a bold and beautiful Fleur De Lis design on the back pockets. The intricate embroidery adds a touch of uniqueness and sophistication to your outfit, making you stand out from the crowd.
Comfortable Fit
Not only are our Fantastic Fleur De Lis Skinny Jeans visually stunning, but they also offer an exceptional level of comfort. We understand the importance of feeling comfortable in your own skin, which is why these jeans are designed to provide a flattering silhouette without compromising on comfort. The high-quality fabric blend ensures a soft and stretchy fit that moves with you throughout the day.
Versatile Styling Options
Our Fantastic Fleur De Lis Skinny Jean is a versatile addition to your wardrobe. Whether you're heading out for a casual day with friends or a night out on the town, these jeans can be easily styled to suit any occasion. Pair them with a chic blouse and heels for a sophisticated look, or dress them down with a t-shirt and sneakers for a trendy and effortless ensemble.
Unmatched Durability
When it comes to investing in a pair of jeans, durability is key. Rest assured, our Fantastic Fleur De Lis Skinny Jean is built to last. Each pair is crafted with the highest quality materials and reinforced stitching, ensuring they can withstand everyday wear and tear. Whether you're running errands or dancing the night away, these jeans will remain in excellent condition for years to come.
Size and Fit
We understand that finding the perfect fit is essential. That's why our Fantastic Fleur De Lis Skinny Jean is available in a wide range of sizes, catering to different body types. Our detailed size chart will assist you in choosing the right size, guaranteeing a comfortable fit that accentuates your curves in all the right places. Feel confident and empowered in our thoughtfully designed jeans.
Shop at Desert Rose Apparel
At Desert Rose Apparel, we are passionate about providing our customers with top-quality fashion at affordable prices. Our eCommerce & Shopping platform offers a seamless and secure shopping experience, ensuring that you can browse and purchase our Fantastic Fleur De Lis Skinny Jean with ease. Join thousands of satisfied customers who have elevated their style with Desert Rose Apparel.
Customer Satisfaction
Customer satisfaction is our top priority. We believe in delivering an exceptional shopping experience, from the moment you land on our website to the moment your order arrives at your doorstep. Our dedicated customer support team is available to assist you with any queries or concerns you may have. Shop with confidence, knowing that we are here to provide the highest level of service.
Effortless Style Starts Here
Add a touch of elegance and flair to your wardrobe with our Fantastic Fleur De Lis Skinny Jean. Explore our extensive collection of women's apparel and shoes, and discover a world of timeless fashion at Desert Rose Apparel. Shop now and embrace effortless style!