Distressed Americana Flag Skinny Jeans
Mar 10, 2019
Fashion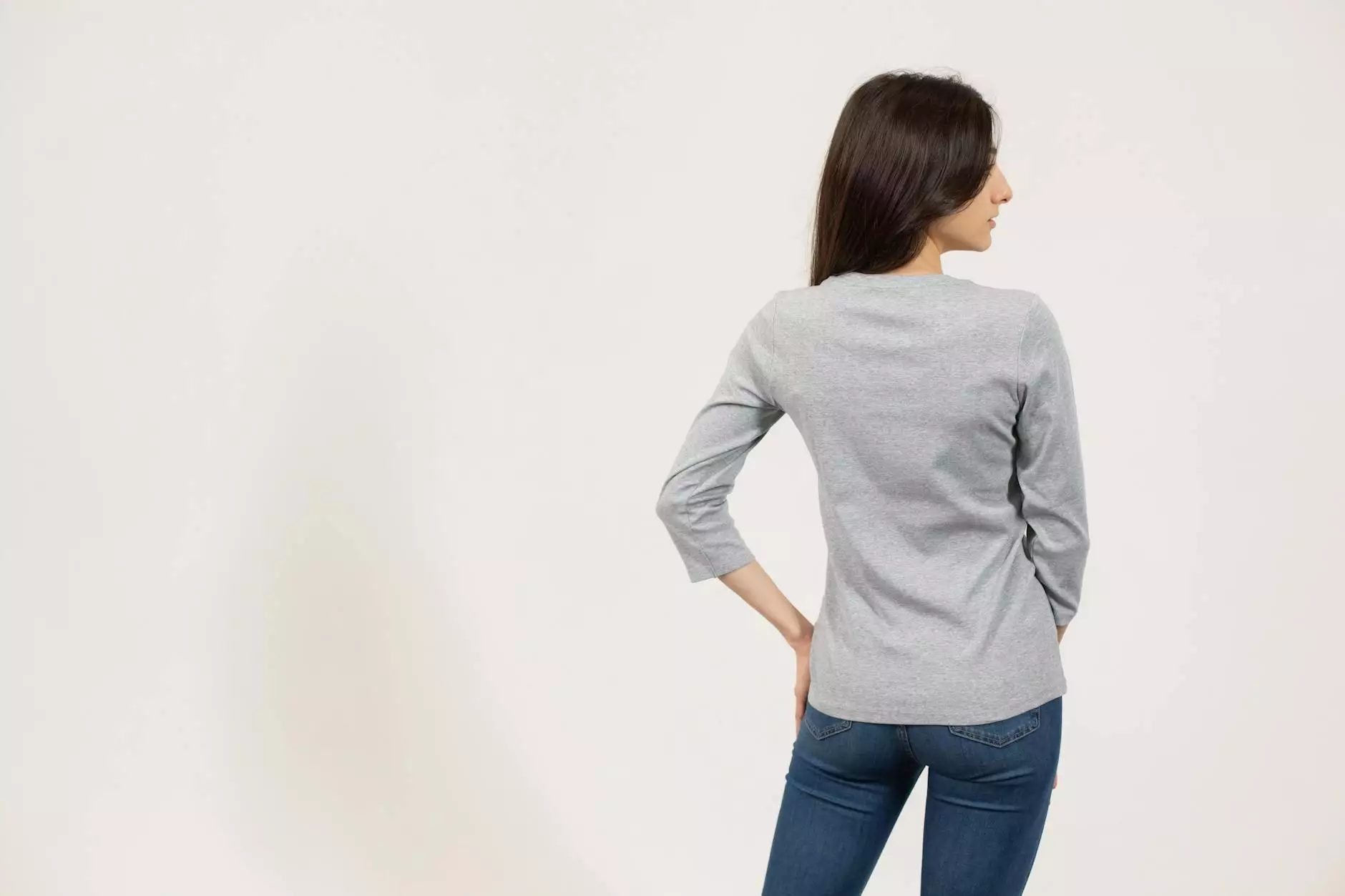 Introduction - Embrace Your American Spirit
Welcome to Desert Rose Apparel, your ultimate destination for high-quality and fashionable apparel and shoes. Within our eCommerce store, you'll discover the stunning collection of our Distressed Americana Flag Skinny Jeans. Designed to ignite your American spirit while keeping you stylish, these jeans are the perfect addition to your wardrobe.
Uniquely Distressed American Flag Design
Our Distressed Americana Flag Skinny Jeans feature a unique and eye-catching design. Crafted with exceptional attention to detail, these jeans proudly display the American flag with a distressed effect. The distressed finish adds a touch of rugged charm, making these jeans stand out from the crowd.
Wide Range of Sizes Available
We understand the importance of offering inclusivity in our apparel, which is why our Distressed Americana Flag Skinny Jeans are available in a wide range of sizes, from 4 to 24. We believe that every individual should have the opportunity to express their patriotism and style, regardless of their body shape or size.
Quality and Comfort Combined
At Desert Rose Apparel, we prioritize both quality and comfort. Our Distressed Americana Flag Skinny Jeans are crafted from premium materials that ensure durability without compromising on comfort. These jeans will not only make you look fabulous but also feel great throughout the day, as they are designed to provide a comfortable fit for hours.
Elevate Your Everyday Style
These Distressed Americana Flag Skinny Jeans are the perfect choice to elevate your everyday style. Whether you're going for a casual outing or want to make a statement at a special event, these jeans provide the versatility you need. Pair them with a simple t-shirt for a laid-back look or dress them up with a stylish blouse for a more sophisticated vibe.
Perfect Fit and Easy Care
We understand the importance of finding jeans that fit perfectly, and our Distressed Americana Flag Skinny Jeans are designed to meet your expectations. With a figure-flattering cut and impeccable tailoring, these jeans are sure to make you feel confident and stylish. Additionally, they are easy to care for, making them suitable for your busy lifestyle.
Explore Desert Rose Apparel's Collection
Our eCommerce store offers a wide range of trendy apparel and shoes, catering to various styles and preferences. From casual wear to formal attire, Desert Rose Apparel has got you covered. Explore our extensive collection today and discover unique pieces that reflect your individuality while keeping up with the latest fashion trends.
Your One-Stop Shop for Fashion
Desert Rose Apparel is committed to providing an exceptional shopping experience for all fashion enthusiasts. With our easy-to-navigate website and secure checkout process, you can shop with confidence. We offer reliable shipping options to ensure your Distressed Americana Flag Skinny Jeans and other selected items arrive promptly at your doorstep.
Conclusion - Embrace Your Patriotic Style
Indulge in the patriotic spirit and showcase your unique style with our Distressed Americana Flag Skinny Jeans. Desert Rose Apparel is dedicated to providing you with high-quality, fashionable apparel and shoes that help you express yourself. Shop now and explore our collection to find your perfect fit!