Cali Graffiti Money Clip
Dec 4, 2017
Fashion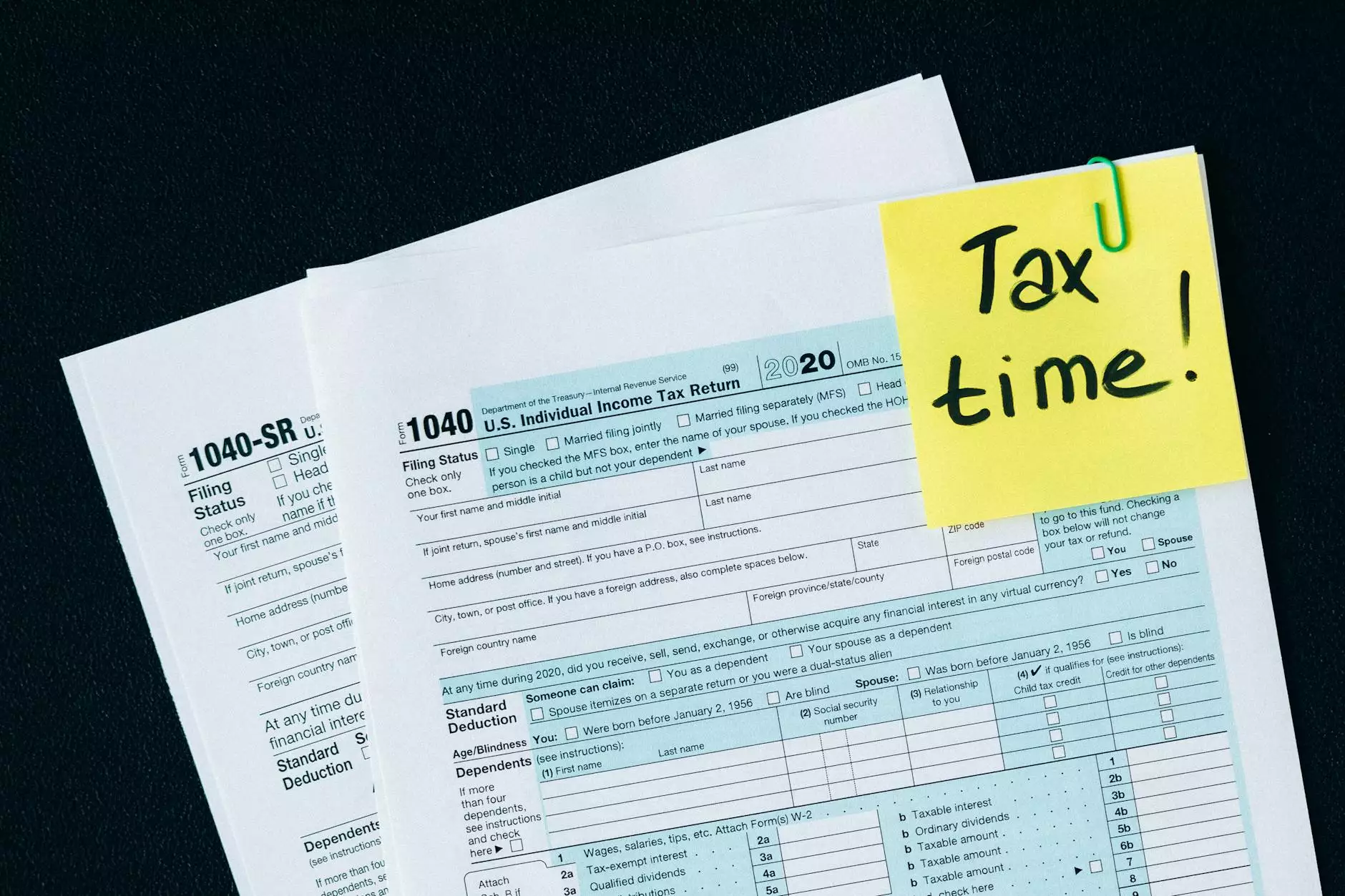 Welcome to Desert Rose Apparel, your one-stop destination for the finest collection of money clips. Our Cali Graffiti Money Clip is the perfect blend of style and functionality. With its unique design inspired by the vibrant graffiti culture of California, this money clip is a must-have accessory for those who appreciate art and fashion.
Style and Craftsmanship
Every detail of our Cali Graffiti Money Clip has been meticulously crafted to ensure the highest quality. Made from premium stainless steel, this money clip boasts durability and longevity. The graffiti-inspired design is intricately etched onto the surface, creating a striking visual appeal. The sleek and slim profile of the money clip adds a touch of sophistication while ensuring it fits comfortably in your pocket.
Practical and Functional
Our Cali Graffiti Money Clip not only elevates your style but also offers practicality. Designed to securely hold your cash and cards, this money clip eliminates the need for a bulky wallet. Its strong grip ensures that your essentials stay in place even during the most active of days. Say goodbye to constantly fumbling through your wallet and experience the ease of accessing your cash with just a quick flick.
Express Your Individuality
With its unique graffiti design, our Cali Graffiti Money Clip allows you to express your individuality and stand out from the crowd. The fusion of street art and fashion creates a statement piece that reflects your personality and style. Whether you're heading out for a casual day or attending a formal event, this money clip effortlessly complements any ensemble, adding an edge to your overall look.
Perfect Gift
Looking for a thoughtful gift for a loved one? Our Cali Graffiti Money Clip makes an excellent choice. With its stylish and functional design, it's a present that combines utility and fashion. The attention to detail and high-quality craftsmanship show your loved one that you care about their style and convenience. Surprise them with a gift that is both practical and visually captivating.
Uncompromising Quality
At Desert Rose Apparel, we take pride in offering products of uncompromising quality. Our Cali Graffiti Money Clip undergoes rigorous quality checks to ensure that it meets our high standards. From the materials used to the finishing touches, we pay attention to every little detail to create a product that exceeds your expectations. Experience luxury and durability with our premium money clip.
Affordable Luxury
While our Cali Graffiti Money Clip exudes luxury and style, we believe in making it accessible to everyone. At Desert Rose Apparel, we offer our products at competitive prices, without compromising on quality. We want you to experience the joy of owning a high-end accessory without breaking the bank. Discover affordability and elegance with our Cali Graffiti Money Clip.
Shop with Confidence
When you shop at Desert Rose Apparel, you can shop with confidence. We provide a secure and user-friendly online shopping experience, ensuring that your personal and payment information is protected. Our customer support team is always ready to assist you with any queries or concerns you may have. Trust us to deliver exceptional service and quality products to your doorstep.
Conclusion
Elevate your style and simplify your life with our Cali Graffiti Money Clip. Experience the perfect blend of art and fashion with a practical and stylish accessory that reflects your individuality. Whether you're treating yourself or searching for the ideal gift, our money clip is a statement piece that enhances any outfit. Shop now at Desert Rose Apparel and discover the beauty of functional luxury.