Golden Gate Messenger Bag
Jan 8, 2020
Fashion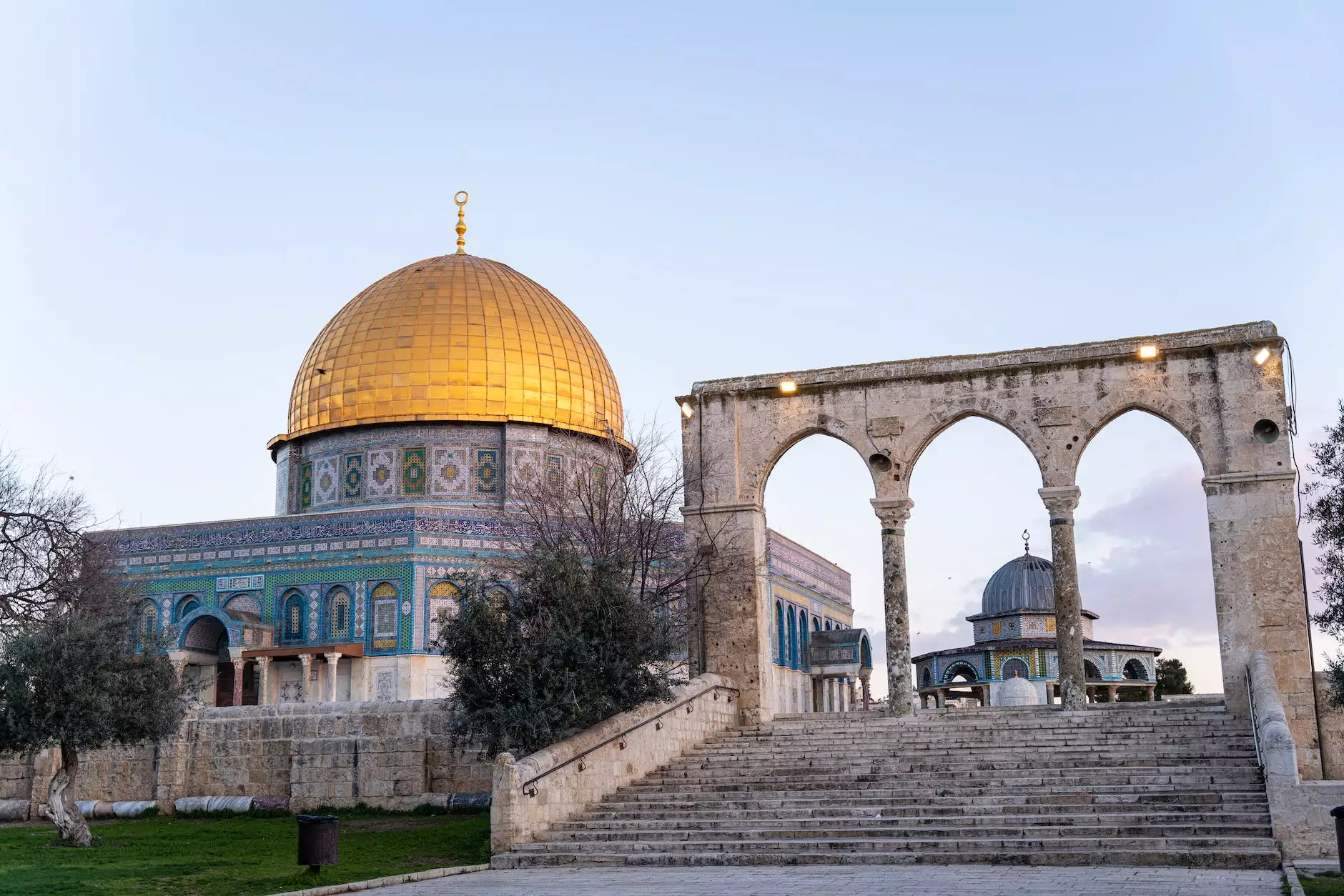 Discover the Perfect Accessory for Modern, Stylish Individuals
At Desert Rose Apparel, we proudly present the Golden Gate Messenger Bag, the epitome of style and functionality. Whether you are a student, a professional, or an urban adventurer, this messenger bag offers the perfect blend of fashion and practicality.
Superior Craftsmanship and Durability
Our Golden Gate Messenger Bag is meticulously handcrafted using the finest materials to ensure you receive a product of exceptional quality. The bag is made from durable, water-resistant canvas that can withstand the demands of your everyday life.
Functional Design to Meet Your Needs
The Golden Gate Messenger Bag is thoughtfully designed with a spacious main compartment that can accommodate your laptop, books, and other essentials. Its multiple interior pockets help you stay organized, while the adjustable shoulder strap ensures a comfortable fit.
Express Your Unique Style
Available in an array of stylish colors and patterns, the Golden Gate Messenger Bag allows you to express your individuality. Whether you prefer a minimalist design or a bolder statement, we have the perfect option to complement your personal style.
Functional and Fashionable
As an eCommerce & Shopping - Apparel and Shoes category, Desert Rose Apparel understands the importance of combining functionality with fashion. We believe that your accessories should not only serve a purpose but also elevate your overall look. The Golden Gate Messenger Bag effortlessly achieves this goal.
Why Choose the Golden Gate Messenger Bag?
1. Versatility: This messenger bag is suitable for various occasions, whether you are heading to the office, attending classes, or exploring the city. Its versatility ensures it seamlessly fits into your lifestyle.
2. Quality Materials: We use premium canvas, ensuring durability and longevity. The bag's high-quality construction guarantees it can keep up with your busy schedule.
3. Practicality: With multiple pockets and compartments, you can easily organize your belongings. The messenger bag also features a zippered closure to keep your valuables safe and secure.
4. Comfort: The adjustable shoulder strap allows you to find the perfect fit, reducing strain on your shoulders during extended use.
5. Style: The Golden Gate Messenger Bag's modern design effortlessly combines style and functionality. It adds a touch of elegance to any ensemble, making it a must-have accessory.
Experience the Excellence of Desert Rose Apparel
At Desert Rose Apparel, we are committed to providing our customers with superior products and an exceptional shopping experience. We take pride in our attention to detail and dedication to customer satisfaction.
Shop the Golden Gate Messenger Bag Today
Indulge in the luxury of our Golden Gate Messenger Bag by visiting our website. Elevate your style and experience the perfect combination of fashion and function. Don't miss out on this opportunity to own a bag that reflects your individuality.
Contact Desert Rose Apparel
For any inquiries or assistance, our dedicated customer support team is here to help. Reach out to us via email or phone to experience the exceptional service we offer.
Conclusion
The Golden Gate Messenger Bag from Desert Rose Apparel is the ultimate accessory for the modern, stylish individual. With superior craftsmanship, functional design, and a wide range of colors and patterns to choose from, this messenger bag allows you to express your unique style while meeting your everyday needs. Don't settle for ordinary bags when you can experience the excellence of the Golden Gate Messenger Bag.