Lifeguard Money Clip
Sep 8, 2020
Fashion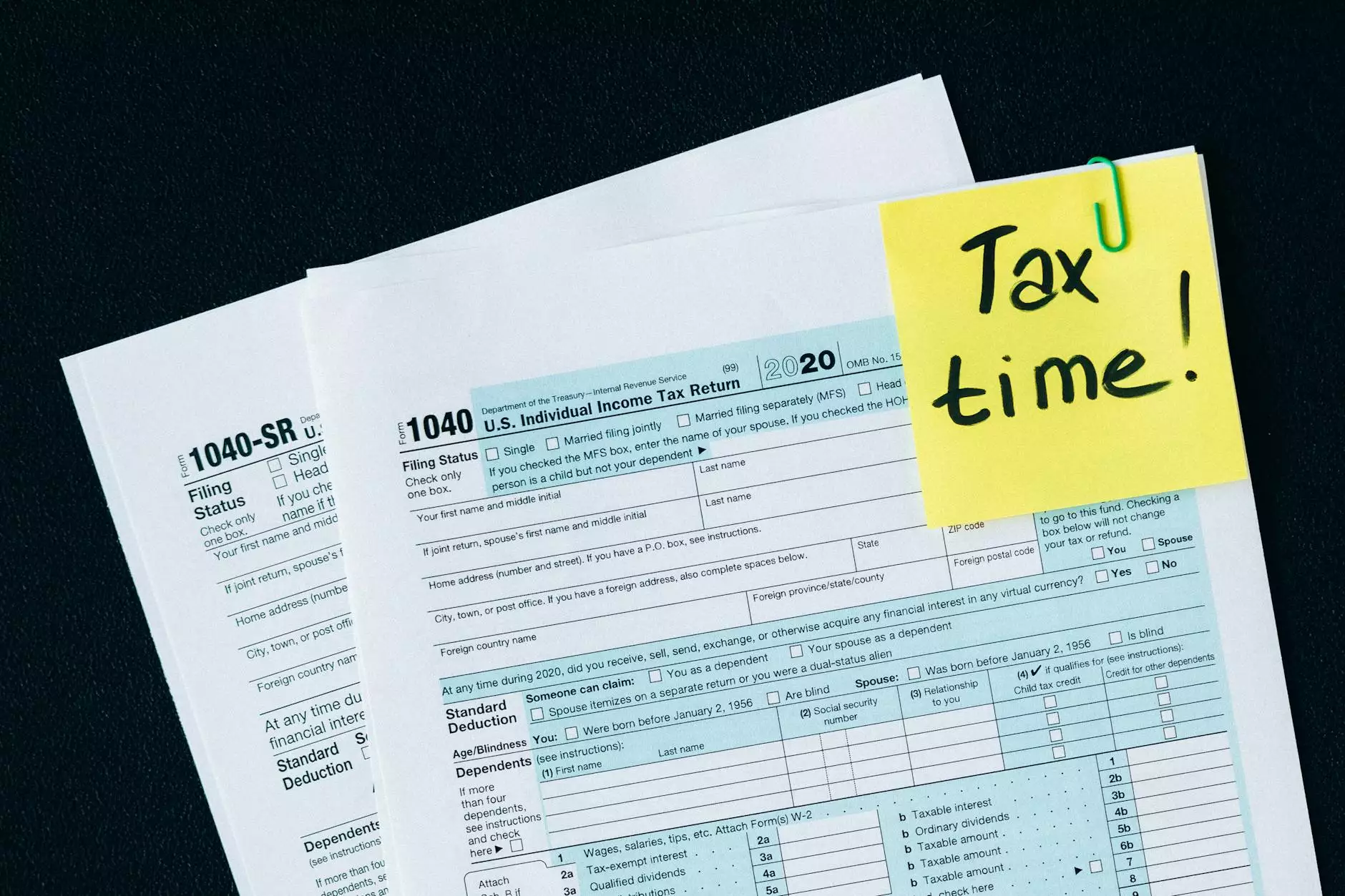 Introduction
Welcome to Desert Rose Apparel, your one-stop destination for high-quality apparel and shoes. In this section, we are thrilled to introduce our fabulous Lifeguard Money Clip. Crafted with utmost precision, this money clip will not only keep your cash secured but also make a statement. Read on to learn more about our remarkable Lifeguard Money Clip.
Uncompromising Quality
At Desert Rose Apparel, quality is our top priority. Each Lifeguard Money Clip is meticulously crafted using premium materials that are built to last. Our team of skilled artisans ensures that every detail is perfected, from the sturdy construction to the smooth finish. Feel the difference of superior craftsmanship with our Lifeguard Money Clip.
Stylish and Functional
Designed for the modern individual, the Lifeguard Money Clip combines style and functionality seamlessly. The sleek and minimalist design adds a touch of sophistication to any ensemble. Its compact size allows for easy carrying in pockets, ensuring convenience wherever you go. Our Lifeguard Money Clip is the perfect blend of fashion and practicality.
Secure Your Cash
Gone are the days of bulky wallets that weigh you down. The Lifeguard Money Clip offers a secure and streamlined solution for your cash-carrying needs. Its robust spring mechanism holds your bills firmly in place, preventing them from slipping or falling out. Say goodbye to the hassle of fumbling through a cluttered wallet and embrace the simplicity of the Lifeguard Money Clip.
Personalized Style
Express your individuality with the Lifeguard Money Clip. Available in a range of captivating designs and finishes, you can choose the one that resonates with your unique personality. From classic stainless steel to bold and vibrant patterns, Desert Rose Apparel has a Lifeguard Money Clip to suit every taste. Make a statement with a money clip that reflects who you are.
Perfect Gift
Looking for a special gift that will be cherished for years to come? Look no further than our Lifeguard Money Clip. Whether it's for a birthday, anniversary, or any other occasion, this stylish accessory is a thoughtful present for your loved ones. Show them how much you care by giving them a Lifeguard Money Clip that combines elegance and practicality.
Shop with Confidence
At Desert Rose Apparel, we prioritize your satisfaction and strive to provide the best online shopping experience. Our user-friendly eCommerce store makes it easy to browse and purchase your favorite products. We offer secure payment options and efficient shipping services, ensuring your Lifeguard Money Clip reaches you promptly and in perfect condition.
Conclusion
Discover the Lifeguard Money Clip by Desert Rose Apparel today and elevate your cash-carrying experience. With its unbeatable combination of quality, style, and functionality, this money clip is a must-have accessory for the modern individual. Shop our eCommerce store now and find the Lifeguard Money Clip that speaks to you and your unique style.
© 2021 Desert Rose Apparel. All rights reserved.