Banksy Flower Thrower Mens Wallet
Mar 30, 2019
Fashion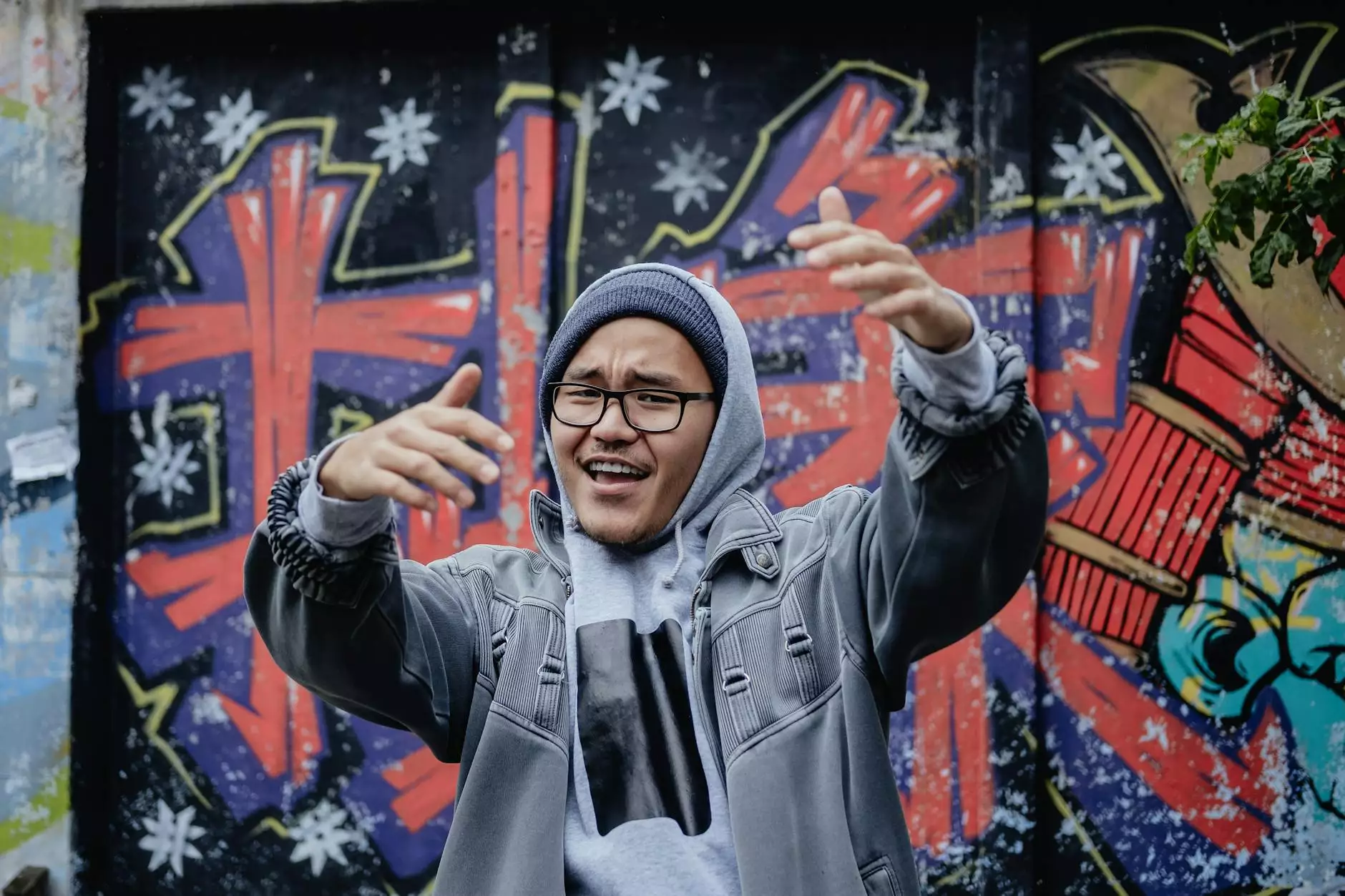 Stylish and Functional Wallet
The Banksy Flower Thrower Mens Wallet, available exclusively at Desert Rose Apparel, is the perfect accessory for the modern man. Combining art and functionality, this wallet showcases the iconic Banksy artwork, adding a touch of urban style to your daily essentials. Crafted with the highest quality materials, this wallet is designed to withstand the test of time.
Quality and Durability
At Desert Rose Apparel, we believe in providing our customers with the best. The Banksy Flower Thrower Mens Wallet is meticulously crafted using premium materials, ensuring its long-lasting durability. The sturdy construction and superior stitching make this wallet capable of withstanding everyday wear and tear, making it the ideal choice for the man on the go.
Functional Design
With its thoughtful design, the Banksy Flower Thrower Mens Wallet offers functionality without compromising style. The wallet features multiple card slots, allowing you to conveniently organize your essential cards. The spacious bill compartment ensures ample storage for your cash, while the secure coin pocket keeps loose change in place. With this wallet, you can carry everything you need in a sleek and compact accessory.
Iconic Banksy Artwork
The Banksy Flower Thrower Mens Wallet showcases the iconic artwork of Banksy, a renowned street artist known for his thought-provoking pieces. The Flower Thrower artwork is a symbol of resistance and creativity, making it a statement piece that reflects your individuality. By owning this wallet, you carry a piece of urban art with you wherever you go.
Perfect Gift for Art Enthusiasts
Looking for the perfect gift for an art enthusiast? The Banksy Flower Thrower Mens Wallet is an excellent choice. Its unique design and artistic appeal make it a standout present for any occasion. Whether it's a birthday, anniversary, or holiday, this wallet is sure to impress and delight the recipient.
Shop at Desert Rose Apparel
Desert Rose Apparel is your go-to destination for high-quality apparel and shoes. We offer a wide range of products that combine style, comfort, and durability. Our commitment to excellence and customer satisfaction sets us apart from the competition.
We source our products from top manufacturers to ensure premium quality.
We provide fast and reliable shipping to ensure your purchase arrives promptly.
Our dedicated customer support team is ready to assist you with any inquiries or concerns.
With secure payment options, you can shop with confidence knowing your financial information is protected.
Get Your Banksy Flower Thrower Mens Wallet Today!
Experience the perfect combination of art and functionality with the Banksy Flower Thrower Mens Wallet. Shop online at Desert Rose Apparel and add this stylish accessory to your collection. With its superior craftsmanship and iconic design, this wallet is a true expression of your style and individuality. Don't miss out - get yours today!