California Sign Phone Case - Elevate Your Style
Dec 12, 2022
Fashion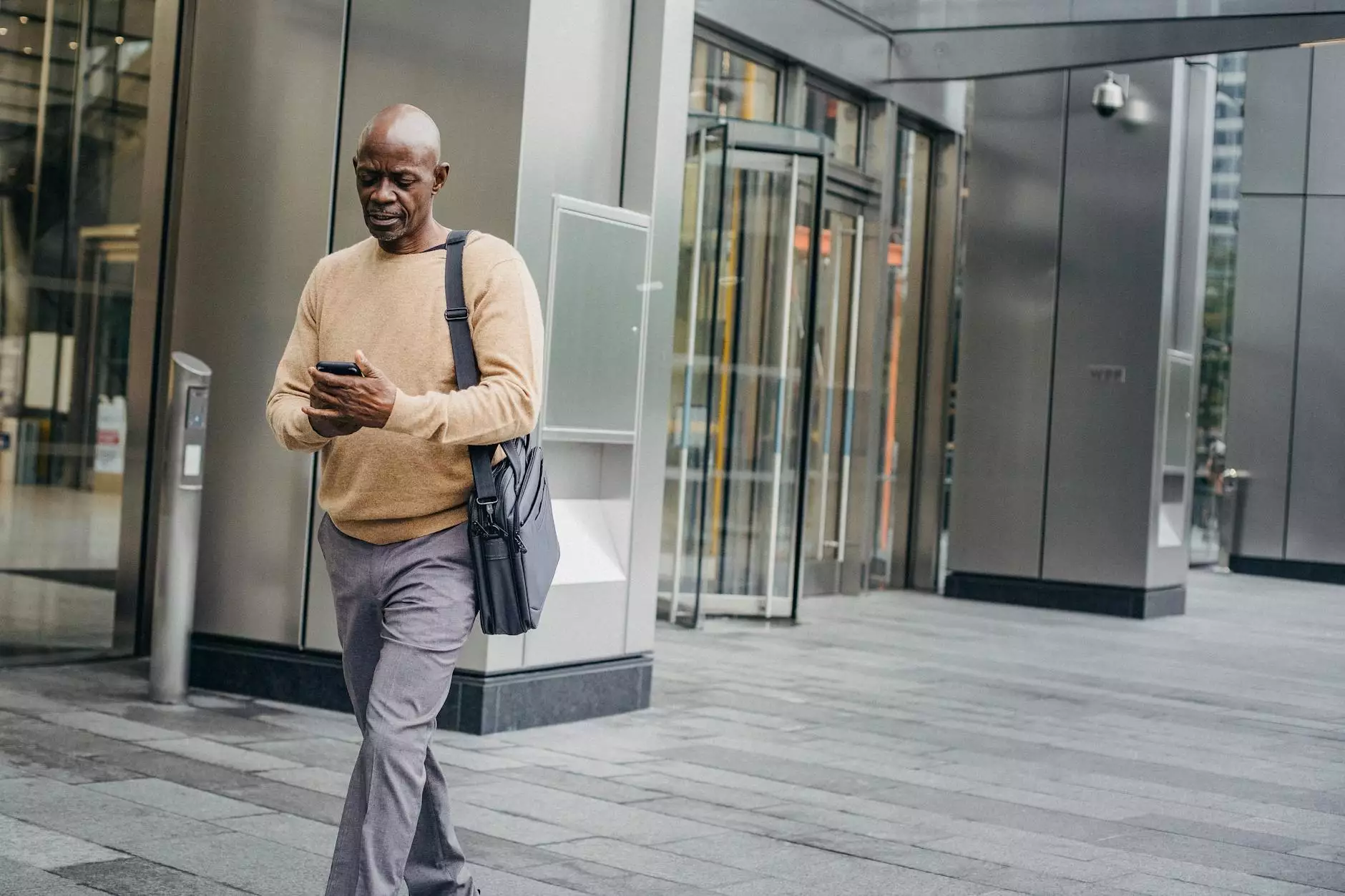 A Stunning Phone Case for Californians
Welcome to Desert Rose Apparel, your ultimate destination for trendy apparel and shoes. We are thrilled to introduce you to our exquisite California Sign Phone Case, designed to elevate your style and showcase your love for the Golden State.
Embrace California's Iconic Signage
Our California Sign Phone Case pays homage to the iconic signage that dots the landscapes of this enchanting state. With meticulous attention to detail, we have captured the essence of the California sign, infusing it into a sleek and durable phone case.
Unparalleled Quality and Durability
At Desert Rose Apparel, we prioritize quality and durability above all else. Our California Sign Phone Case is crafted using premium materials that provide excellent protection for your iPhone 6, 7, or 8. It features a scratch-resistant surface and shock-absorbent properties to safeguard your device from everyday bumps and drops.
Stylish Design meets Functionality
Not only does our California Sign Phone Case offer exceptional protection, but it also blends style seamlessly with functionality. The slim and lightweight design ensures a comfortable grip without adding bulk to your phone. The precisely aligned cutouts provide easy access to all ports, buttons, and camera, allowing you to capture picture-perfect moments effortlessly.
Make a Fashion Statement
With its unique California sign design, our phone case allows you to make a fashion statement while showcasing your love for the most captivating state in the US. Whether you're a proud Californian or a visitor entranced by its charm, our phone case will complement your personal style and add a touch of sophistication to any outfit or occasion.
The Perfect Gift for California Enthusiasts
The California Sign Phone Case makes for an exceptional gift for friends, family, or anyone who cherishes the beauty and allure of California. It's a thoughtful present that combines aesthetics, functionality, and sentimental value. Show your loved ones how well you know their passions and surprise them with this one-of-a-kind accessory.
Shop with Confidence at Desert Rose Apparel
When you choose the California Sign Phone Case by Desert Rose Apparel, you're not just buying a phone case; you're joining a community of fashion-forward individuals who appreciate high-quality products. We take pride in our commitment to customer satisfaction and offer a hassle-free shopping experience, ensuring your trust and confidence in our brand.
Upgrade your Phone's Style Now!
Don't miss the opportunity to elevate your phone's style with our California Sign Phone Case. Shop online at Desert Rose Apparel today and be the envy of everyone around you. Embrace your love for California and let your phone case reflect your unique personality. Upgrade your style with our stunning phone case now!