Banksy - Desert Rose Apparel
Sep 3, 2021
Fashion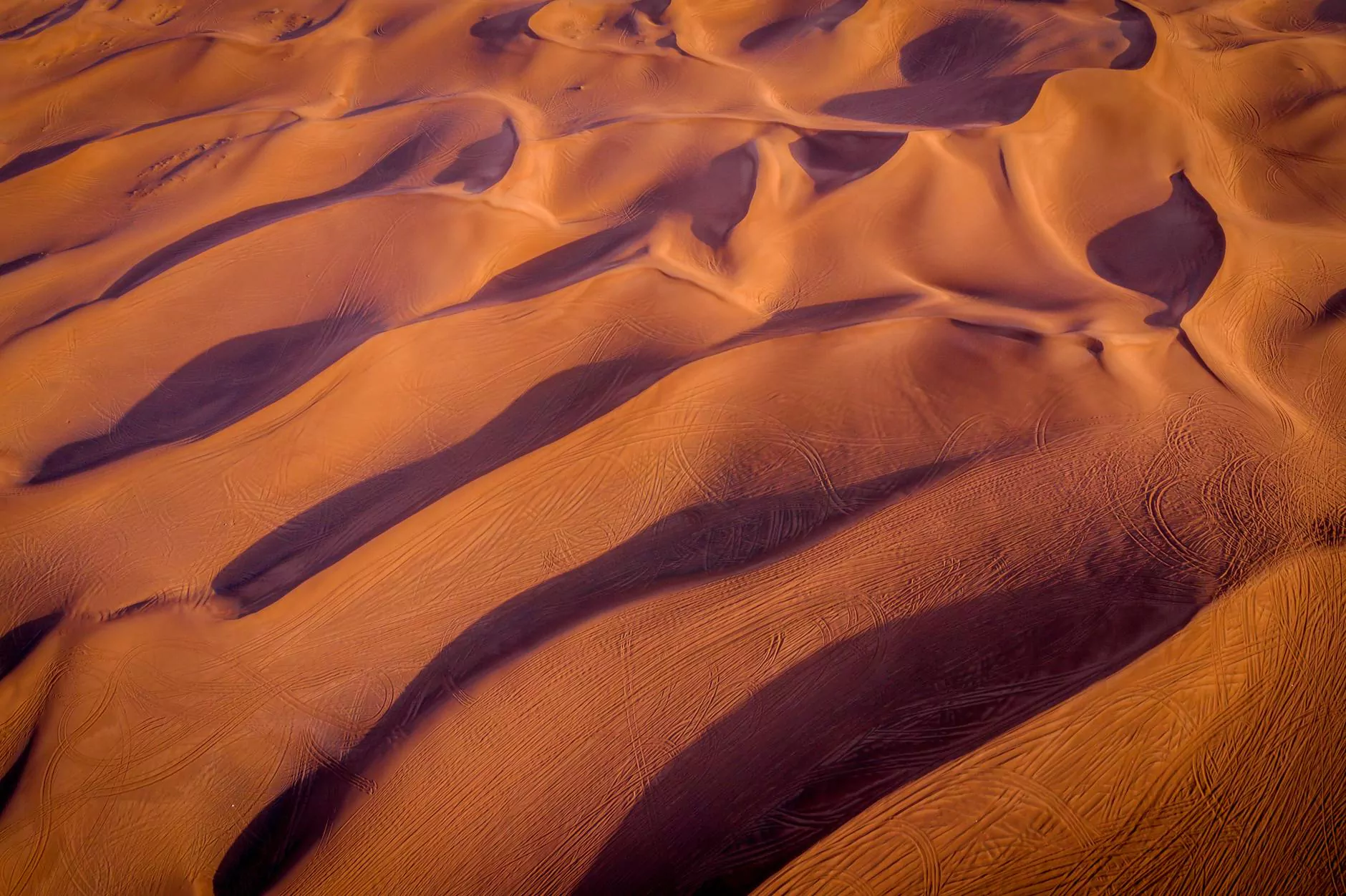 Unleash Your Inner Rebel with Banksy Clothing
Welcome to Desert Rose Apparel, your ultimate destination for Banksy-inspired clothing and accessories. As a leading player in the eCommerce & Shopping - Apparel and shoes category, we take pride in offering a diverse range of high-quality products that pay tribute to the iconic artist, Banksy.
Who is Banksy?
Banksy, a pseudonymous street artist, political activist, and filmmaker, has become a global phenomenon with his thought-provoking graffiti and controversial artwork. Maintaining anonymity, Banksy has captured the hearts and minds of admirers, challenging societal norms and the status quo.
Express Your Unique Style
At Desert Rose Apparel, we believe in empowering individuals to express their unique style, and what better way to do so than by donning Banksy-inspired apparel? Our extensive collection showcases an array of distinctive designs, ranging from t-shirts and hoodies to accessories such as hats, tote bags, and more.
An Artist's Message on Your Sleeve
Each garment in our Banksy collection tells a story, a narrative that resonates with people from all walks of life. From his politically charged stencils to his satirical pop-culture references, every Banksy piece carries an artist's message that encourages critical thinking and challenges the world we live in.
Explore Our Banksy Collection
With an unwavering commitment to quality, at Desert Rose Apparel, we ensure our Banksy collection captures the essence of the artist's work while offering trendy and comfortable apparel options.
Banksy T-Shirts
Discover an array of Banksy-inspired t-shirts that fuse street art with modern fashion. Our t-shirts are crafted from premium materials, ensuring superior comfort and durability. Whether you're a fan of Banksy's iconic Balloon Girl or the striking Flower Thrower, our collection has something for every art enthusiast.
Banksy Hoodies
Stay cozy and fashionable with our range of Banksy hoodies. Featuring unique graphic prints and bold statements, our hoodies are perfect for cooler days or making a style statement on the streets. Embrace the spirit of Banksy with comfort and flair.
Banksy Accessories
Complete your look with our selection of Banksy accessories. From caps and beanies to tote bags and phone cases, our accessories showcase Banksy's famous artwork in trendy and practical designs. Carry his message wherever you go.
Elevate Your Wardrobe with Banksy
Are you ready to elevate your wardrobe and make a statement? Desert Rose Apparel brings you the finest Banksy-inspired clothing and accessories, all in one place.
Quality and Authenticity
As a reputable brand, we prioritize quality and authenticity, ensuring that every product captures the essence of Banksy's artistry. Each piece is meticulously crafted to provide maximum comfort without compromising on style.
Easy and Secure Shopping
With our user-friendly online platform, you can browse, choose, and purchase your favorite Banksy items hassle-free. We provide a secure shopping experience, guaranteeing the privacy and safety of your personal information.
Express Worldwide Shipping
We understand your excitement in receiving your Banksy apparel, which is why we offer express worldwide shipping options. No matter where you are, we will deliver your order promptly and efficiently.
Join the Banksy Movement
Join the Banksy movement today and become part of a global community that shares a passion for self-expression, social activism, and art. Discover Desert Rose Apparel's extraordinary Banksy collection and unleash your inner rebel.
Stay Connected
Stay updated on our latest arrivals, exclusive offers, and Banksy-inspired content by subscribing to our newsletter. Follow us on social media to engage with like-minded individuals and stay at the forefront of the fashion world.
Customer Satisfaction Guaranteed
At Desert Rose Apparel, we prioritize customer satisfaction. If you have any questions or concerns, our dedicated customer support team is always ready to assist you. Your shopping experience is our top priority.
Shop Banksy Clothing Today
What are you waiting for? Embrace your rebellious side and shop our extensive range of Banksy clothing and accessories at Desert Rose Apparel. Express your individuality and leave a lasting impression with iconic Banksy designs.