Welcome to Desert Rose Apparel's Money Clips Collection
Jul 18, 2019
Fashion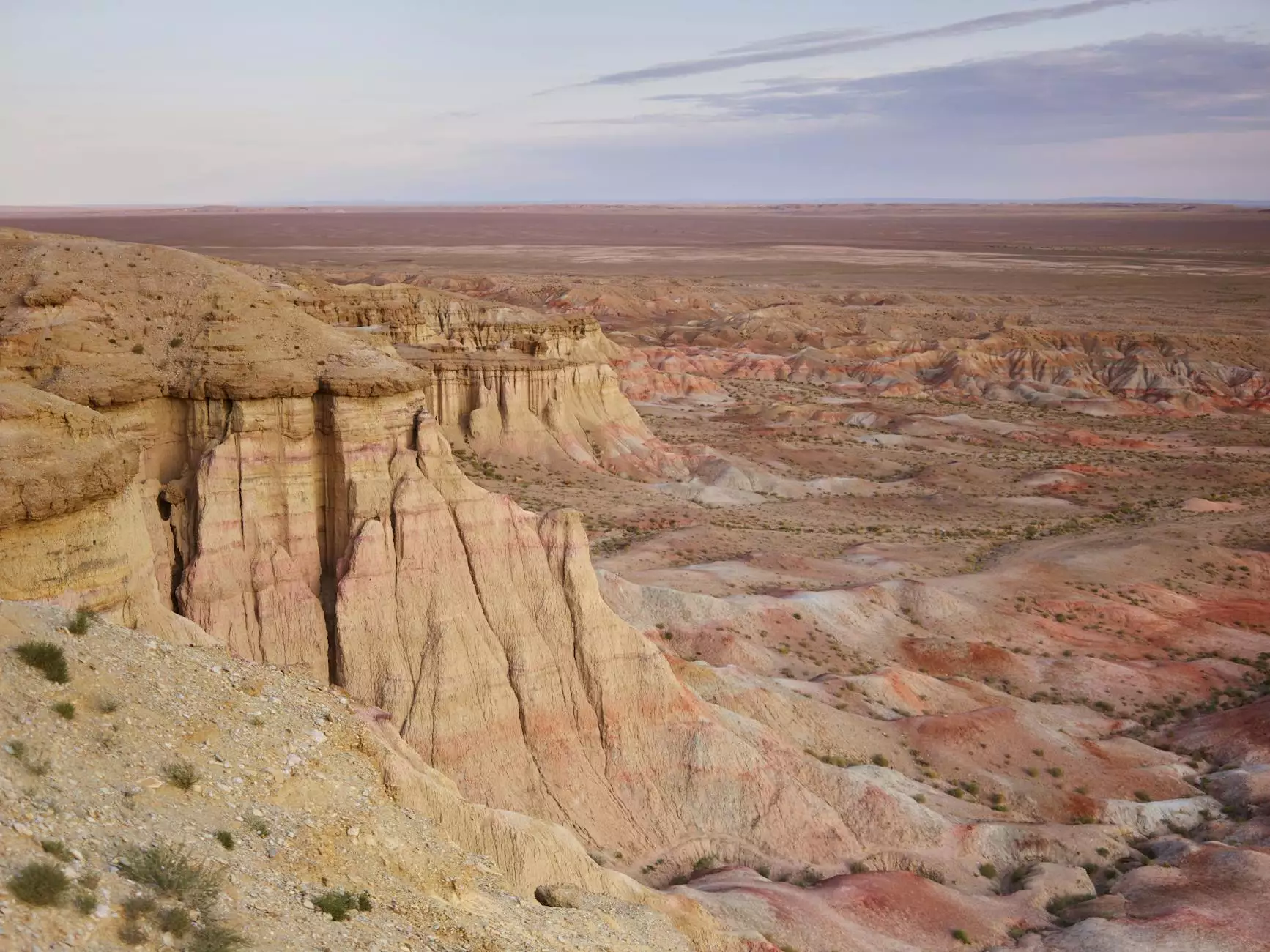 Discover the Perfect Money Clip at Desert Rose Apparel
Desert Rose Apparel is your trusted destination for premium money clips that combine functionality and style. If you are looking for an accessory that secures your cash in a fashionable manner, our collection has something to offer for everyone.
Why Choose Our Money Clips?
At Desert Rose Apparel, we understand the importance of finding a reliable and stylish money clip that suits your needs. Here are a few reasons why our money clips stand out:
1. Premium Quality
We take pride in offering money clips made with the highest quality materials. From stainless steel to genuine leather, our selection includes a range of options to match your personal preference and style. Each money clip is crafted with precision, ensuring durability and longevity.
2. Style and Elegance
A money clip is not just a functional accessory, but also a reflection of your personal style. Our collection features a variety of designs, from sleek and minimalist to more intricate and detailed. Whether you prefer a classic look or a modern twist, you'll find the perfect money clip to complement your outfit.
3. Secure and Convenient
Our money clips are designed to securely hold your cash and cards without the need for a bulky wallet. With their slim and compact design, our clips fit effortlessly into pockets, making them ideal for everyday use and travel. Say goodbye to the hassle of searching for loose bills or dealing with a cumbersome wallet.
4. Unique Gift Options
Looking for a stylish and practical gift for someone special? Our money clips make a thoughtful and impressive gift choice. Whether it's for a birthday, anniversary, or any other occasion, our carefully curated collection offers options that are sure to impress.
Browse Our Collection Now
Ready to upgrade your cash-carrying experience? Explore our extensive money clip collection at Desert Rose Apparel today. With our commitment to quality, style, and customer satisfaction, we are confident that you'll find the perfect money clip to suit your needs.
Remember: A money clip is not just an accessory; it's a statement of sophistication and convenience.
Why Choose Desert Rose Apparel?
Desert Rose Apparel is a leading online destination for fashion-forward individuals looking for high-quality apparel and accessories. Our commitment to excellence, attention to detail, and exceptional customer service set us apart from the competition. When you choose Desert Rose Apparel, you're choosing:
Quality: We source our products from reliable suppliers and ensure that each item meets our stringent quality standards.
Style: Our collection is carefully curated with the latest trends in mind, offering you a range of fashionable options to express your unique style.
Convenience: With our user-friendly website, you can browse and purchase your favorite items from the comfort of your own home. We offer secure payment options and fast shipping to make your shopping experience as smooth as possible.
Customer Satisfaction: Your satisfaction is our top priority. We strive to provide exceptional customer service, ensuring that your queries are addressed promptly and your shopping experience with Desert Rose Apparel exceeds your expectations.
Contact Us Today
Have any questions or need assistance? Our dedicated customer support team is here to help. Feel free to reach out to us via email or phone, and we'll provide you with the assistance you need. Join the Desert Rose Apparel community and experience the best in jewelry and accessories today!