Imagine New York iPhone 6/6s Plus Case
Jul 2, 2019
Fashion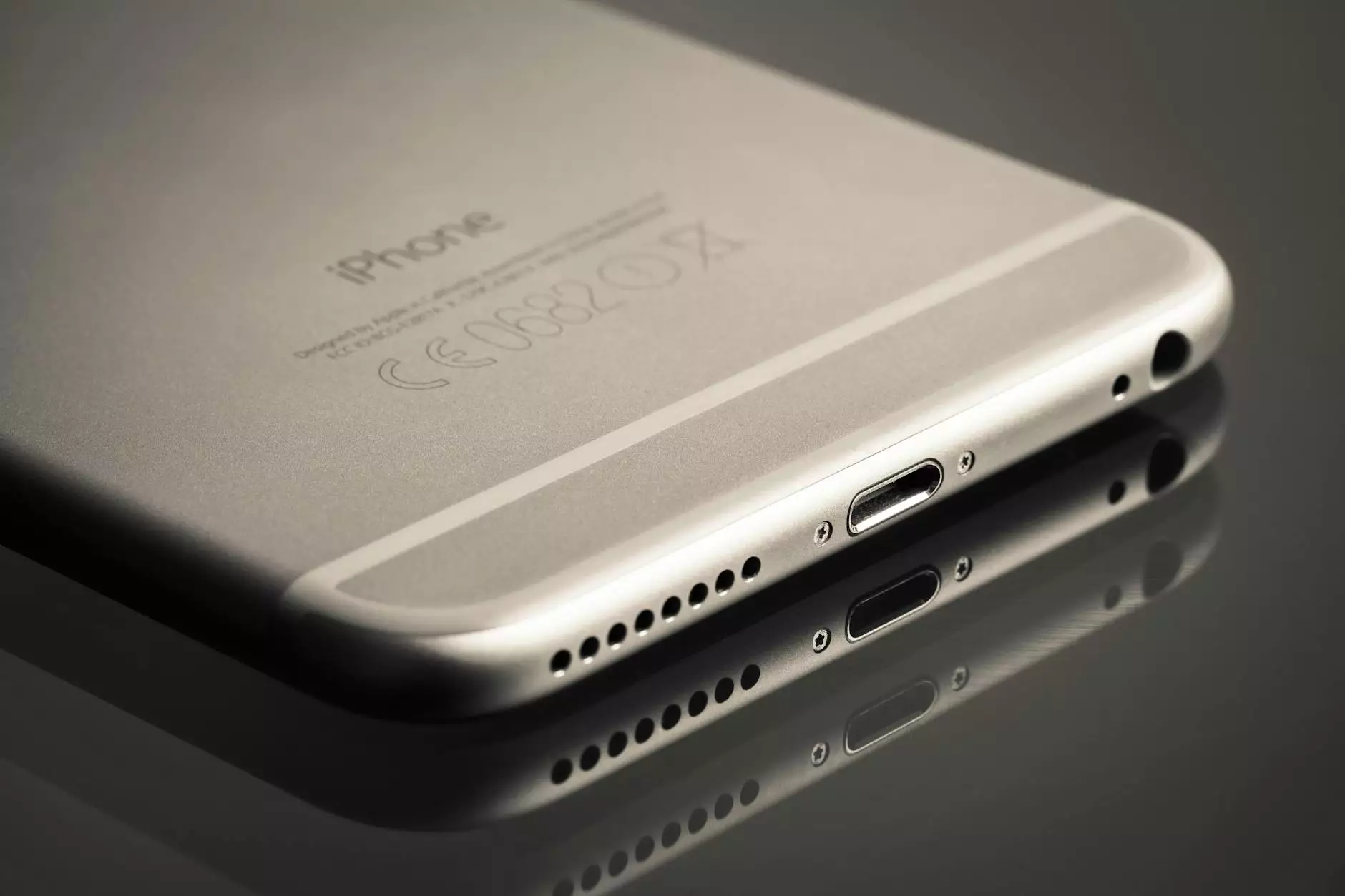 Your Ultimate City-Inspired iPhone Case
Welcome to Desert Rose Apparel, your go-to destination for high-quality apparel and accessories. Introducing the Imagine New York iPhone 6/6s Plus Case, the perfect accessory to showcase your love for the vibrant city of New York while providing top-notch protection for your precious device. Say goodbye to dull and ordinary phone cases - immerse yourself in the spirit of the city that never sleeps with our stunning case design.
Unmatched Style and Protection
With our Imagine New York iPhone case, you don't have to compromise style for durability. We meticulously crafted this case using premium materials to ensure that it provides ultimate protection against everyday wear and tear. The case perfectly fits your iPhone 6/6s Plus, providing easy access to all ports and buttons.
The design features iconic elements of New York City, including the Statue of Liberty, Times Square, and the Brooklyn Bridge. Each detail is intricately captured to bring the essence and energy of the city right to your fingertips. The vivid colors and crisp imagery will make your phone stand out in a crowd, while also serving as a conversation starter.
Unleash Your Creativity
Our Imagine New York iPhone 6/6s Plus Case is designed not only to protect but also to inspire creativity. Make a statement and express yourself through your phone case. The sleek and slim design allows for easy handling and comfortable grip, ensuring maximum comfort while using your phone.
Whether you're exploring the bustling streets of Manhattan or capturing the beauty of Central Park, our case will be by your side, protecting your device every step of the way. Let your imagination run wild and capture those unforgettable moments in style with our Imagine New York iPhone case.
Quality You Can Trust
At Desert Rose Apparel, we pride ourselves on delivering exceptional quality in every product we offer. Our Imagine New York iPhone 6/6s Plus Case undergoes rigorous testing to meet the highest standards of durability and performance. We want you to feel confident in your purchase, knowing that your device is protected with unmatched precision and strength.
By choosing Desert Rose Apparel, you not only get a unique and stylish phone case but also support a small business that cares about its customers. We value your satisfaction above all else and are committed to providing you with the best shopping experience possible.
Shop Now and Experience the Magic of New York
Don't miss out on the opportunity to own the Imagine New York iPhone 6/6s Plus Case. Embrace the spirit of the city and turn heads with this eye-catching accessory. Elevate your style with Desert Rose Apparel - your trusted source for high-quality apparel and accessories.
Shop now and experience the magic of New York with our Imagine New York iPhone 6/6s Plus Case.
Category: eCommerce & Shopping - Apparel and shoes
Brand: Desert Rose Apparel
Product: Imagine New York iPhone 6/6s Plus Case