Seaport Village Phone Case
Feb 19, 2022
Fashion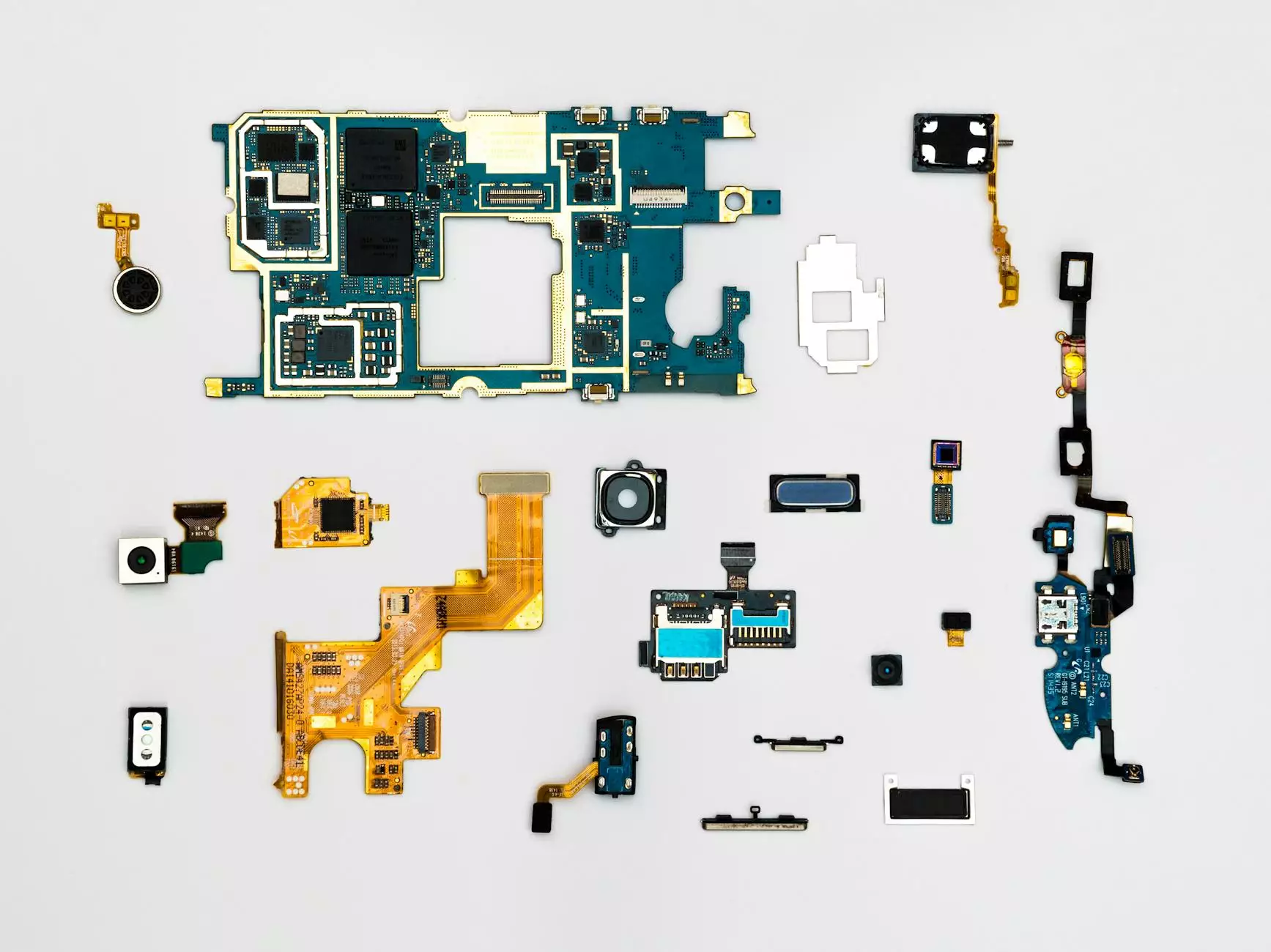 Welcome to Desert Rose Apparel, your one-stop destination for all things fashion and style. We are thrilled to present our exquisite range of Seaport Village Phone Cases, specifically designed for iPhone 6, 7, and 8. Our phone cases not only offer top-of-the-line protection for your device but also add an undeniable touch of elegance and sophistication to your overall look.
The Perfect Fusion of Style and Functionality
At Desert Rose Apparel, we understand the importance of keeping your phone safe while still staying fashionable. Our Seaport Village Phone Cases are meticulously crafted with premium materials to deliver the perfect fusion of style and functionality. We believe that your phone case should be an extension of your personal style, enhancing your overall look rather than compromising it.
Our collection features a variety of designs inspired by the picturesque beauty of Seaport Village. From classic floral prints to modern geometric patterns, we have the perfect phone case to match your unique style and preferences. Each case is tailored to fit your iPhone 6, 7, or 8 perfectly, ensuring easy access to all buttons and ports without compromising usability.
Unmatched Protection for Your iPhone
When it comes to protecting your valuable iPhone, nothing but the best will do. Our Seaport Village Phone Cases are engineered to provide unparalleled protection against everyday wear and tear, scratches, and accidental drops. We believe that protecting your device shouldn't mean sacrificing style, so our cases offer both style and durability.
Designed with precision, our cases feature precise cutouts for the camera, speakers, and charging ports, ensuring full functionality without any compromise. The raised edges provide added protection for your screen and camera, preventing scratches and cracks. The perfect blend of fashion and protection, our phone cases are a must-have accessory for any iPhone owner.
Elevate Your Style with Desert Rose Apparel
At Desert Rose Apparel, we are passionate about helping you elevate your style and express your individuality. Our Seaport Village Phone Cases are just one of the many ways we strive to provide you with unique and fashionable accessories that go beyond the ordinary. With our phone cases, you can make a fashion statement while ensuring your iPhone stays secure and protected.
Shop Now and Make a Statement
Don't settle for a mundane phone case when you can have something extraordinary. Browse our exquisite collection of Seaport Village Phone Cases today and find the perfect match for your iPhone 6, 7, or 8. With Desert Rose Apparel, you can trust that you're getting a high-quality product that is both stylish and functional.
Why Choose Desert Rose Apparel?
Extensive range of stylish and trendy phone cases
High-quality materials for maximum durability
Precision engineering for a perfect fit
Unmatched protection against scratches and drops
Unique designs inspired by Seaport Village
Express your style and individuality
Easy access to all buttons and ports
Fast and reliable shipping
Excellent customer service
At Desert Rose Apparel, we take pride in providing our customers with exceptional products and impeccable service. With our Seaport Village Phone Cases, you can be confident that you're investing in a top-of-the-line phone case that not only protects your iPhone but also adds a touch of glamour to your everyday life.
Shop now and experience the Desert Rose Apparel difference. Make a statement with our Seaport Village Phone Cases and let your style shine.