San Diego Flag Mens Wallet
Jan 14, 2018
Fashion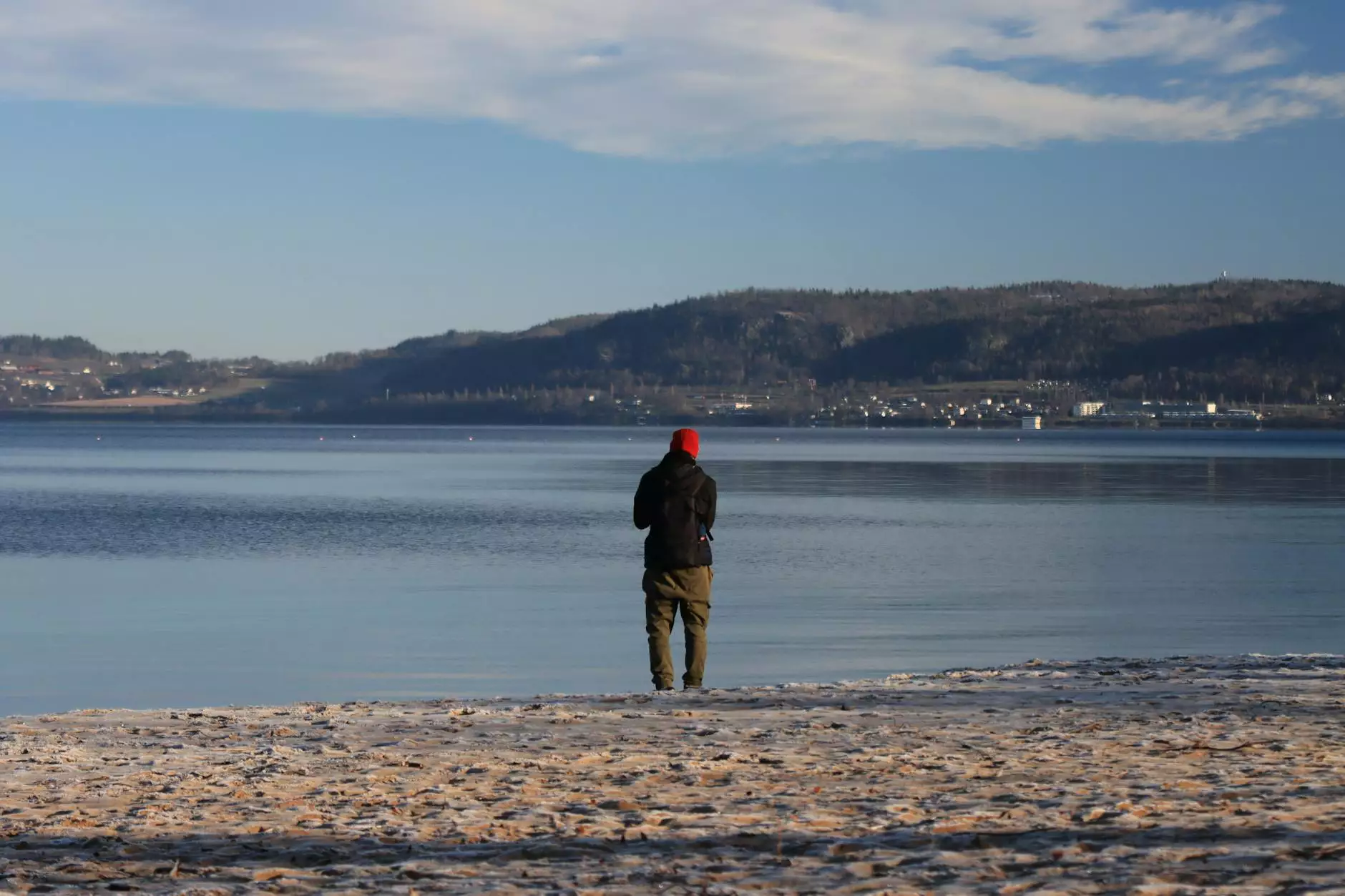 Welcome to Desert Rose Apparel's collection of men's wallets! Introducing the San Diego Flag Mens Wallet, a stylish and functional accessory that combines fashion with durability. Our wallets are designed to not only enhance your style but also keep your valuables safe and organized.
Why Choose the San Diego Flag Mens Wallet?
When it comes to wallets, quality and design matter. The San Diego Flag Mens Wallet stands out from the rest with its unique design featuring the iconic flag of San Diego. The wallet showcases the spirit of the city and is a great way to show your pride. Made from high-quality materials, this wallet is built to last, ensuring longevity and reliability.
Designed with functionality in mind, the San Diego Flag Mens Wallet offers ample storage space for your cards, cash, and other essentials. With multiple card slots, a clear ID window, and a spacious bill compartment, you can easily keep your belongings organized and accessible. The slim and compact design allows for easy carrying in your pocket or bag, without adding unnecessary bulk.
The Perfect Blend of Style and Durability
At Desert Rose Apparel, we understand that a wallet is not just a functional accessory but also a fashion statement. That's why our San Diego Flag Mens Wallet is carefully crafted with attention to detail and style. The flag design adds a touch of uniqueness, making it a standout piece. Whether you're attending a formal event or going out for a casual outing, this wallet complements any outfit.
Not only does the San Diego Flag Mens Wallet boast impeccable style, but it's also built to withstand everyday wear and tear. Constructed from premium materials, including genuine leather, this wallet offers durability and longevity. The stitching is reinforced to ensure the wallet stays intact, even with regular use. Rest assured, your valuables will remain secure and protected.
Shop at Desert Rose Apparel
When it comes to finding the perfect wallet, trust Desert Rose Apparel. We take pride in curating a collection of high-quality items that cater to your needs and preferences. Our commitment to customer satisfaction means you can shop with confidence, knowing that your purchase is backed by our guarantee of quality.
In addition to the San Diego Flag Mens Wallet, we offer a wide range of wallets for men. Explore our collection today and find the perfect wallet that suits your style and needs. With our affordable prices and exceptional customer service, we strive to make your shopping experience enjoyable and hassle-free.
eCommerce & Shopping - Apparel and Shoes
Desert Rose Apparel falls under the category of eCommerce & Shopping - Apparel and Shoes. We understand the importance of providing top-notch products and services in this competitive market. Our dedication to delivering the best extends to every aspect of your shopping experience, from our easy-to-navigate website to our secure payment process. We value your trust and strive to exceed your expectations.
Ready to upgrade your everyday style? Explore Desert Rose Apparel today and discover the San Diego Flag Mens Wallet - the perfect combination of style, functionality, and durability. Shop now and elevate your accessory game!