Surf Shop iPhone 6/6s Plus Case | Desert Rose Apparel
Jan 27, 2018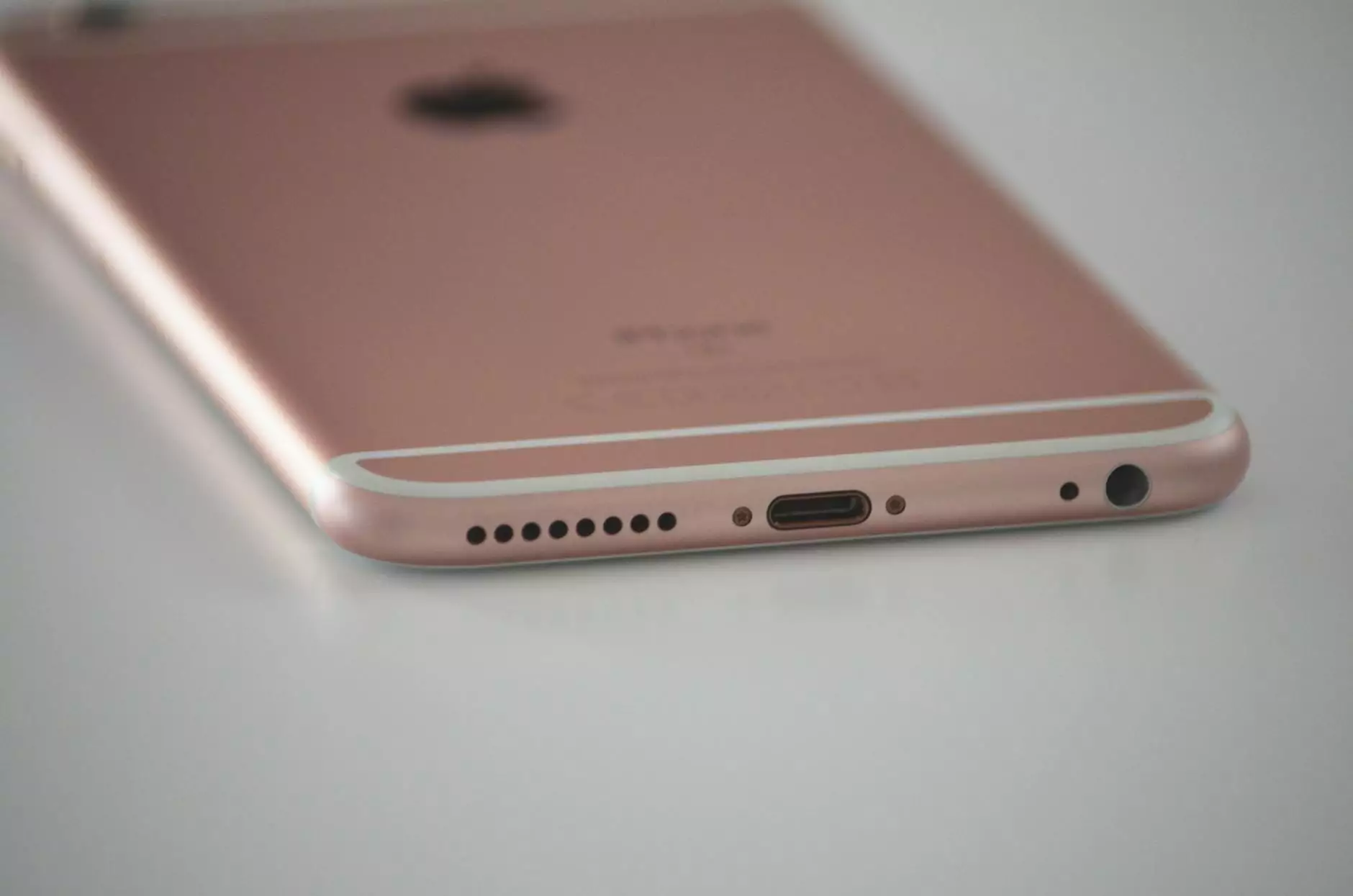 The Perfect iPhone Case for Surfers
Looking for a stylish and protective case for your iPhone 6/6s Plus? Look no further! Desert Rose Apparel brings you the Surf Shop iPhone 6/6s Plus Case, designed specifically for surf enthusiasts like you. Our case not only adds a touch of style to your device but also ensures that it stays safe from everyday wear and tear.
Exceptional Design and Quality
At Desert Rose Apparel, we believe that your iPhone case should be an extension of your personality. That's why our Surf Shop iPhone 6/6s Plus Case features a unique surf-inspired design that will make you stand out from the crowd. Made from high-quality materials, our case is built to last, providing long-lasting protection for your valuable device.
Superior Protection for Your iPhone
Your iPhone is an investment, and we understand the importance of keeping it safe. Our Surf Shop iPhone 6/6s Plus Case is designed with durability in mind. It offers excellent protection against scratches, drops, and everyday accidents, ensuring that your device remains in pristine condition.
Special Features
In addition to its exceptional design and quality, our Surf Shop iPhone 6/6s Plus Case comes with special features that enhance the functionality of your device. The precise cutouts give easy access to all buttons, ports, and camera, allowing you to use your iPhone to its fullest potential without any hindrance.
A Style Statement
We understand that style plays a significant role in your everyday life. Our Surf Shop iPhone 6/6s Plus Case not only protects your device but also adds a touch of personality to it. With its eye-catching design, this case is bound to turn heads wherever you go. Express your love for surfing while keeping your iPhone safe and secure.
The Perfect Gift
Are you searching for a unique and practical gift for a friend or family member who loves surfing? Look no further! Our Surf Shop iPhone 6/6s Plus Case makes the perfect gift for any occasion. Whether it's a birthday, anniversary, or just a token of appreciation, this case is sure to put a smile on their face.
Shop the Best Surf Shop iPhone 6/6s Plus Case
Don't settle for anything less when it comes to protecting your iPhone. Shop the best Surf Shop iPhone 6/6s Plus Case at Desert Rose Apparel, the leading online destination for apparel and shoes. With our wide range of high-quality cases, you are sure to find the perfect one that suits your style and meets your protection needs.
Experience Excellence with Desert Rose Apparel
Desert Rose Apparel is committed to providing you with the best products and shopping experience. As a trusted name in the eCommerce & Shopping - Apparel and shoes category, we ensure that every product we offer meets the highest standards of quality. Shop with confidence and discover a world of excellence at Desert Rose Apparel.