Mix City Signs Leather Belt
Apr 2, 2023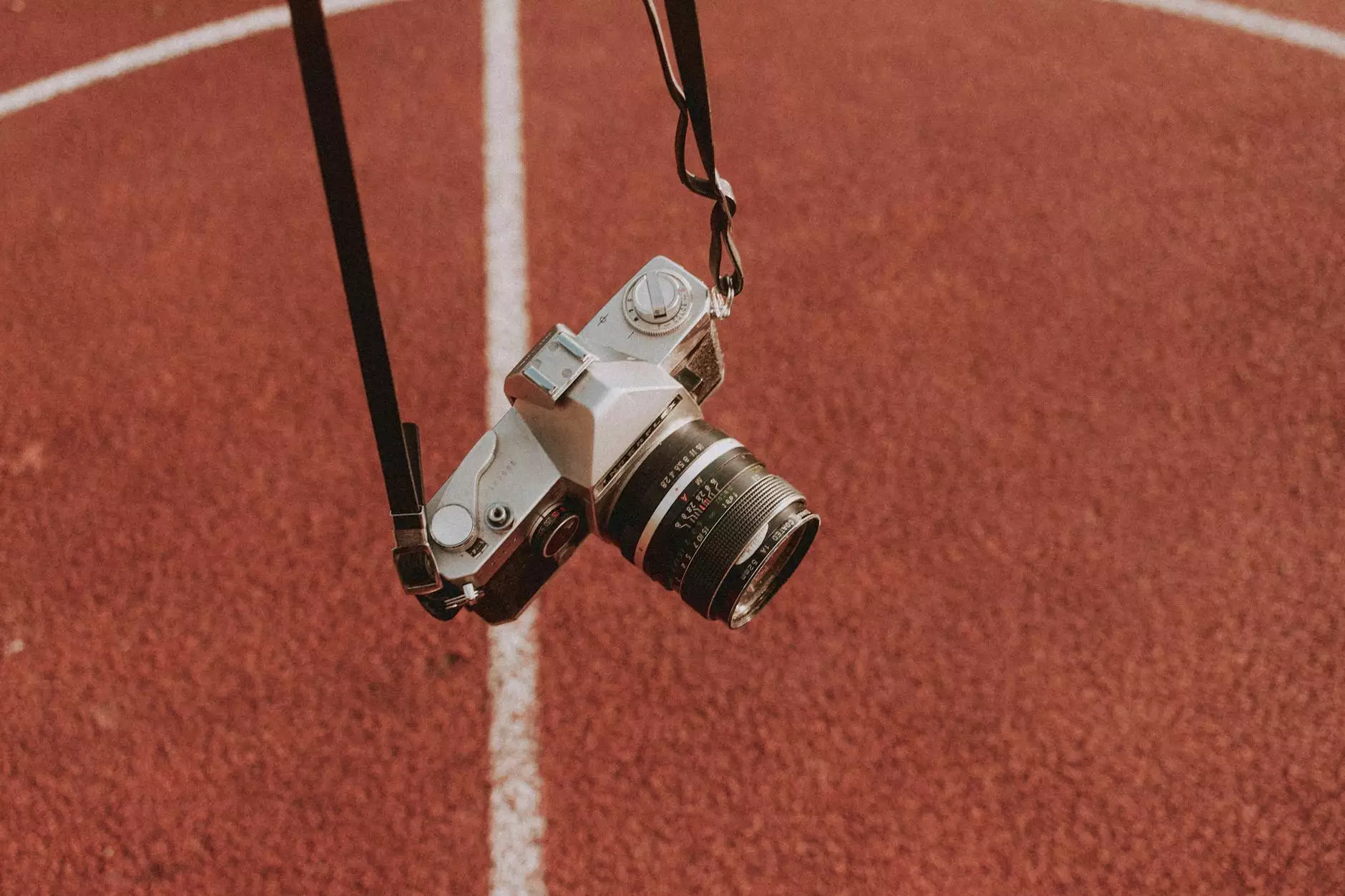 Welcome to Desert Rose Apparel, your one-stop destination for high-quality apparel and accessories. We take pride in offering a wide range of products that cater to every individual's unique taste and style. Our commitment to excellence is reflected in our latest addition, the Mix City Signs Leather Belt.
Elevate Your Style with the Mix City Signs Leather Belt
The Mix City Signs Leather Belt is the perfect accessory to enhance any outfit. Crafted with precision and using the finest materials, this belt offers a perfect blend of style and functionality. Whether you're heading to a formal event or a casual outing, this versatile belt will complement your attire effortlessly.
Unparalleled Quality and Durability
At Desert Rose Apparel, we believe in offering products that stand the test of time, and the Mix City Signs Leather Belt is no exception. With meticulous attention to detail and exceptional craftsmanship, this belt guarantees longevity and durability. The high-quality leather used in its construction ensures that it remains intact even after repeated use.
Express Your Unique Style
Your style is a reflection of your personality, and the Mix City Signs Leather Belt allows you to express yourself with confidence. The intricate city signs pattern adds a touch of urban charm, making it a standout accessory in your wardrobe. Whether you prefer a classic black or a bold brown shade, we have a color option to suit every preference.
Comfortable and Adjustable
We understand the importance of comfort, especially when it comes to accessories. The Mix City Signs Leather Belt ensures a comfortable fit, thanks to its adjustable strap. With its versatile design, you can easily customize the sizing to meet your specific requirements. Say goodbye to belts that pinch or feel restrictive – our belt is designed to provide maximum comfort throughout the day.
Exceptional Versatility
Designed to cater to various occasions, the Mix City Signs Leather Belt is the perfect accessory for both formal and casual wear. Pair it with your favorite jeans for a laid-back look, or wear it with dress pants to add a touch of sophistication to your ensemble. No matter the occasion, this belt effortlessly elevates your overall style.
The Perfect Gift
Searching for the ideal gift for a fashion-savvy loved one? Look no further than the Mix City Signs Leather Belt. Its timeless design and exceptional quality make it a thoughtful and practical present for any occasion. Show your thoughtfulness and appreciation by gifting them a belt that they'll cherish for years to come.
Complete Your Outfit Today
Don't miss out on adding the Mix City Signs Leather Belt to your collection. Explore Desert Rose Apparel's extensive range of accessories and find the perfect belt to complement your unique style. Shop with confidence and experience the difference in quality and service that sets us apart.
Make a Statement with Desert Rose Apparel
Desert Rose Apparel is the ultimate online destination for fashion-forward individuals seeking high-quality apparel and accessories. We strive to exceed our customers' expectations by providing remarkable products that blend style, quality, and affordability. Browse our collection today and discover the perfect pieces to elevate your wardrobe.
Category: eCommerce & Shopping - Apparel and shoes
Website:desertroseapparel.com
Product:Mix City Signs Leather Belt