Banksy Flying Balloons Coin Purse
Feb 25, 2023
Fashion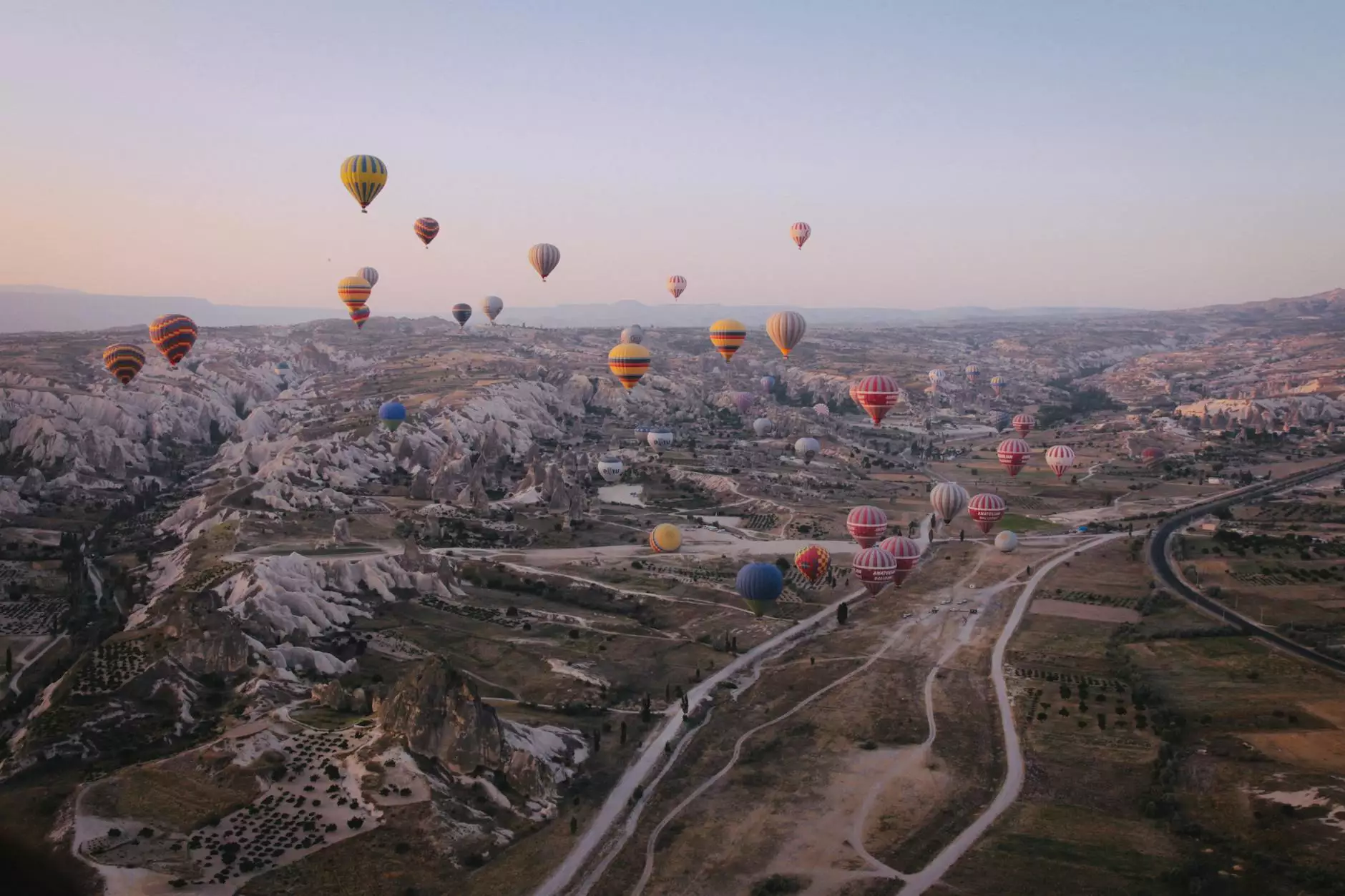 About Desert Rose Apparel
Welcome to Desert Rose Apparel, your go-to destination for unique and stylish apparel and accessories. As a leading eCommerce platform in the apparel and shoe category, we strive to offer our customers the latest trends, exceptional quality, and outstanding customer service.
Introducing the Banksy Flying Balloons Coin Purse
Designed for art lovers and fashion enthusiasts alike, the Banksy Flying Balloons Coin Purse is a statement piece that combines functionality with edgy urban aesthetics. Crafted with meticulous attention to detail, this coin purse showcases the iconic artwork of the renowned street artist Banksy.
Key Features
High-quality construction: The Banksy Flying Balloons Coin Purse is made from durable materials to ensure longevity and protect your valuable coins.
Compact and practical: With its sleek and compact design, this coin purse easily fits into your pocket or handbag, making it convenient for everyday use.
Banksy artwork: The vivid and striking artwork by Banksy, featuring flying balloons, adds a touch of urban flair and makes this coin purse a true collector's item.
Secure closure: The coin purse is equipped with a sturdy zipper closure to keep your coins safe and secure.
Why Choose Desert Rose Apparel?
At Desert Rose Apparel, we take pride in offering our customers exceptional products and an unmatched shopping experience. Here's why you should choose us:
Wide selection: Our online store features a diverse range of apparel and accessories, ensuring you can find something that suits your personal style.
Quality assurance: We only source products from trusted manufacturers, guaranteeing superior quality and craftsmanship.
Fast shipping: We understand your excitement to receive your new purchase. That's why we strive to ship your orders quickly and efficiently.
Secure payment: Your financial security is our top priority. We utilize secure payment gateways to safeguard your personal information.
Outstanding customer service: Our dedicated support team is here to assist you with any queries or concerns you may have. We aim to provide prompt and helpful assistance throughout your shopping journey.
Shop Now and Add a Touch of Urban Flair
Don't miss out on the opportunity to own the Banksy Flying Balloons Coin Purse. Shop now at Desert Rose Apparel and elevate your accessory collection with this iconic piece of urban art. Embrace your individuality and showcase your love for contemporary street art. Order today and experience the perfect blend of style and functionality.
Conclusion
Desert Rose Apparel offers a wide range of exceptional apparel and accessories in the eCommerce & Shopping - Apparel and shoes category. The Banksy Flying Balloons Coin Purse is a must-have for art enthusiasts and fashion-forward individuals looking to make a statement. With its high-quality construction, compact design, and iconic Banksy artwork, this coin purse is a true collector's item. Shop now at Desert Rose Apparel and discover the perfect piece to add a touch of urban flair to your style.