American Flag Leather Belt
Jan 31, 2021
Fashion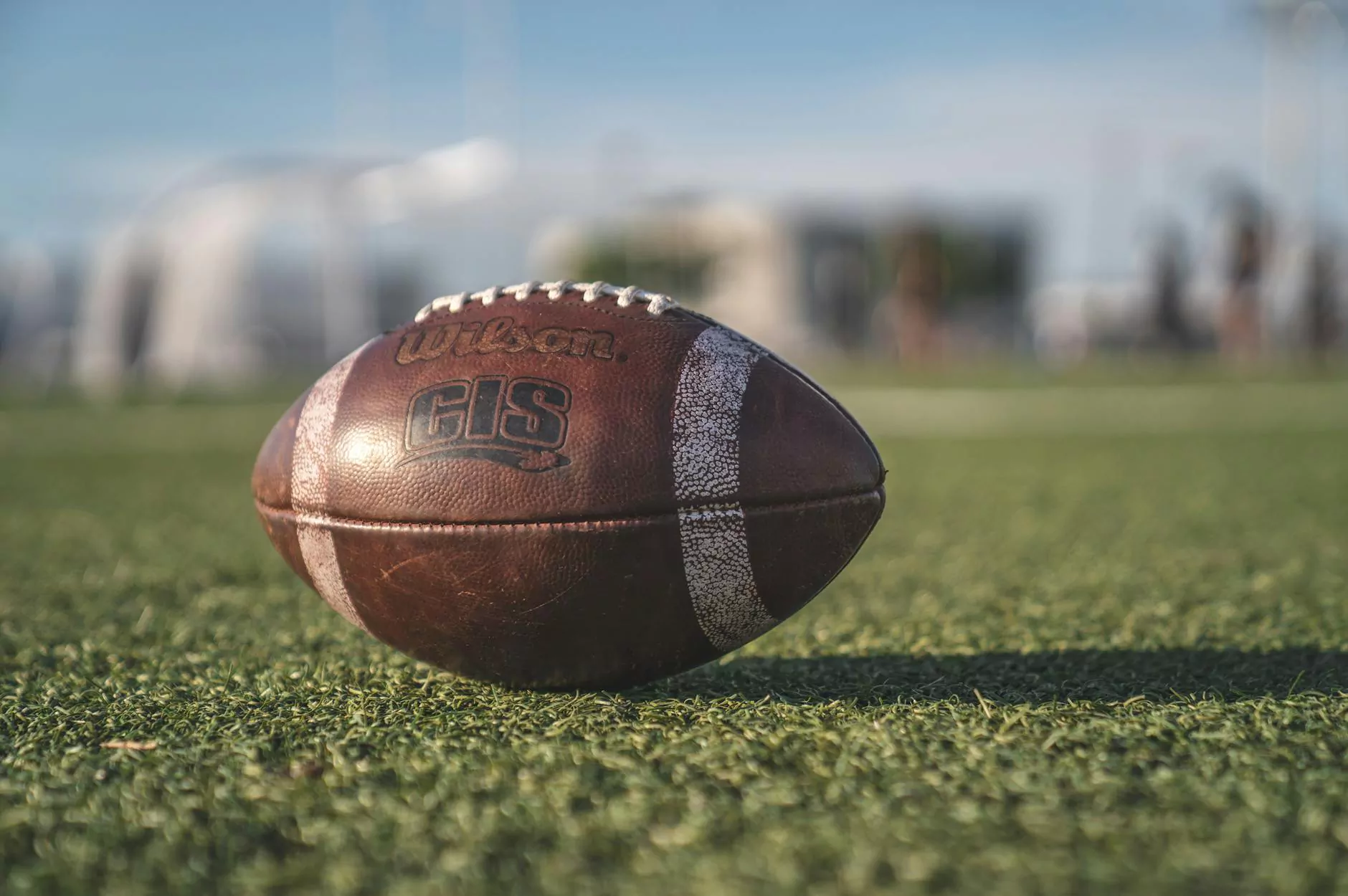 Welcome to Desert Rose Apparel, your one-stop destination for the finest belts and accessories that combine quality, style, and patriotism. Our American Flag Leather Belt is the perfect embodiment of American pride, crafted with attention to detail and using premium materials.
Express Your Patriotism
Showcase your love and pride for the United States with our meticulously designed American Flag Leather Belt. This stunning accessory is not only a symbol of patriotism but also a fashion statement that adds a touch of flair to any outfit. Whether you're attending a 4th of July celebration or simply want to display your national pride, our American Flag Leather Belt is the perfect choice.
Quality Craftsmanship
At Desert Rose Apparel, we understand the importance of superior craftsmanship. That's why our American Flag Leather Belt is crafted with exceptional attention to detail, ensuring its durability and longevity. The belt is made from high-quality leather, known for its strength and flexibility, ensuring that it withstands daily wear and tear.
Each belt is meticulously dyed to display the vibrant colors of the American flag - the bold red, pristine white, and deep navy blue. Our skilled artisans work tirelessly to ensure that every detail is perfect, giving you a belt that is nothing short of extraordinary.
Perfect Fit
We believe that a belt should not only be stylish but also provide a perfect fit. Our American Flag Leather Belt is available in multiple sizes, allowing you to find the one that comfortably suits your waist. With precise measurements and a range of sizes, you can confidently flaunt your patriotism without compromising on comfort.
The belt features a sturdy buckle that securely holds the belt in place, preventing any slippage or discomfort. Whether you're wearing jeans, shorts, or even a dress, our American Flag Leather Belt will effortlessly complete your ensemble and keep you looking stylish all day long.
Shop at Desert Rose Apparel
At Desert Rose Apparel, we strive to provide our customers with a seamless shopping experience. Our eCommerce store offers an extensive collection of belts and accessories, making it easy for you to find the perfect match for your personal style and taste.
With our user-friendly interface, you can conveniently browse through our wide range of belts, select the American Flag Leather Belt, and make a secure online purchase. We prioritize customer satisfaction and ensure quick and reliable delivery of your order right to your doorstep.
In addition to our American Flag Leather Belt, we also offer a variety of other belts, including casual belts, formal belts, and more. Our collection caters to all preferences, ensuring that you find the perfect belt for any occasion.
Experience the pride and elegance of our American Flag Leather Belt at Desert Rose Apparel. Shop now and elevate your style with this patriotic accessory!