Banksy Lovesick Phone Case
Jun 5, 2020
Fashion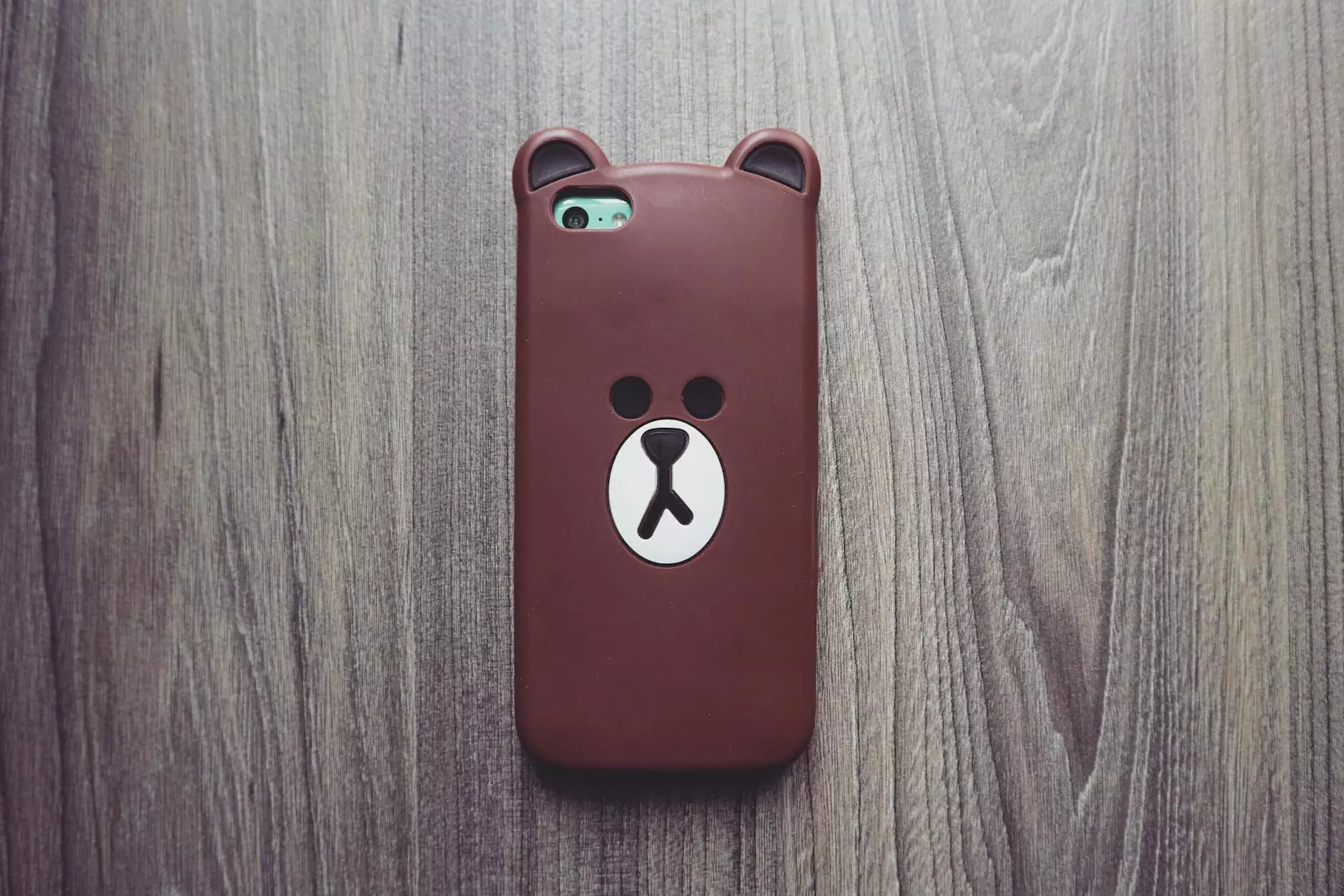 Express Your Unique Style with the Banksy Lovesick Phone Case
Enhance the look of your iPhone 6, 7, or 8 with the Banksy Lovesick Phone Case, exclusively available at Desert Rose Apparel. Our eCommerce store is dedicated to providing high-quality apparel and accessories that help you express your individuality and stand out from the crowd.
Unleash Your Creativity with Banksy
Banksy, the renowned street artist, has captured the essence of love, pain, and human emotions in this stunning phone case design. The Lovesick Phone Case features a thought-provoking artwork that showcases Banksy's unique style and storytelling ability.
Superior Protection and Durability
The Banksy Lovesick Phone Case isn't just about style; it also offers exceptional protection for your iPhone. Crafted from high-quality materials, this case provides reliable coverage against scratches, accidental drops, and daily wear and tear. The precise fit ensures easy access to all buttons, ports, and features of your device.
Seamless Integration and Functionality
Designed specifically for iPhone 6, 7, and 8, the Banksy Lovesick Phone Case seamlessly integrates with your device, offering a slim and lightweight profile. You can effortlessly slide it in and out of your pocket without adding unnecessary bulk. Its anti-slip grip ensures a secure hold, minimizing the risk of accidental slips.
Unique Gift for Art Enthusiasts and Street Art Lovers
The Banksy Lovesick Phone Case makes an excellent gift for art enthusiasts, street art lovers, or anyone who appreciates thought-provoking designs. Surprise your loved ones with a piece of wearable art that not only protects their phone but also showcases their unique taste and personality.
Express Yourself with Desert Rose Apparel
Desert Rose Apparel is your ultimate destination for eCommerce shopping in the apparel and shoes category. Our carefully curated collection reflects the latest trends, offering you a wide range of options to express yourself. From stylish clothing to accessories, we've got you covered.
Shop with Confidence
When you shop at Desert Rose Apparel, you can shop with confidence. We prioritize customer satisfaction, offering a seamless online shopping experience, secure payment options, and reliable shipping services. Our passionate team is here to assist you with any queries or concerns throughout your shopping journey.
Unlock Your Unique Style Today
Don't wait any longer to express your unique style. Shop the Banksy Lovesick Phone Case at Desert Rose Apparel and make a statement with your iPhone. With its striking design and exceptional quality, this phone case is more than just an accessory - it's a reflection of your personality.