Wholesale Mystery Box B
Dec 25, 2022
Fashion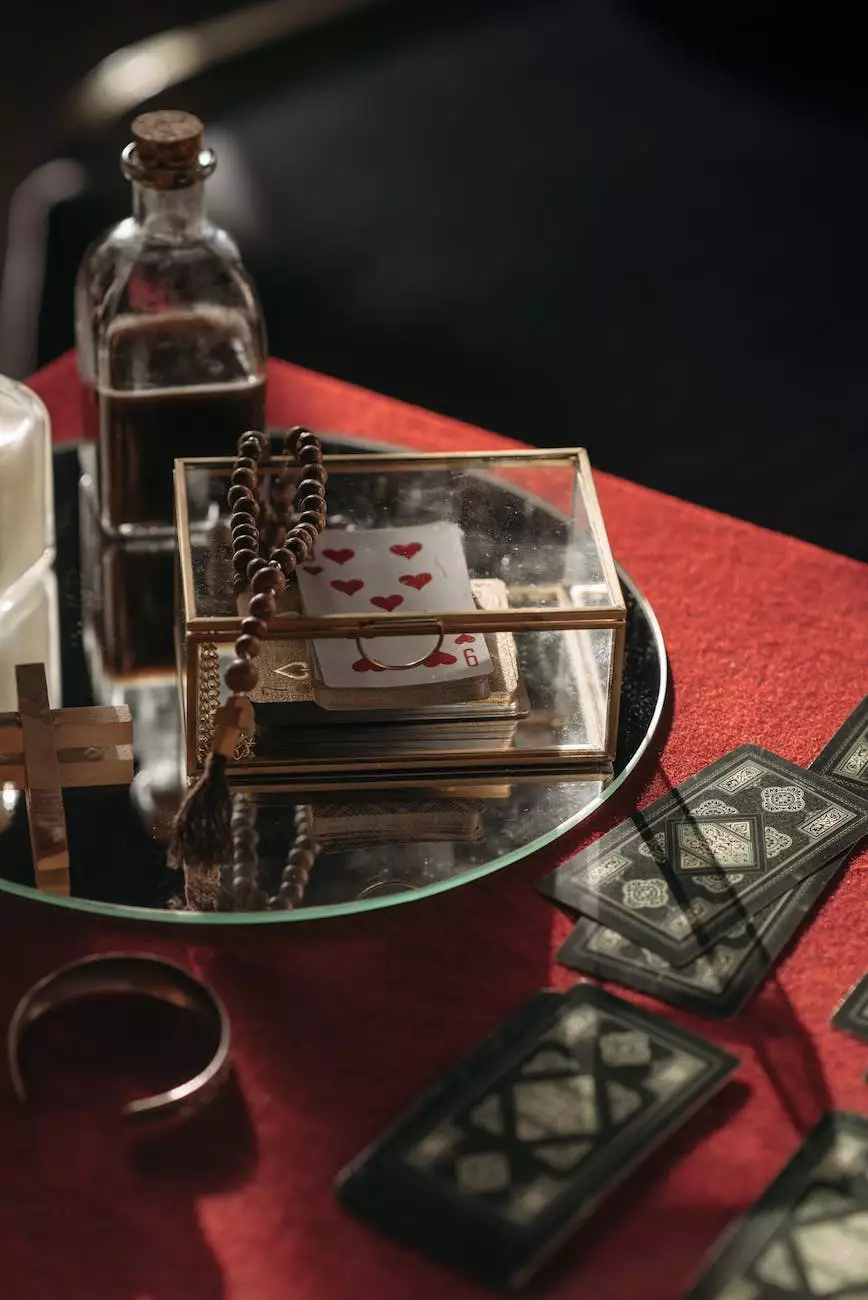 Unveiling a World of Surprise Fashion
Welcome to Desert Rose Apparel, your ultimate destination in the eCommerce & Shopping industry for apparel and shoes. Here, we introduce you to our exciting offering – the Wholesale Mystery Box B. This curated collection is designed to delight fashion enthusiasts by providing exceptional value and a thrilling surprise with every purchase.
Discover the Magic of Mystery Boxes
At Desert Rose Apparel, we understand that the element of surprise can bring excitement into the world of fashion. Our Wholesale Mystery Box B is carefully crafted to meet the desires of trendsetters seeking unique and stylish apparel.
With each purchase, you will receive a box filled with an assortment of fashionable items, carefully chosen by our expert stylists. From clothing to accessories, we handpick high-quality pieces that reflect the latest trends in the fashion industry. Every box is a surprise, ensuring that you will discover hidden gems and expand your wardrobe with stylish additions.
Unmatched Quality and Value
Desert Rose Apparel is committed to delivering excellence, and our Wholesale Mystery Box B is no exception. Our team of dedicated professionals meticulously selects each item, ensuring that they meet our stringent quality standards.
Not only do you receive a carefully curated selection, but our mystery boxes also offer unparalleled value. By purchasing a Wholesale Mystery Box B, you unlock tremendous savings compared to buying individual items separately. It's like getting a personal stylist who curates incredible outfits for you at an unbeatable price.
Stay Fashion-Forward with Desert Rose Apparel
At Desert Rose Apparel, we take pride in being at the forefront of the fashion industry. With our Wholesale Mystery Box B, you have the opportunity to stay up-to-date with the latest trends and elevate your style.
Our dedicated team of fashion experts constantly keeps an eye on emerging styles, ensuring that our mystery boxes feature the most sought-after pieces. By getting your hands on a Wholesale Mystery Box B, you'll gain access to an exclusive curation that will keep you fashion-forward and ahead of the game.
Order Your Wholesale Mystery Box B Today!
Don't miss the chance to experience the thrill and excitement of our Wholesale Mystery Box B. Visit Desert Rose Apparel's website now and order your box today. Get ready to be pleasantly surprised and delighted with top-notch fashion items.
Unlock the future of fashion with Desert Rose Apparel. Explore our Wholesale Mystery Box B now and embark on a fashionable journey of surprises!
Great value for money
Trendy and fashionable items
Carefully curated by fashion experts
Surprise selection of clothing and accessories
Stay ahead of the fashion curve
Unbeatable savings compared to individual purchases