Bandana Shorts - Kash Rich Kloset
Jun 20, 2020
Fashion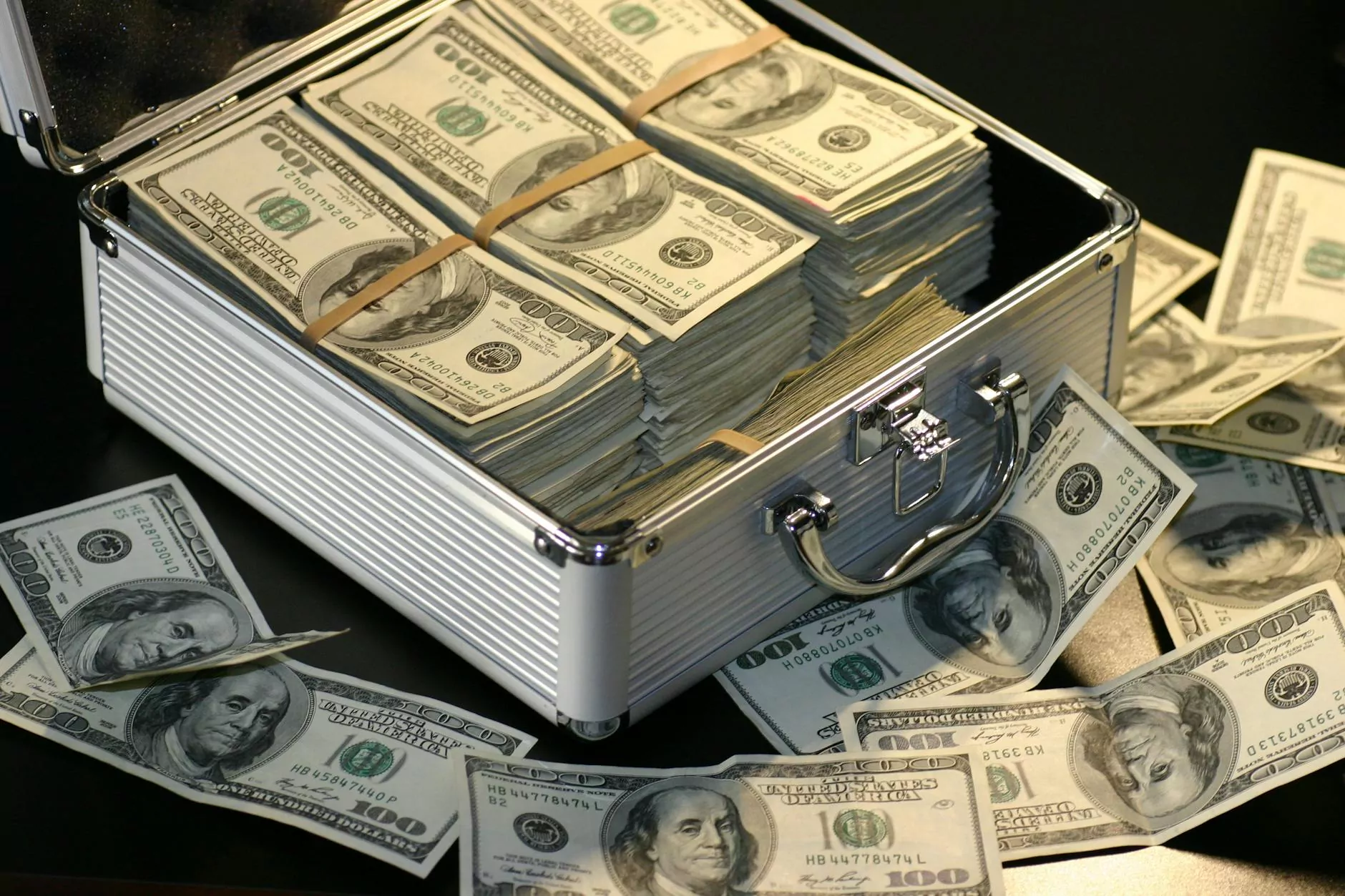 Shop Trendy Bandana Shorts at Desert Rose Apparel
Desert Rose Apparel's Kash Rich Kloset presents a diverse and stylish collection of bandana shorts for both men and women. Our eCommerce and shopping platform offers high-quality and fashionable bandana shorts that are guaranteed to turn heads.
Discover the Perfect Fit
At Desert Rose Apparel, we understand that finding the perfect pair of shorts is essential for both comfort and style. Our bandana shorts are meticulously designed to provide a flawless fit for all body types. With a wide range of sizes and styles available, you're sure to discover the ideal pair of bandana shorts that complement your personal style.
Unmatched Quality and Craftsmanship
We take pride in the exceptional quality and craftsmanship of our bandana shorts. Each pair is handcrafted with attention to detail and made from premium materials to ensure durability and longevity. Whether you're heading to the beach, a music festival, or just enjoying a casual day out, our bandana shorts will elevate your outfit and withstand the test of time.
Stay on Top of Trends
At Desert Rose Apparel, we are committed to staying ahead of the fashion curve. Our collection of bandana shorts features the latest trends, colors, and patterns. From classic bandana prints to bold and vibrant designs, we offer a wide selection to cater to every individual's unique taste and fashion preferences.
Browse our eCommerce Store Now
Are you ready to add a touch of elegance and style to your wardrobe? Explore our user-friendly eCommerce platform now and browse through our extensive collection of bandana shorts. Conveniently shop from the comfort of your own home and have your new favorite pair of shorts delivered right to your doorstep.
Customer Satisfaction is Our Priority
At Desert Rose Apparel, we value our customers and strive to provide an exceptional shopping experience. Our dedicated customer support team is always ready to assist you with any inquiries, ensuring that your shopping journey is smooth and hassle-free. We pride ourselves on delivering top-notch service to our valued customers.
Secure and Reliable Shopping
Your privacy and security are of utmost importance to us. Our eCommerce platform is equipped with state-of-the-art security measures to safeguard your personal and payment information. Shop with confidence knowing that your online shopping experience is secure and reliable at Desert Rose Apparel.
Embrace the Bandana Short Trend
Bandana shorts have become a must-have fashion item, offering both comfort and style. Whether you're lounging at home, going for a workout, or enjoying a day out with friends, bandana shorts are versatile and fashionable.
Perfect for Every Occasion
Looking for a casual yet trendy outfit? Pair your bandana shorts with a basic tee and sneakers for a laid-back and effortlessly cool look. Dress them up with a stylish blouse and heels for a chic and sophisticated ensemble. The possibilities are endless!
Express Your Individuality
Bandana shorts allow you to express your individuality and showcase your personal style. Experiment with different colors, patterns, and accessories to create unique and eye-catching outfits. Stand out from the crowd and make a fashion statement wherever you go.
Comfort Without Compromise
Our bandana shorts not only look great but also prioritize comfort. With their loose and relaxed fit, they provide ultimate freedom of movement, making them perfect for active individuals. Whether you're running errands, attending a yoga class, or simply lounging, our bandana shorts will keep you comfortable throughout the day.
Shop at Desert Rose Apparel Today
Don't miss out on the latest bandana shorts trend. Explore Desert Rose Apparel's Kash Rich Kloset now and discover your new favorite fashion staple. With our superior quality, trendy designs, and outstanding customer service, we are confident that you'll find your perfect pair of bandana shorts. Shop with us today and elevate your style to new heights!