Ushanka Russian Aviator - Stay Warm in Style
Feb 21, 2020
Fashion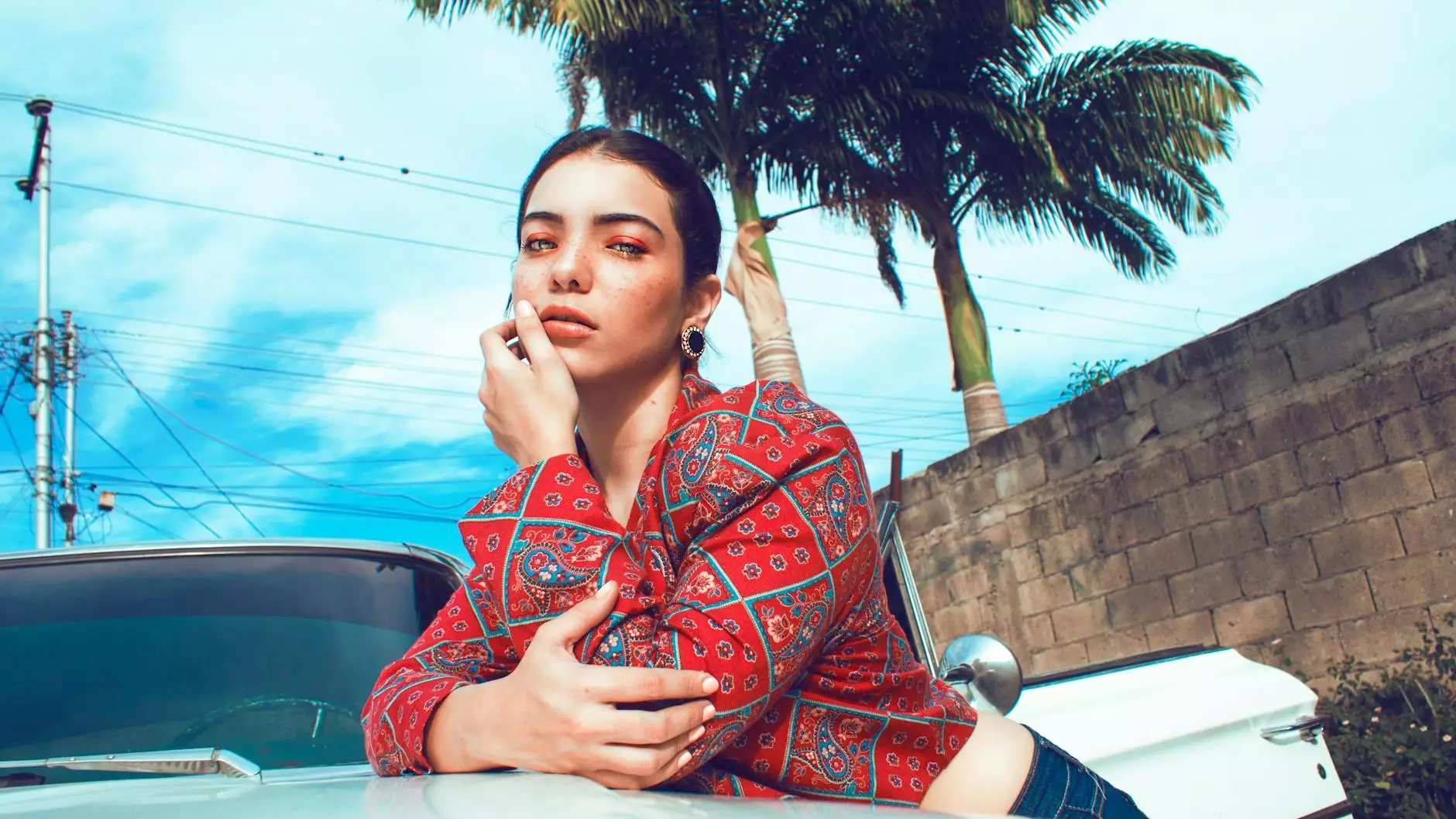 Welcome to Desert Rose Apparel, your trusted destination for high-quality apparel and accessories. In this section, we bring you our exclusive collection of Ushanka Russian Aviator hats. Made with superb craftsmanship and designed to keep you warm in extreme cold weather, our Ushanka hats are a perfect combination of style and functionality.
Why Choose Ushanka Russian Aviator Hats?
Ushanka Russian Aviator hats are not just your ordinary winter headgear. These iconic hats have a rich history and have been a symbol of Russian heritage for centuries. Whether you're a fashion enthusiast or an outdoor adventurer, here are a few reasons why our Ushanka Russian Aviator hats are a must-have:
Unmatched Warmth
When it comes to braving freezing temperatures, Ushanka hats are unparalleled. Crafted with a combination of thick wool and fur lining, these hats provide exceptional insulation, ensuring your head and ears stay cozy and warm even in the harshest winter conditions.
Durability and Quality
At Desert Rose Apparel, we prioritize quality. Our Ushanka Russian Aviator hats are handcrafted by skilled artisans using the finest materials. The durable construction ensures longevity, allowing you to enjoy your hat for years to come.
Authentic Russian Design
Each Ushanka Russian Aviator hat in our collection is meticulously designed to capture the essence of traditional Russian headwear. With their signature ear flaps and stylish fur trim, these hats offer a unique and timeless look that adds a touch of elegance to any outfit.
Explore Our Ushanka Russian Aviator Collection
Desert Rose Apparel proudly presents a diverse range of Ushanka Russian Aviator hats, designed to suit various tastes and preferences. From classic black to vibrant colors, you'll find the perfect hat to complement your style. We offer both men's and women's sizes, ensuring a comfortable fit for everyone.
1. Classic Black Ushanka Hat
Our Classic Black Ushanka Hat is a timeless piece that never goes out of style. Made with premium wool and a genuine fur lining, this hat is both fashionable and functional. Wear it for your daily adventures or special occasions, and experience the warmth and comfort it provides.
2. Colorful Ushanka Hats
If you love adding a pop of color to your winter wardrobe, our Colorful Ushanka Hats are perfect for you. Available in a range of vibrant hues, these hats let you express your unique personality while staying cozy. Stand out from the crowd and make a bold fashion statement with these eye-catching hats.
3. Ushanka Hats with Removable Flaps
For those who prefer versatility, we offer Ushanka Hats with Removable Flaps. These hats allow you to adjust the coverage according to your needs. Keep the flaps down for maximum warmth or remove them for a different look. No matter how you choose to wear it, our Ushanka Hats with Removable Flaps are always a great choice.
Shop Ushanka Russian Aviator Hats at Desert Rose Apparel
At Desert Rose Apparel, we strive to provide our customers with the finest selection of Ushanka Russian Aviator hats. When you shop with us, you can be confident that you're getting an authentic and top-quality product. Browse our collection online, select your favorite hat, and place your order today. Stay warm and stylish this winter with Desert Rose Apparel!