Dorfman Pacific Collection at Desert Rose Apparel
Feb 10, 2023
Fashion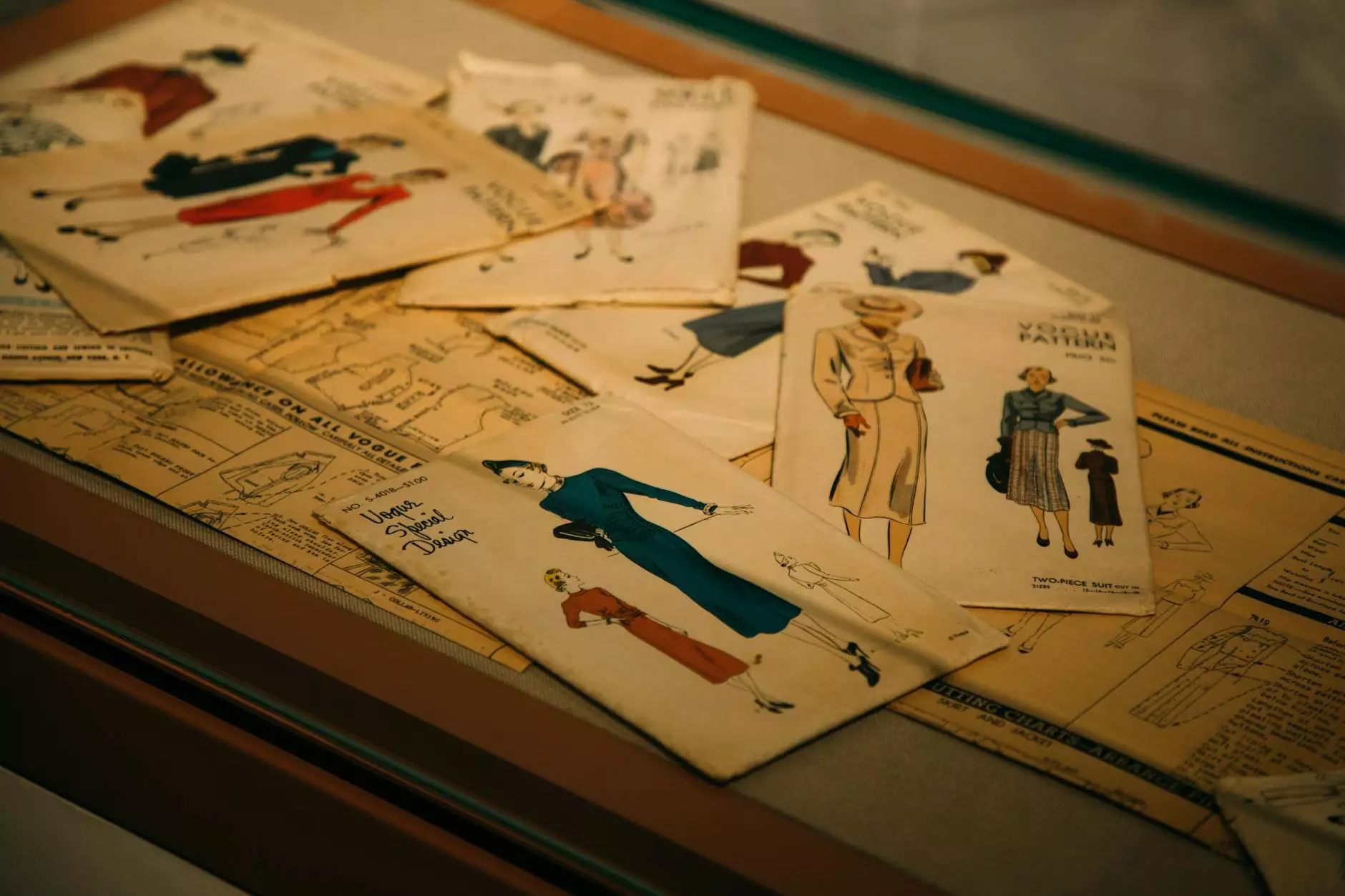 Introduction to Dorfman Pacific
Dorfman Pacific is a renowned brand known for its exceptional quality hats and accessories. At Desert Rose Apparel, we are proud to offer a wide range of Dorfman Pacific products that combine style, durability, and comfort. Whether you're looking to add a touch of elegance to your outfit or seeking protection from the sun, our Dorfman Pacific collection has something for everyone.
Discover the Exquisite Dorfman Pacific Collection
Our Dorfman Pacific collection features a diverse range of hat styles, each meticulously designed to meet the highest standards of craftsmanship. From floppy hats to fedoras, bucket hats to wide-brimmed sun hats, we have it all. Whether you're attending a summer garden party or heading to the beach, our collection offers the perfect hat to complement your style and protect you from the sun's rays.
1. Floppy Hats
Floppy hats are a timeless accessory that adds a touch of glamour to any outfit. Our Dorfman Pacific floppy hats are made from premium materials, ensuring long-lasting quality and comfort. With a variety of colors and styles to choose from, you'll find the perfect floppy hat to complete your summer ensemble.
2. Fedoras
Embrace your inner sophistication with our collection of Dorfman Pacific fedoras. Crafted with attention to detail, these hats exude elegance and style. Available in various materials such as straw, wool, and felt, our fedoras are perfect for both formal and casual occasions. Elevate your fashion game and make a statement with a Dorfman Pacific fedora.
3. Bucket Hats
Bucket hats have made a significant comeback in recent years, becoming a must-have accessory for outdoor enthusiasts and fashion-forward individuals. Our Dorfman Pacific bucket hats combine style and functionality, providing protection from the sun while adding a trendy touch to your ensemble. Explore our collection and find your perfect bucket hat.
4. Wide-Brimmed Sun Hats
Shield yourself from the sun's harmful rays with our wide-brimmed sun hats from Dorfman Pacific. These hats feature wide and protective brims, ensuring maximum sun protection. Whether you're planning a beach vacation or a day at the garden, our wide-brimmed sun hats offer both practicality and style.
Why Choose Dorfman Pacific?
Dorfman Pacific is a renowned name in the hat industry, known for its commitment to quality and innovation. When you choose a Dorfman Pacific hat from Desert Rose Apparel, you can expect:
Unmatched Quality: Dorfman Pacific hats are crafted using the finest materials and undergo strict quality control measures. Each hat is designed to last, providing you with long-term enjoyment and satisfaction.
Comfort and Fit: With a focus on both style and comfort, Dorfman Pacific hats are designed to offer a comfortable fit, ensuring you can wear them all day with ease.
Style and Versatility: The Dorfman Pacific collection encompasses a wide range of styles and designs to suit diverse tastes and preferences. Whether you prefer a classic or contemporary look, there's a Dorfman Pacific hat for everyone.
Protection from the Elements: Dorfman Pacific hats are not only fashionable but also provide practical protection from the sun's harmful UV rays. Stay safe and stylish with our collection.
Experience the Dorfman Pacific Difference at Desert Rose Apparel
At Desert Rose Apparel, we are committed to providing our customers with the finest selection of hats and accessories. Our Dorfman Pacific collection is a testament to our dedication to quality and customer satisfaction. Shop with confidence and discover the perfect hat that combines style, durability, and comfort.
Visit our Dorfman Pacific collection today and experience the elegance and craftsmanship firsthand. Elevate your style with Desert Rose Apparel.