Ivy Scally Newsboy Caps
Jan 12, 2022
Fashion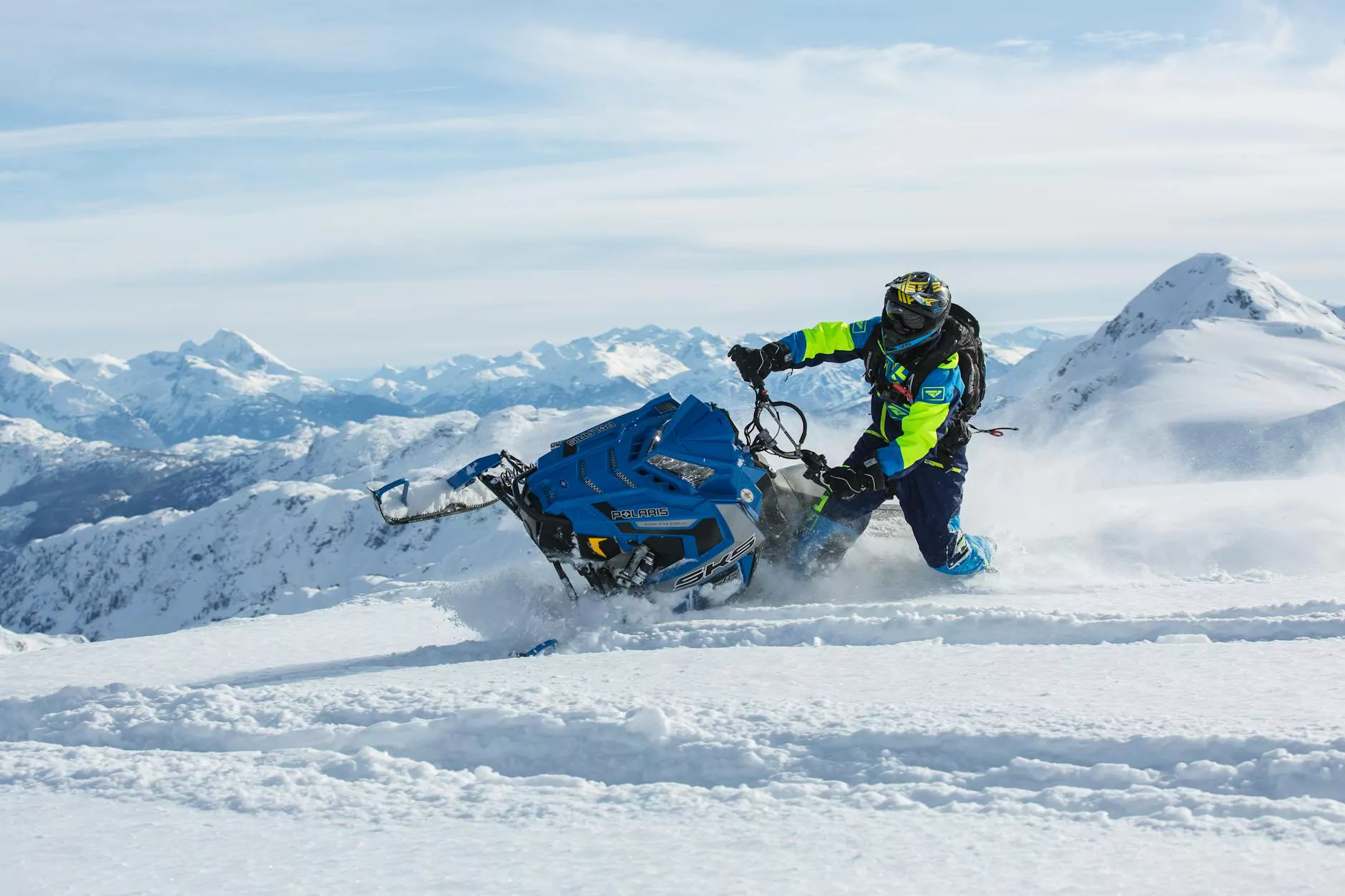 Discover Timeless Style with Ivy Scally Newsboy Caps
Desert Rose Apparel is proud to offer a diverse collection of Ivy Scally Newsboy Caps. Crafted with precision and attention to detail, our caps are a perfect blend of style and functionality. Whether you're looking to add a touch of vintage charm or seeking an accessory that complements your sophisticated attire, our newsboy caps are a must-have for the discerning fashion enthusiast.
Quality Materials for Unparalleled Comfort
At Desert Rose Apparel, we understand that comfort is key when it comes to headwear. Our Ivy Scally Newsboy Caps are made from premium materials, ensuring a comfortable fit throughout the day. The soft, breathable fabrics and well-constructed design make these caps suitable for all seasons. Enjoy the perfect blend of style and comfort with our meticulously crafted caps.
Elevate Your Fashion Game
With Ivy Scally Newsboy Caps from Desert Rose Apparel, you can effortlessly elevate your fashion game. The classic and timeless design of these caps adds a touch of sophistication to any outfit. Whether you're going for a casual look or dressing up for a formal occasion, our newsboy caps are versatile enough to complete your ensemble. Stand out from the crowd and make a statement with our high-quality caps.
Explore Our Extensive Collection
At Desert Rose Apparel, we offer a wide selection of Ivy Scally Newsboy Caps to suit various preferences. From traditional patterns to modern designs, our collection has something for everyone. Whether you're looking for a classic tweed cap or a vibrant plaid design, we have the perfect option to match your personal style. Browse through our extensive range and find the cap that speaks to you.
The Perfect Gift for Fashion Enthusiasts
Are you searching for the perfect gift for a stylish friend or family member? Look no further than our Ivy Scally Newsboy Caps. These caps make a thoughtful and fashionable gift for any occasion. The timeless appeal and attention to detail ensure that the recipient will appreciate your choice. Show your loved ones you care with a gift that combines style and functionality.
Unmatched Customer Service
At Desert Rose Apparel, we believe in providing exceptional customer service. We are committed to ensuring your satisfaction with every purchase. If you have any questions or concerns, our dedicated support team is always ready to assist you. Your experience with us is our top priority, and we strive to make it as seamless as possible.
Don't compromise on style and quality when it comes to newsboy caps. Explore our collection of Ivy Scally Newsboy Caps at Desert Rose Apparel and find the perfect accessory to enhance your wardrobe. Shop now and embrace timeless elegance!
Keywords: Ivy Scally Newsboy Caps, Desert Rose Apparel, fashion, caps, style, vintage, accessories, classic, sophistication, comfort, quality, ensemble, selection, patterns, gift, customer service