D&Y New York Navajo Aviator Trooper Hat
Sep 20, 2022
Fashion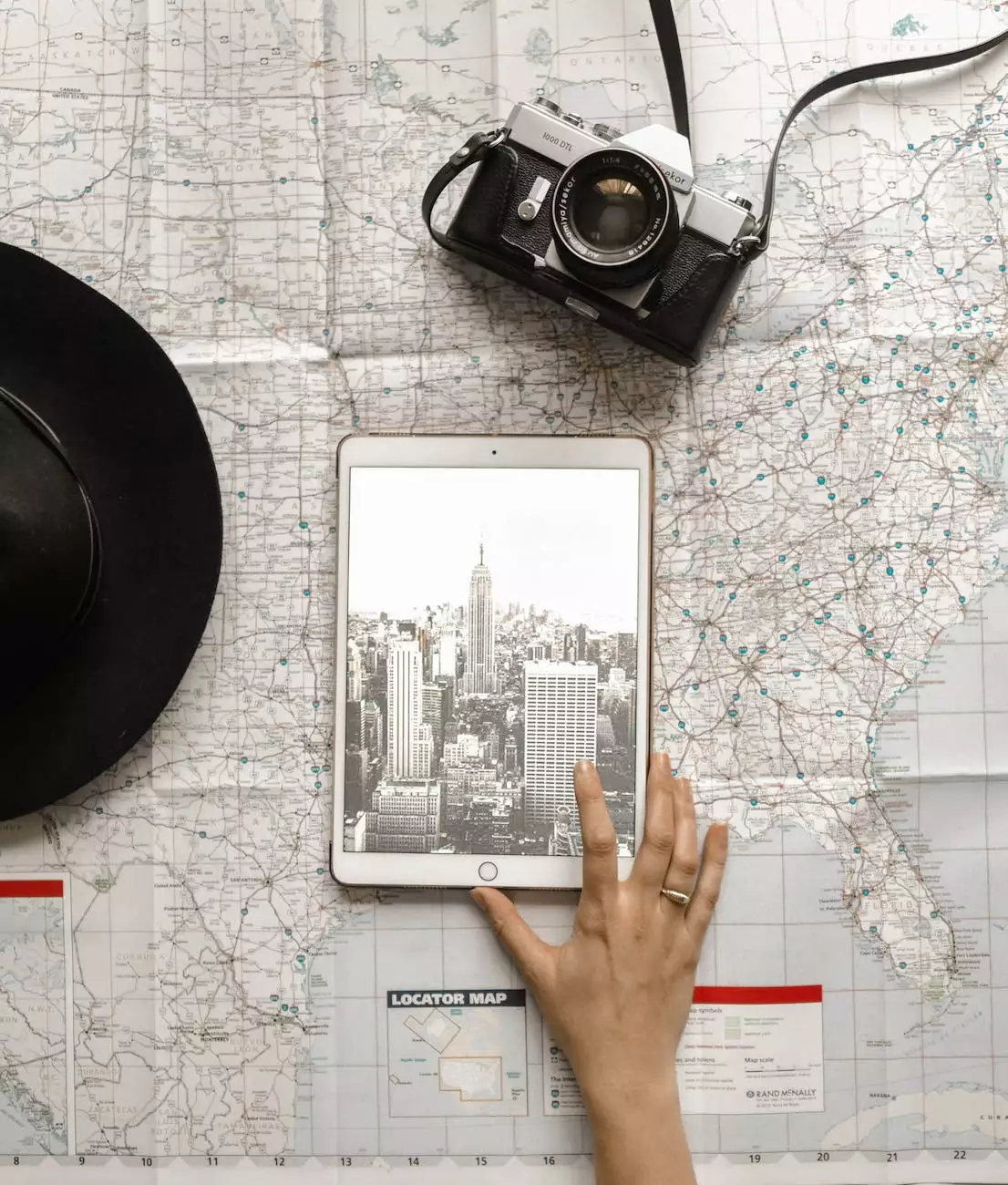 Stay Warm and Stylish with the D&Y New York Navajo Aviator Trooper Hat
Introducing the one-of-a-kind D&Y New York Navajo Aviator Trooper Hat, a must-have accessory for fashion-forward individuals. Made with the finest materials and attention to detail, this hat combines style and functionality, perfect for those cold winter days.
A Hat Designed for Comfort and Durability
The D&Y New York Navajo Aviator Trooper Hat is crafted with the utmost care to provide maximum comfort and durability. The outer layer is made from high-quality nylon, ensuring protection from the elements, while the inner lining is luxuriously soft faux fur, offering superior warmth and insulation. The hat also features an adjustable chin strap for a secure and comfortable fit.
Unleash Your Style with the Navajo-Inspired Design
This stunning hat showcases a unique Navajo-inspired design, adding a touch of bohemian charm to any outfit. The intricate patterns and vibrant colors make a fashion statement, allowing you to stand out from the crowd. Whether you're heading to a winter festival, embarking on an outdoor adventure, or simply running errands in the city, the D&Y New York Navajo Aviator Trooper Hat is the perfect accessory to elevate your style game.
Versatility for All Seasons
Not only is this hat perfect for the winter season, but it can also be worn during transitional weather. The versatile design allows you to pair it with a variety of outfits, from casual to chic. Whether you're looking to upgrade your winter wardrobe or add a trendy accessory to your collection, the D&Y New York Navajo Aviator Trooper Hat is the ultimate choice.
Shop at Desert Rose Apparel for High-Quality Hats
Desert Rose Apparel is your go-to destination for high-quality hats and accessories. With a wide range of products to choose from, we cater to all your fashion needs. Our commitment to excellence, attention to detail, and exceptional customer service set us apart.
The Desert Rose Apparel Difference
At Desert Rose Apparel, we understand the importance of finding the perfect hat that not only complements your style but also meets your expectations in terms of quality and craftsmanship. That's why we carefully curate our collection to offer only the best products that combine aesthetics with functionality.
Explore Our Extensive Hat Collection
Our diverse hat collection includes a wide variety of styles, materials, and designs to suit different preferences and occasions. From classic fedoras to trendy beanies, we have it all. Each hat is handpicked to ensure exceptional quality and style.
Experience Exceptional Customer Service
At Desert Rose Apparel, we believe in providing a seamless shopping experience for our customers. Our knowledgeable and friendly team is always ready to assist you with any queries or concerns you may have. We aim to exceed your expectations at every step of the way.
Get Your D&Y New York Navajo Aviator Trooper Hat Today!
Don't miss out on the opportunity to own the iconic D&Y New York Navajo Aviator Trooper Hat. Shop now at Desert Rose Apparel and elevate your style with this statement piece. Stay warm, fashionable, and ahead of the trends with our exclusive hat collection.
Start Shopping Now!
D&Y New York Navajo Aviator Trooper Hat
Hats Collection
About Desert Rose Apparel
Contact Us