Cow Print Bootcut Denim - Adding a Touch of Wildness to Your Style
Apr 13, 2023
Fashion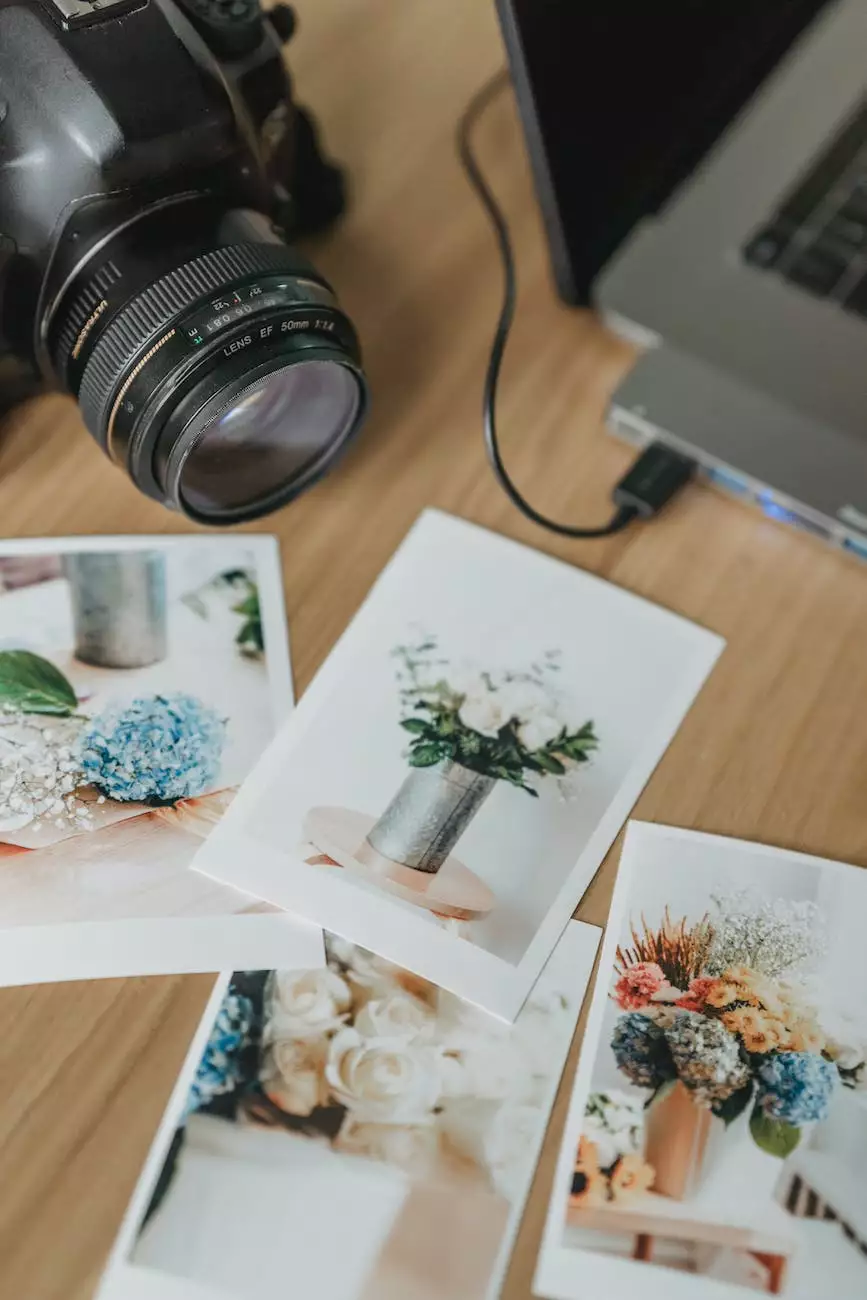 Unleash Your Inner Cowgirl
At Desert Rose Apparel, we aim to bring you the most stylish and unique apparel and shoes that reflect your individuality. Our cow print bootcut denim collection is no exception. Whether you are a fashion-forward trendsetter or simply looking to add a touch of wildness to your style, our cow print bootcut denim is the perfect choice.
Quality Craftsmanship and Comfort Combined
When it comes to creating exceptional pieces, Desert Rose Apparel doesn't compromise on quality. Our cow print bootcut denim is meticulously crafted using the finest materials and designed to provide optimal comfort throughout the day. We understand that both style and comfort are equally important, and our denim delivers on both fronts.
A Perfect Fit for Every Body Shape
We believe that fashion should be inclusive and cater to all body shapes. Our cow print bootcut denim is available in a wide range of sizes, ensuring that every individual can embrace this trend. The bootcut silhouette provides a flattering fit for various body types, accentuating your curves and giving you a confident, stylish look.
Diverse Styling Options
One of the best things about our cow print bootcut denim is its versatility. Whether you prefer a casual, laid-back look or are aiming for a more polished and sophisticated appearance, our denim can be effortlessly styled to suit any occasion. Pair it with a simple t-shirt and sneakers for a casual day out or dress it up with a stylish blouse and heels for a night on the town.
Stand Out from the Herd
In a world of ordinary, be extraordinary. Our cow print bootcut denim allows you to stand out from the herd and make a bold fashion statement. With its eye-catching print and unique design, you are sure to turn heads wherever you go. Embrace your individuality and let your style shine with Desert Rose Apparel.
Shop the Cow Print Bootcut Denim Collection Today
Ready to add a touch of wildness to your wardrobe? Explore our cow print bootcut denim collection at Desert Rose Apparel and discover the perfect pair that speaks to your personal style. With our commitment to exceptional quality and stylish designs, you can trust that you are investing in a piece that will elevate your fashion game.
Whether you are shopping for yourself or looking for a unique gift, Desert Rose Apparel is your go-to destination for all your apparel and shoe needs. Browse our wide range of products and let us help you curate a wardrobe that truly reflects your personality. Shop now and embrace the wild side!
Desert Rose Apparel - Your Source for Stylish Apparel and Shoes
Desert Rose Apparel is a leading name in the world of eCommerce & Shopping - Apparel and shoes. With our dedication to quality craftsmanship, attention to detail, and commitment to customer satisfaction, we have established ourselves as a trusted brand.
Browse Our eCommerce Collection
Discover our diverse range of apparel and shoes that cater to every style preference. From trendy tops and dresses to comfortable shoes, we have something for everyone. Explore our eCommerce collection today and find the perfect additions to your wardrobe.
Contact Us
Have any questions or need assistance? We're here to help! Contact our friendly support team via email or phone, and we'll be more than happy to assist you. At Desert Rose Apparel, your satisfaction is our top priority.