Aztec Horseshoe Bootcut Jean
Jun 2, 2022
Fashion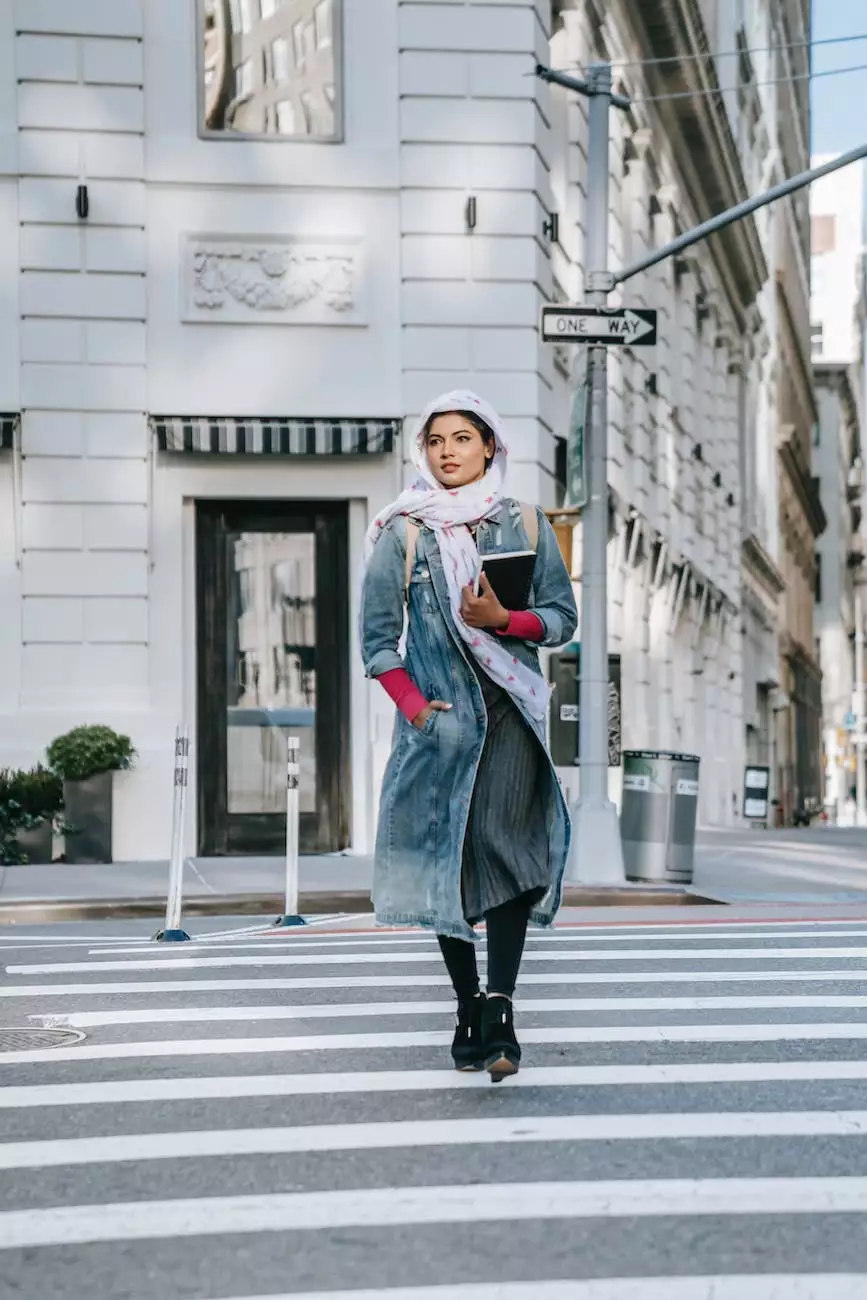 Unveiling the Perfect Blend of Style and Comfort
Welcome to Desert Rose Apparel, your go-to destination for top-notch fashion. Our Aztec Horseshoe Bootcut Jean is the epitome of style, combining the timeless bootcut silhouette with captivating Aztec-inspired design elements. Crafted with utmost care and precision, these jeans are designed to make you look and feel confident.
Unmatched Quality and Durability
At Desert Rose Apparel, we believe in providing our customers with apparel that lasts. Our Aztec Horseshoe Bootcut Jeans are made from the finest quality denim fabric, ensuring both durability and comfort. The superior craftsmanship and attention to detail guarantee that these jeans will withstand the test of time.
Stand Out in Style
Featuring a unique Aztec-inspired horseshoe design on the back pockets, our bootcut jeans add a touch of sophistication to any outfit. The beautiful combination of intricate patterns and vibrant colors is sure to make heads turn wherever you go. Whether you're attending a casual outing or a special event, our Aztec Horseshoe Bootcut Jean will make you the center of attention.
The Perfect Fit for Every Body Shape
We understand that finding jeans that complement your body shape can be a challenge. That's why our Aztec Horseshoe Bootcut Jean comes in a variety of sizes and fits. From petite to plus sizes, we have the perfect fit for everyone. The bootcut style elongates the legs, creating a flattering silhouette for all body types.
Unleash Your Creativity
With the Aztec Horseshoe Bootcut Jean, the possibilities are endless. Pair it with a crisp white blouse and heels for a chic and sophisticated look, or dress it down with a graphic tee and sneakers for a more casual vibe. The versatility of these jeans allows you to express your unique style and experiment with different outfit combinations.
Attention to Detail
At Desert Rose Apparel, we believe that even the smallest details matter. Our Aztec Horseshoe Bootcut Jean features intricate stitching and high-quality hardware, ensuring that every aspect of the design is meticulously crafted. The attention to detail sets our jeans apart and showcases our commitment to providing our customers with the best.
Shop with Confidence
When you shop with Desert Rose Apparel, you can be confident in your purchase. Our customer satisfaction guarantee ensures that you'll love your Aztec Horseshoe Bootcut Jean. Additionally, our secure and user-friendly online store makes shopping a breeze. Browse our collection now and discover the perfect pair of jeans to elevate your style.
Join the Desert Rose Apparel Community
At Desert Rose Apparel, we believe in building a community of fashion enthusiasts who share a passion for style. Join our newsletter to stay up to date with the latest trends, exclusive offers, and styling tips. Connect with us on social media to connect with like-minded individuals and participate in exciting giveaways and contests.
Experience Fashion Excellence with Desert Rose Apparel
Desert Rose Apparel is your ultimate destination for high-quality apparel and shoes. With a focus on style, comfort, and durability, we strive to offer products that exceed your expectations. Shop our Aztec Horseshoe Bootcut Jean today and embark on a fashion journey like no other.