Desert Rose Apparel - Tribal Wing Bootcut Jean
Dec 26, 2020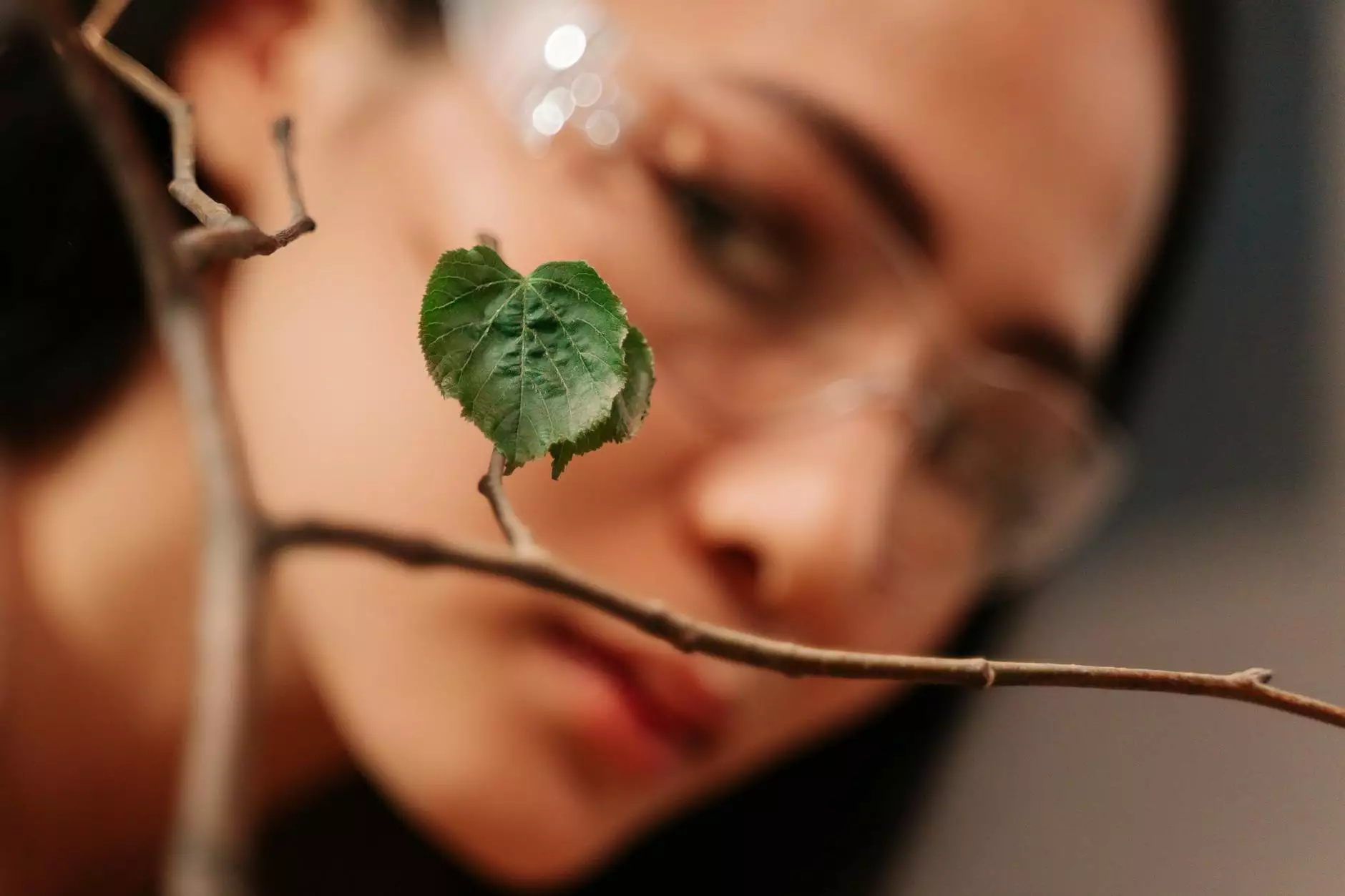 Unleash Your Inner Fashionista with the Tribal Wing Bootcut Jean
Welcome to Desert Rose Apparel, your go-to destination for the latest trends in eCommerce & Shopping - Apparel and shoes. We are thrilled to introduce you to our iconic Tribal Wing Bootcut Jean, a fashion staple that combines unparalleled style with unrivaled comfort.
Elevate Your Wardrobe with High-Quality Denim
At Desert Rose Apparel, we believe that fashion should never compromise comfort. Our Tribal Wing Bootcut Jean is designed to provide the perfect balance between style and ease. Crafted using premium quality denim, these jeans are incredibly soft, ensuring all-day comfort without sacrificing on-trend style.
Uniquely Stylish & Versatile Design
With its distinctive tribal wing embroidery and flattering bootcut silhouette, our Tribal Wing Bootcut Jean is a statement piece that will effortlessly elevate any outfit. Whether you're dressing up for a night out or going for a casual daytime look, these jeans are sure to turn heads and make you feel confident and stylish.
Perfect Fit for Every Body Shape
We understand that finding the perfect pair of jeans can be a challenge. That's why our Tribal Wing Bootcut Jean is designed to flatter a variety of body shapes and sizes. Its mid-rise waist and slimming bootcut leg create a streamlined and elongated look, enhancing your natural curves and providing a flattering fit for all body types.
Unmatched Quality & Durability
At Desert Rose Apparel, we are committed to offering you products that stand the test of time. Our Tribal Wing Bootcut Jean is meticulously crafted with attention to detail, ensuring every stitch is strong and secure. You can trust that these jeans will maintain their shape and color, providing long-lasting durability that will keep you looking stylish season after season.
Shop Desert Rose Apparel Today
Ready to enhance your wardrobe with the Tribal Wing Bootcut Jean? Visit our website, DesertRoseApparel.com, and discover a wide selection of high-quality, fashion-forward apparel. We offer an easy-to-use online shopping experience, prompt delivery, and exceptional customer service to ensure your utmost satisfaction.
Why Choose Desert Rose Apparel?
- Extensive collection of on-trend apparel and shoes - Commitment to high-quality craftsmanship - Attention to detail in every product - Flattering and versatile designs for all body types - Exceptional customer service
Contact Us
Have any questions or need further assistance? Our friendly and knowledgeable customer service team is here to help. Contact us 24/7 through our website or give us a call at 1-800-XXX-XXXX. We look forward to hearing from you and assisting you in any way we can.