Aztec Fringe Cardigan
Jun 17, 2018
Fashion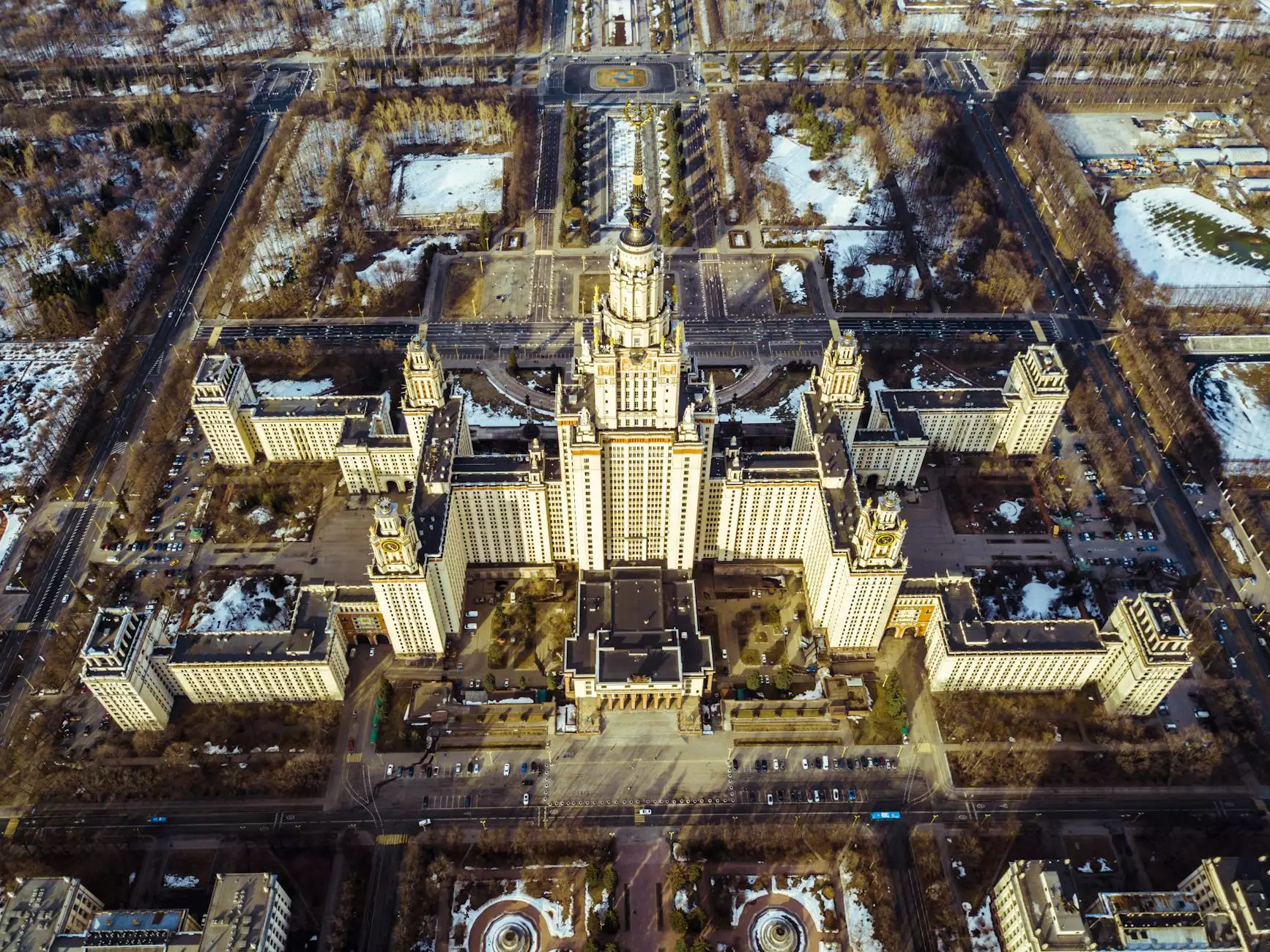 The Perfect Addition to Your Wardrobe
Looking for a stylish and versatile cardigan to enhance your wardrobe? Look no further than the Aztec Fringe Cardigan at Desert Rose Apparel. With its unique design and exceptional quality, this cardigan is the perfect choice for those seeking a fashionable and comfortable layering piece.
Aztec Inspired Design
The Aztec Fringe Cardigan draws inspiration from the vibrant patterns and rich heritage of the Aztec civilization. The intricate geometric patterns and bold color combinations make this cardigan a true statement piece. Whether you're dressing up for a special occasion or adding a touch of boho-chic to your everyday look, this cardigan will undoubtedly make a lasting impression.
Unparalleled Quality
At Desert Rose Apparel, we prioritize the quality of our products. The Aztec Fringe Cardigan is crafted with meticulous attention to detail using premium materials. The soft and comfortable fabric ensures a cozy and enjoyable wearing experience. Rest assured, this cardigan is designed to withstand the test of time, providing you with a durable and long-lasting addition to your wardrobe.
Trendy and Versatile
The Aztec Fringe Cardigan is not only visually striking but also incredibly versatile. Whether you're heading to the office, going out with friends, or attending a special event, this cardigan can effortlessly elevate your outfit. Pair it with a simple tee and jeans for a casual yet stylish look, or layer it over a dress for a more polished ensemble. With this cardigan, the possibilities are endless.
Shop with Confidence
When you shop at Desert Rose Apparel, you can shop with confidence. Our commitment to customer satisfaction is unwavering, and we strive to provide the best possible shopping experience. The Aztec Fringe Cardigan is just one of the many exceptional products we offer, all carefully curated to meet your unique fashion needs.
Discover Your Style
At Desert Rose Apparel, we understand that fashion is a form of self-expression. That's why we aim to offer a wide range of apparel and shoes to suit diverse styles and preferences. Whether you're looking for bohemian-inspired pieces, timeless classics, or on-trend fashion-forward items, our collection has something for everyone. Explore our website today and discover the perfect pieces to help you express your unique style.
Secure and Convenient Shopping
We value your privacy and your online security. When you shop at Desert Rose Apparel, you can trust that your personal information is protected. Our user-friendly website and secure payment process make shopping a breeze. With just a few clicks, you can have the Aztec Fringe Cardigan on its way to your doorstep, ready to enhance your wardrobe.
Elevate Your Wardrobe Today
Don't miss out on the opportunity to elevate your wardrobe with the Aztec Fringe Cardigan from Desert Rose Apparel. Embrace the unique design, unparalleled quality, and versatility this cardigan offers. Shop now and discover the perfect addition to express your personal style.