Weekend Goddess Shorts - Embrace Comfort and Style
Nov 17, 2020
Fashion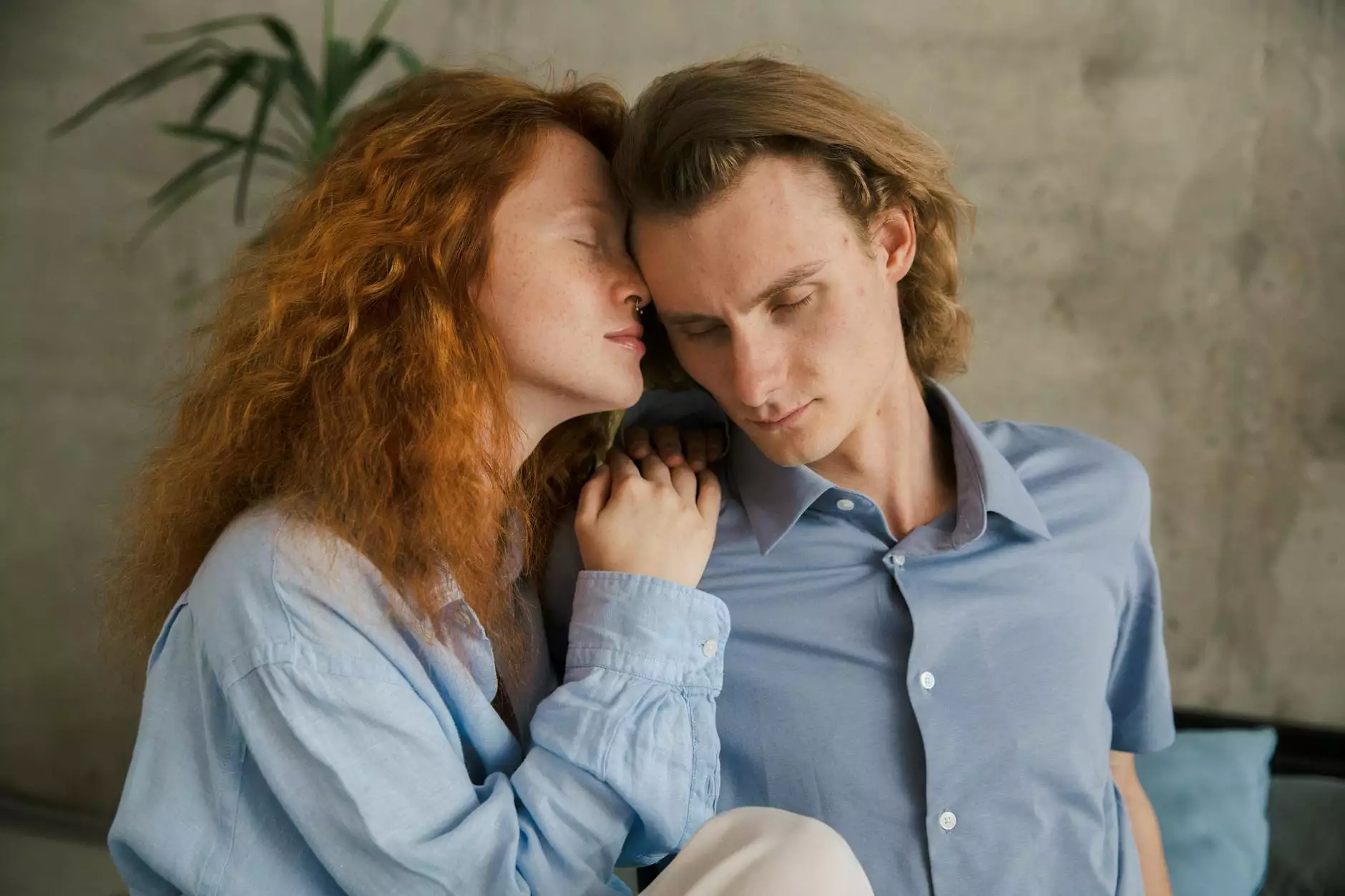 About Weekend Goddess Shorts
Desert Rose Apparel proudly presents the Weekend Goddess Shorts, a must-have addition to every fashion-forward woman's wardrobe. These shorts effortlessly blend comfort, versatility, and style, making them the ultimate choice for any occasion.
Elevate Your Wardrobe
Designed to empower and inspire, our Weekend Goddess Shorts are meticulously crafted with the modern woman in mind. Whether you're enjoying a casual weekend getaway, attending a summer festival, or simply lounging at home, these shorts will take your style to new heights.
Unparalleled Comfort
We believe that comfort should never be compromised for style, which is why our Weekend Goddess Shorts are made from the finest, breathable materials. The elastic waistband ensures a secure fit, allowing you to move with ease and confidence throughout the day. Say goodbye to restrictive clothing and embrace comfort without sacrificing fashion.
Exceptional Versatility
With their versatile design, our Weekend Goddess Shorts can be effortlessly dressed up or down to suit any occasion. Pair them with a flowy blouse and sandals for a chic daytime look, or dress them up with heels and a statement top for a night out on the town. These shorts are the epitome of versatility, providing endless outfit possibilities.
Quality Craftsmanship
At Desert Rose Apparel, we take pride in our commitment to exceptional craftsmanship. Each pair of Weekend Goddess Shorts is created with meticulous attention to detail, ensuring a high-quality product that will stand the test of time. From the stitching to the fabric, every element is carefully considered to provide you with a durable and long-lasting garment.
A Perfect Fit for Every Body
We understand that women come in all shapes and sizes, which is why our Weekend Goddess Shorts are available in a wide range of sizes. Whether you're petite or curvy, you can find the perfect fit that flatters your body and boosts your confidence. Embrace your unique beauty and embrace the Weekend Goddess Shorts.
Shop the Weekend Goddess Shorts Today
Don't miss out on the opportunity to elevate your wardrobe with our extraordinary Weekend Goddess Shorts. Visit Desert Rose Apparel's online store today and explore our collection. With easy online ordering and secure payment options, it has never been easier to embrace comfort, style, and versatility in one garment.
Experience Fashion Excellence with Desert Rose Apparel
Desert Rose Apparel is a leading online destination for fashion enthusiasts seeking impeccable style and superior quality. With our dedication to providing exceptional products and exceptional customer service, we have become the go-to brand for women who value both comfort and fashion.
Shop with Confidence
When you shop at Desert Rose Apparel, your satisfaction is our top priority. We offer hassle-free returns, ensuring that you can shop with confidence. Our customer support team is always ready to assist you with any queries or concerns you may have, guaranteeing a seamless shopping experience.
Discover More from Desert Rose Apparel
Explore our website to uncover a wide range of apparel and accessories that perfectly complement the Weekend Goddess Shorts. From trendy tops to comfortable footwear, Desert Rose Apparel has everything you need to create unforgettable outfits and make a lasting impression.
Join the Desert Rose Apparel Community
Connect with us on social media to stay up to date with the latest trends, new arrivals, and exclusive offers. Follow us on Instagram, Facebook, and Twitter to join our growing community of fashion enthusiasts and be inspired by the Desert Rose Apparel lifestyle.
Embrace Your Style with Weekend Goddess Shorts
Unlock your inner goddess and elevate your style with Weekend Goddess Shorts from Desert Rose Apparel. Don't settle for ordinary when you can indulge in extraordinary comfort, versatility, and quality. Shop today and let your style shine.