Broken Saddle Stitch Bootcut Jean
Aug 21, 2020
Fashion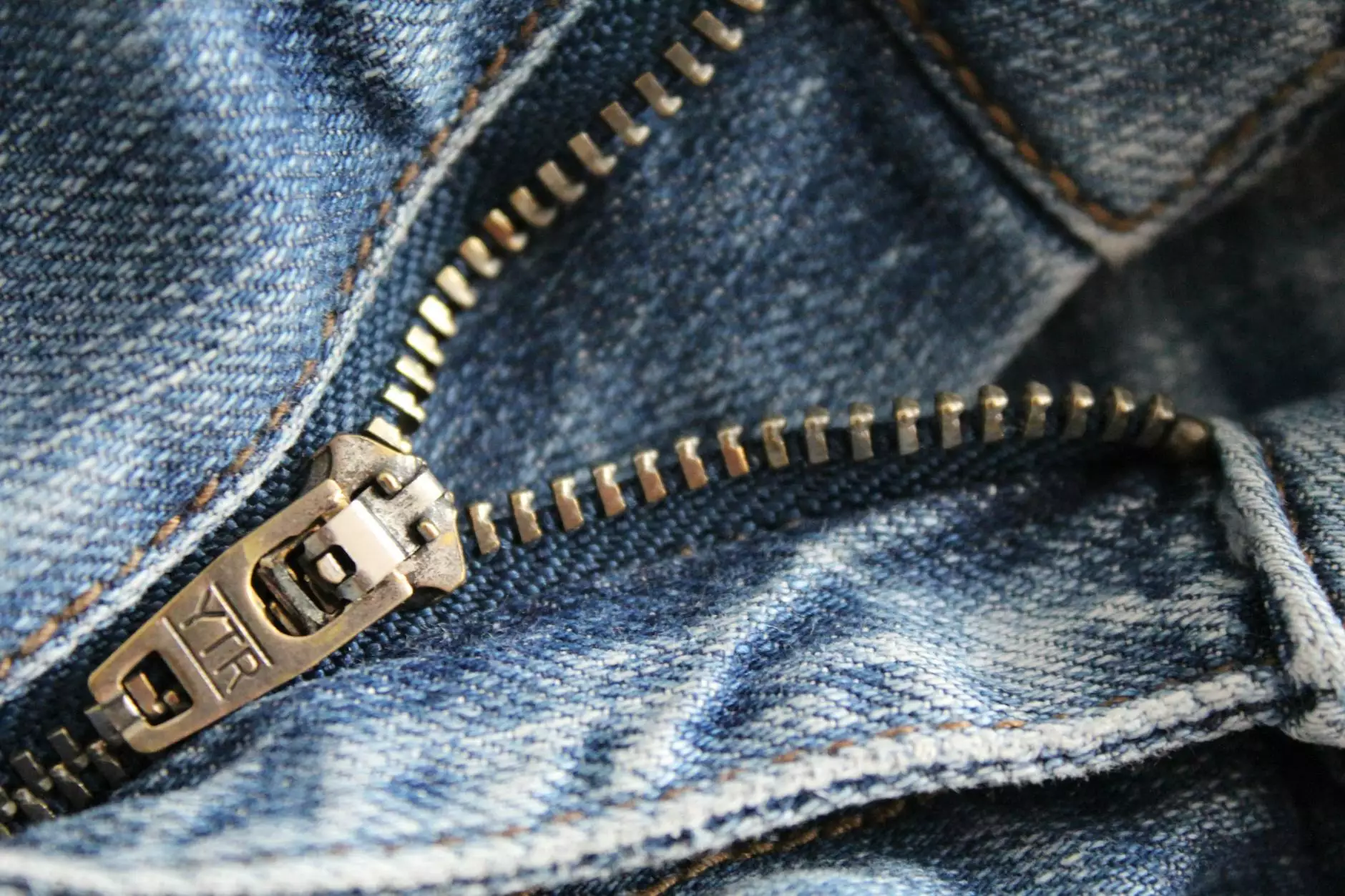 Introduction
Welcome to Desert Rose Apparel, your go-to destination for premium apparel and footwear. In this page, we're excited to introduce our stunning Broken Saddle Stitch Bootcut Jean. With its impeccable craftsmanship and trendy design, this jean is perfect for those seeking both style and comfort.
About Desert Rose Apparel
At Desert Rose Apparel, we take pride in creating high-quality clothing items that stand the test of time. With a focus on originality and attention to detail, our garments are crafted to make a statement. Our team of skilled designers and fashion enthusiasts work tirelessly to bring you the latest trends and timeless classics.
Discover the Broken Saddle Stitch Bootcut Jean
Our Broken Saddle Stitch Bootcut Jean is a must-have addition to any denim collection. Made from premium denim fabric, this jean offers a perfect blend of comfort and durability. Its bootcut silhouette is flattering for all body types, giving you a sleek and stylish look.
Unmatched Quality
At Desert Rose Apparel, we understand that quality is of utmost importance. Our Broken Saddle Stitch Bootcut Jean is meticulously crafted with attention to every detail. The saddle stitching adds a touch of elegance and reinforces the durability of the jean, ensuring it withstands regular use.
Comfortable Fit
We believe that looking good doesn't mean sacrificing comfort. The Broken Saddle Stitch Bootcut Jean is designed to provide a comfortable fit that allows freedom of movement. With a mid-rise waist and stretch fabric, these jeans will become your new favorite go-to for any occasion.
Trendy and Versatile
Our jean is not only comfortable but also incredibly stylish. The bootcut design offers a timeless and flattering look that can be dressed up or down. Pair it with a casual blouse for a relaxed weekend outfit or dress it up with a blazer and heels for a night out. The possibilities are endless!
Why Choose Desert Rose Apparel?
When it comes to finding the perfect pair of jeans, Desert Rose Apparel is the brand to trust. Here's why:
Exceptional Customer Service
We value our customers and strive to provide exceptional service throughout your shopping experience. Our dedicated customer support team is always available to assist you with any queries or concerns you may have.
Wide Selection
Desert Rose Apparel offers a diverse range of apparel and shoes to cater to various styles and preferences. Whether you're looking for jeans, shirts, or shoes, we've got you covered.
High-Quality Materials
We believe in using only the finest fabrics and materials for our products. The Broken Saddle Stitch Bootcut Jean is no exception, made from premium quality denim that ensures comfort and longevity.
Ethical Production
At Desert Rose Apparel, we prioritize ethical production practices. Our jeans are produced in fair working conditions, with respect for both the environment and the individuals involved in the manufacturing process.
Shop the Broken Saddle Stitch Bootcut Jean
Ready to elevate your denim game? Discover the exceptional quality and style of the Broken Saddle Stitch Bootcut Jean at Desert Rose Apparel. We offer a seamless online shopping experience, ensuring that you find the perfect fit and style at your convenience.
Browse Our Collection
Explore our website to find other fabulous apparel and footwear options that complement the Broken Saddle Stitch Bootcut Jean. With our curated selection, you can create complete and fashionable outfits for every occasion.
Secure Payments and Fast Shipping
Rest assured, your online shopping experience with Desert Rose Apparel is secure and reliable. We offer various payment options and provide fast shipping to ensure your new jeans arrive promptly at your doorstep.
Contact Us
If you have any questions or need assistance, our friendly customer support team is here to help. Reach out to us via email or phone, and we'll be happy to assist you.
Thank you for choosing Desert Rose Apparel. We can't wait for you to experience the exceptional quality and style of our Broken Saddle Stitch Bootcut Jean. Shop now and let your fashion journey begin!