Weekend Getaway High Rise Cargo Jeans
Apr 20, 2019
Fashion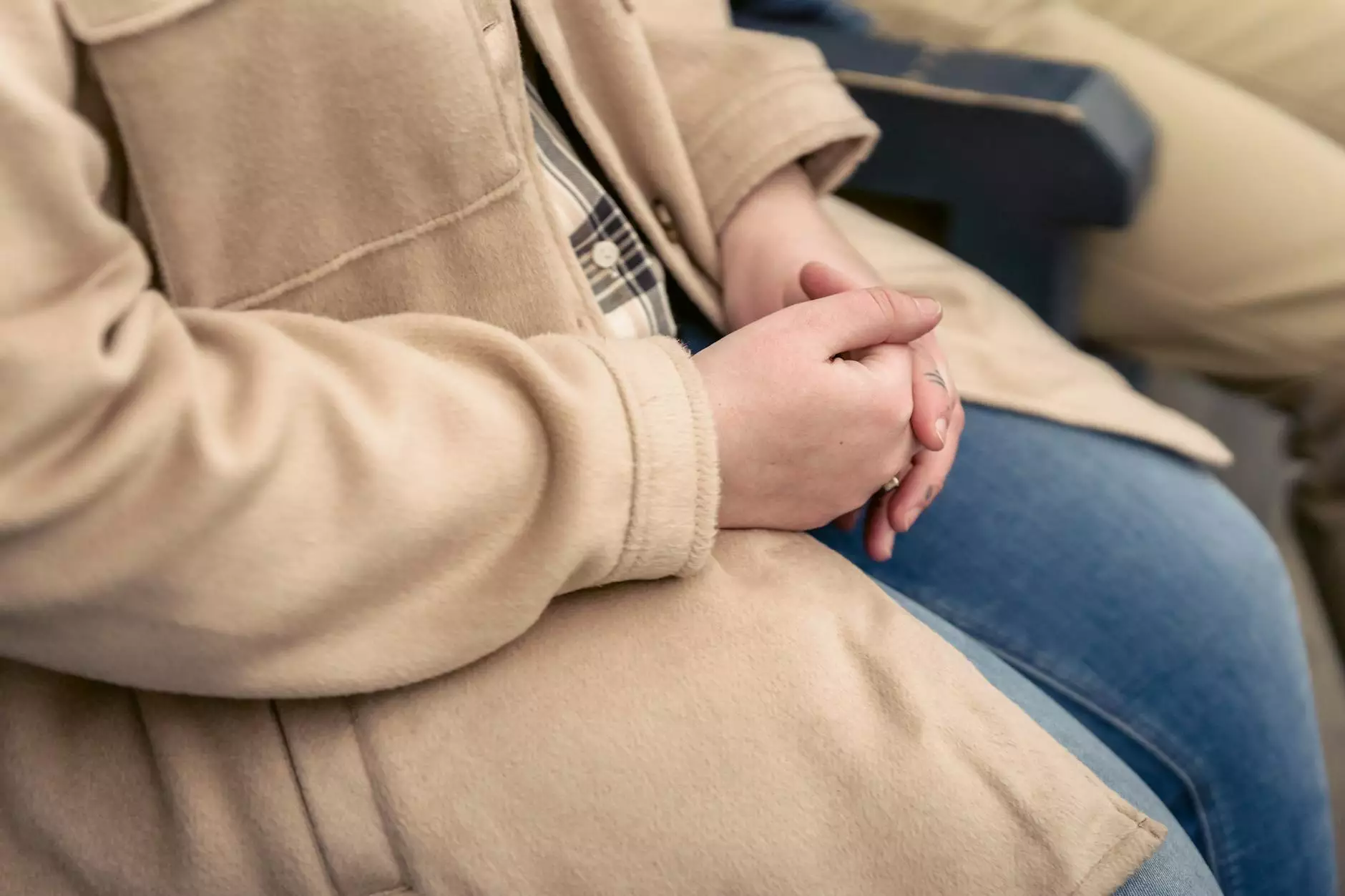 Upgrade Your Style with Desert Rose Apparel's Cargo Jeans
Welcome to Desert Rose Apparel, your go-to online destination for high-quality apparel and shoes. In the eCommerce & Shopping - Apparel and shoes category, our brand stands out with its commitment to exceptional craftsmanship and timeless designs. Explore our latest collection and transform your weekend getaway outfits with our stunning Weekend Getaway High Rise Cargo Jeans.
Unmatched Style and Versatility
Introducing our Weekend Getaway High Rise Cargo Jeans, where style meets functionality. Crafted with care and precision, these cargo jeans are designed to elevate your fashion game while offering ultimate comfort. Made from premium denim, our cargo jeans feature a high rise waist that flatters your figure and elongates your legs.
With a plethora of pockets strategically placed on the sides and thighs, our cargo jeans offer both functional storage and a trendy aesthetic. Whether you're heading out for an adventure or simply running errands, our cargo jeans allow you to carry your essentials while looking effortlessly stylish.
Explore Endless Possibilities
Available in a range of sizes and colors, our Weekend Getaway High Rise Cargo Jeans cater to every fashion-forward individual. Pair them with a simple t-shirt and sneakers for a casual yet chic look, or dress them up with a blouse and heels for a night out on the town. These cargo jeans are incredibly versatile, ensuring you can create a wide variety of outfits to suit any occasion.
Uncompromising Quality
At Desert Rose Apparel, we believe in delivering only the highest quality products to our customers. Our Weekend Getaway High Rise Cargo Jeans are no exception. We source the finest materials and use state-of-the-art manufacturing techniques to ensure durability and longevity.
Each pair of our cargo jeans goes through rigorous quality checks to guarantee that you receive a product that surpasses your expectations. From the stitching to the buttons and zippers, every detail is meticulously crafted to provide you with a truly exceptional piece of clothing.
Shop with Confidence
When you shop at Desert Rose Apparel, you can have peace of mind knowing that you're purchasing from a reputable online retailer. We prioritize customer satisfaction and strive to provide a seamless shopping experience. Enjoy our user-friendly website, secure payment options, and reliable shipping services.
Furthermore, our dedicated customer support team is always ready to assist you with any inquiries or concerns you may have. We value your feedback and continuously work towards improving our products and services to ensure your complete satisfaction.
Conclusion
Elevate your style and embrace comfort with our Weekend Getaway High Rise Cargo Jeans. Add these versatile and trendy cargo jeans to your wardrobe and enjoy the perfect blend of fashion and functionality. Explore our e-commerce store today and discover the exceptional craftsmanship and attention to detail that Desert Rose Apparel is known for.
Start your stylish journey with Desert Rose Apparel now and experience why we are the preferred choice for fashion enthusiasts worldwide. Upgrade your weekend getaway outfits with the finest cargo jeans available, and step into a world of unmatched style and confidence.