U2 Horseshoe Bootcut Jean | Desert Rose Apparel
Mar 18, 2019
Fashion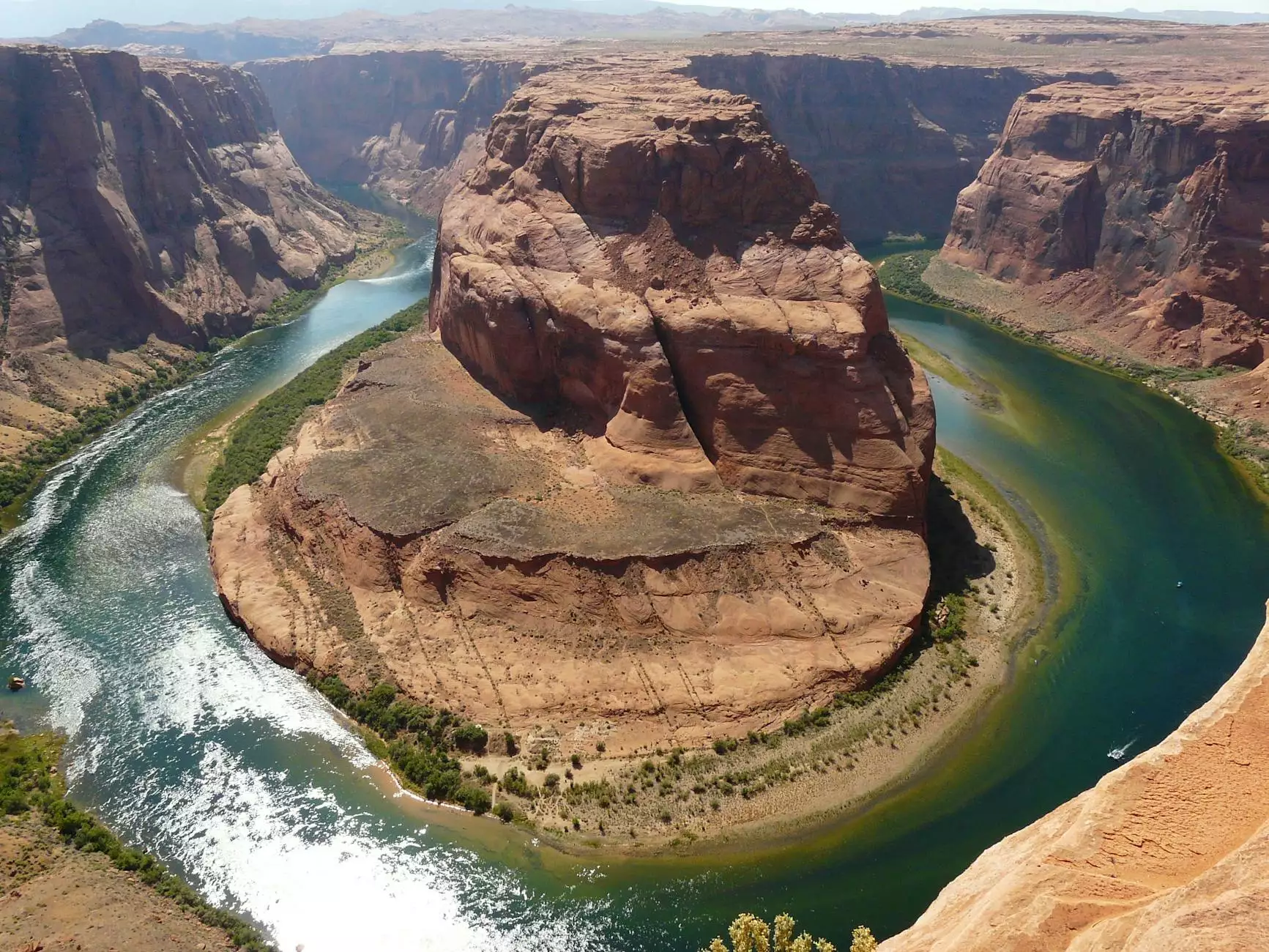 Introducing the U2 Horseshoe Bootcut Jean
Desert Rose Apparel presents the U2 Horseshoe Bootcut Jean, meticulously crafted to provide the perfect combination of style and comfort. Made from the finest denim fabric, these jeans are designed to elevate your wardrobe and make you stand out from the crowd.
Unparalleled Quality and Style
At Desert Rose Apparel, we believe that fashion is not just about trendy designs, but also about impeccable quality. The U2 Horseshoe Bootcut Jean is a testament to our commitment to delivering the best products to our discerning customers.
These bootcut jeans are expertly tailored with attention to every detail, from the stitching to the fit. The unique horseshoe design on the back pockets adds a touch of sophistication, making these jeans a stunning addition to any outfit.
Unbeatable Comfort
We understand that comfort is just as important as style. That's why the U2 Horseshoe Bootcut Jean is made with a blend of high-quality fabrics that provide exceptional softness and flexibility. Whether you're running errands or going out for a night on the town, these jeans will keep you comfortable all day long.
Perfect Fit for Every Body Type
At Desert Rose Apparel, we believe that everyone deserves to feel confident and beautiful in their clothes. That's why the U2 Horseshoe Bootcut Jean is available in a wide range of sizes, catering to different body types.
With our carefully designed cuts and proportions, these jeans flatter and enhance your natural curves, giving you a flattering silhouette. Whether you have an hourglass figure, pear shape, or any other body type, these jeans will make you feel amazing.
Versatility and Endless Styling Possibilities
The U2 Horseshoe Bootcut Jean is a versatile piece that can be dressed up or down for any occasion. Pair them with a stylish blouse and heels for a night out, or dress them down with a casual t-shirt and sneakers for a more laid-back look. These jeans are perfect for any season and can be easily incorporated into your existing wardrobe.
Shop the U2 Horseshoe Bootcut Jean Today
Ready to elevate your wardrobe? Visit Desert Rose Apparel and browse our exquisite collection of apparel and shoes. Experience the perfect blend of style, quality, and comfort with our U2 Horseshoe Bootcut Jean. Shop now and discover the difference for yourself.
Why Choose Desert Rose Apparel?
High-End Fashion: We offer a curated selection of high-end fashion pieces that are designed to make a statement.
Premium Quality: Our products are crafted with the utmost attention to detail and made from the finest materials.
Exceptional Comfort: We prioritize comfort without compromising on style or quality.
Wide Range of Sizes: Our sizing options ensure that everyone can find their perfect fit.
Versatility: Our pieces can be easily mixed and matched to create endless styling possibilities.
Customer Satisfaction: We strive to provide exceptional customer service and ensure that every shopping experience is seamless.
Conclusion
Elevate your style with the U2 Horseshoe Bootcut Jean from Desert Rose Apparel. Combining unparalleled quality, outstanding comfort, and timeless style, these jeans will become your new favorite wardrobe staple. Shop now and experience the Desert Rose difference for yourself!