Crystal Dimension Straight Jeans - The Perfect Blend of Style and Comfort
Oct 6, 2018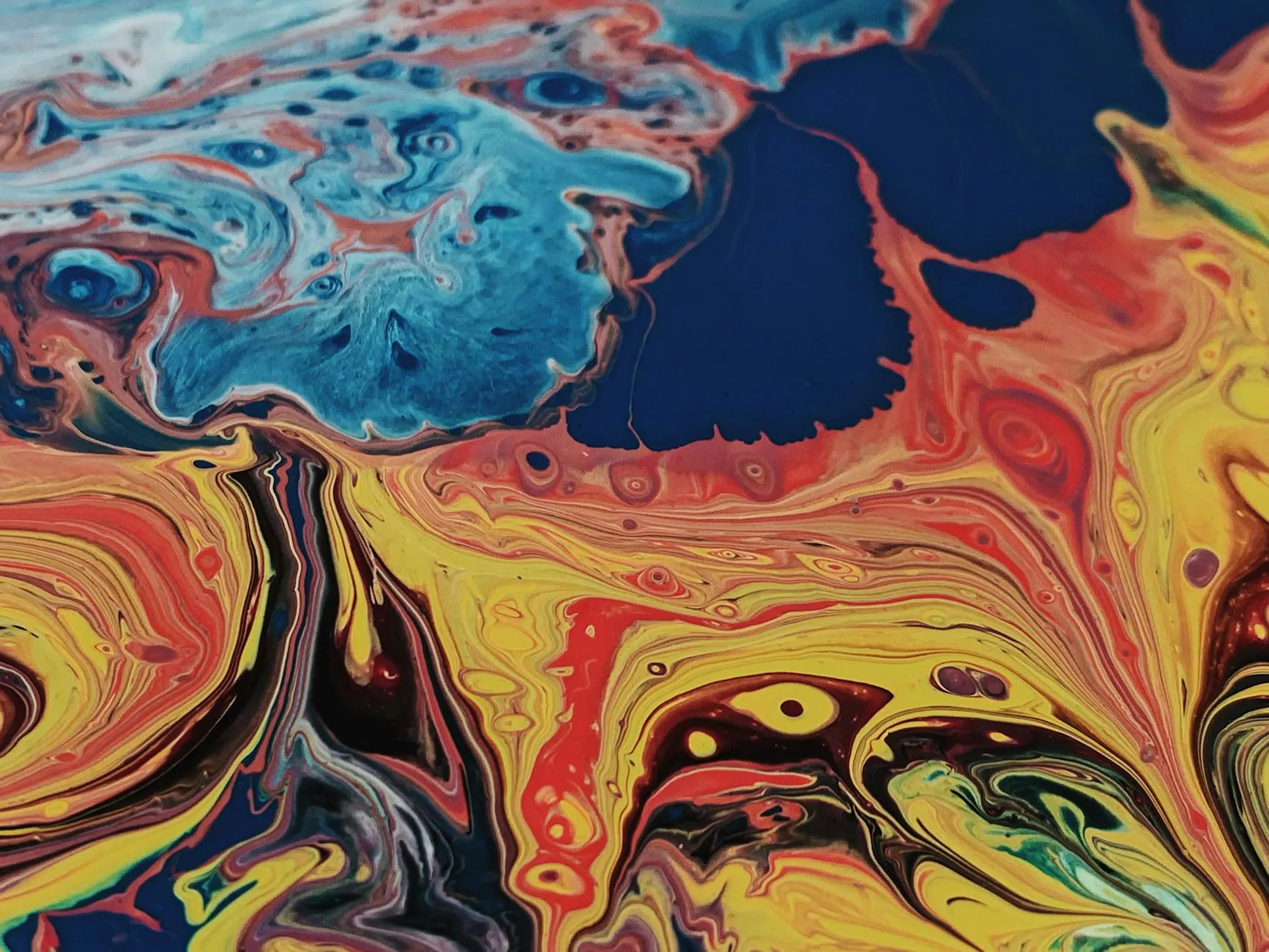 Welcome to Desert Rose Apparel, your ultimate destination for trendy and high-quality apparel and shoes. We take pride in offering a wide range of stylish products that cater to your fashion needs. In this article, we introduce you to our mesmerizing Crystal Dimension Straight Jeans, a must-have addition to your wardrobe.
At Desert Rose Apparel, we understand the importance of finding jeans that not only look great but also provide maximum comfort. Our Crystal Dimension Straight Jeans are meticulously designed to meet both these criteria, ensuring you look and feel your best every time you put them on.
Unleash Your Style with Crystal Dimension Straight Jeans
The Crystal Dimension Straight Jeans are a testament to our commitment to blending fashion and functionality seamlessly. Crafted from premium quality denim, these jeans are the perfect embodiment of style, durability, and comfort. With meticulous attention to detail and a focus on superior craftsmanship, our Crystal Dimension Straight Jeans are sure to elevate your fashion game.
Exceptional Fit for All Body Types
One of the standout features of our Crystal Dimension Straight Jeans is their exceptional fit, designed to flatter a variety of body types. Whether you have a curvy figure or a lean physique, these jeans are tailored to accentuate your best features and provide a flattering silhouette. With a straight leg cut, they offer a timeless appeal that remains in vogue season after season.
Premium Quality, Maximum Comfort
Comfort is an essential factor in choosing the perfect pair of jeans, and our Crystal Dimension Straight Jeans offer nothing but the best in terms of comfort. The soft and stretchy fabric ensures ease of movement, allowing you to go about your day without feeling restricted. With a mid-rise waist, these jeans provide a comfortable fit that sits just right on your hips.
Sparkle in Style
The Crystal Dimension Straight Jeans are adorned with stunning crystal embellishments, adding a touch of glamour and uniqueness to your ensemble. These delicate embellishments are carefully crafted and strategically placed to create a mesmerizing visual appeal. Whether you're going for a casual day out or a night on the town, these jeans will effortlessly elevate your style.
Why Choose Desert Rose Apparel?
Desert Rose Apparel is your go-to online store for all your apparel and shoe needs. We offer a diverse collection of high-quality products that caters to everyone's unique fashion preferences. Here's why you should choose us:
Unparalleled Quality
When it comes to quality, we never compromise. Our Crystal Dimension Straight Jeans, like all our products, are crafted with precision and attention to detail. We believe in providing our customers with products that exceed their expectations in terms of both style and durability.
Trendsetting Designs
At Desert Rose Apparel, we constantly stay ahead of the fashion curve to bring you the latest trends and designs. Our Crystal Dimension Straight Jeans are no exception, offering a contemporary and chic style that will make you stand out from the crowd.
Easy and Convenient Shopping Experience
With our user-friendly website, shopping for your favorite apparel and shoes has never been easier. Our intuitive navigation system and secure payment options ensure a seamless shopping experience from start to finish.
Fast and Reliable Shipping
We understand the excitement of receiving your new fashion finds, which is why we strive to provide fast and reliable shipping services. Once you place your order, our dedicated team ensures prompt delivery right to your doorstep.
Shop Crystal Dimension Straight Jeans Now!
Experience the perfect combination of style and comfort with our Crystal Dimension Straight Jeans. At Desert Rose Apparel, we believe that fashion should empower you, making you feel confident and stylish at all times. Shop online now and explore our wide selection of premium quality jeans that will elevate your wardrobe to new heights.