Feathered Cross Bootcut Jeans
Mar 26, 2019
Fashion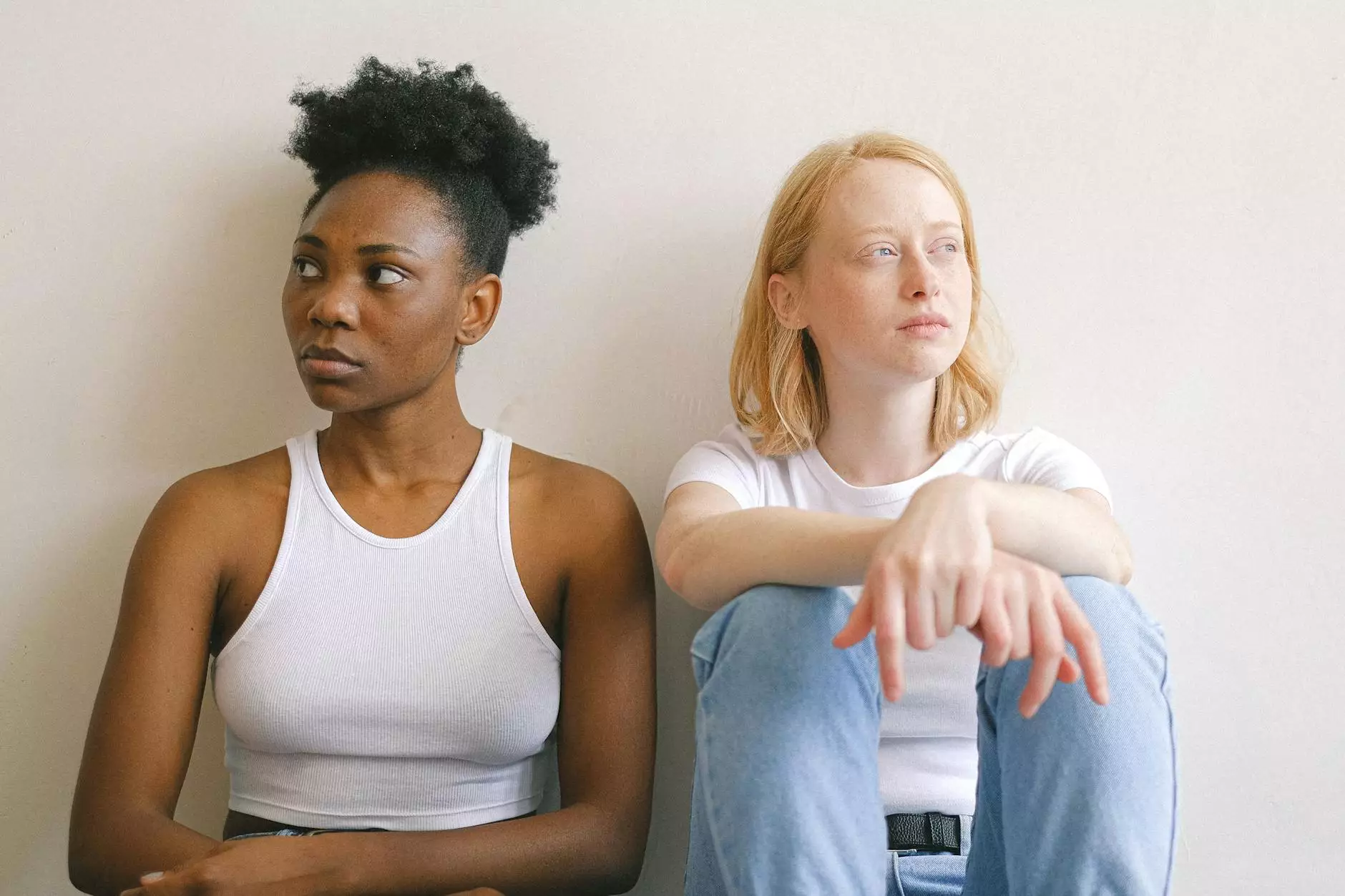 Why Choose Feathered Cross Bootcut Jeans from Desert Rose Apparel?
When it comes to finding the perfect pair of bootcut jeans, look no further than Desert Rose Apparel's Feathered Cross Bootcut Jeans. Designed with style, comfort, and versatility in mind, our jeans are crafted to elevate your fashion game while offering a comfortable fit for all-day wear.
Impeccable Style
Our Feathered Cross Bootcut Jeans feature a unique and eye-catching design that sets them apart from ordinary jeans. The feathered cross detailing adds a touch of femininity and edginess, allowing you to express your personal style with confidence. Whether you're dressing up for a night out or keeping it casual, these jeans will become your go-to piece.
Uncompromising Quality
At Desert Rose Apparel, we pride ourselves on delivering high-quality products, and our Feathered Cross Bootcut Jeans are no exception. Each pair is crafted with precision and attention to detail, using only the finest materials. From the stitching to the fabric, we ensure that every aspect of our jeans meets the highest standards of excellence.
Perfect Fit
We understand that finding jeans that fit just right can be a challenge. That's why our Feathered Cross Bootcut Jeans are designed to flatter a variety of body types. The bootcut style elongates the legs, creating a slimming effect, while the stretch fabric provides a comfortable and flexible fit. With different sizes and inseam options available, you can find the perfect fit for your body shape.
Versatility for Every Occasion
From casual outings to formal events, our Feathered Cross Bootcut Jeans are versatile enough to be dressed up or down. Pair them with a trendy top and heels for a night on the town, or dress them down with a cozy sweater and boots for a more relaxed look. Whether you're attending a social gathering, going to work, or running errands, these jeans are a wardrobe staple that will never let you down.
Customer Satisfaction Guaranteed
At Desert Rose Apparel, we prioritize our customers' satisfaction above all else. We want you to love your Feathered Cross Bootcut Jeans as much as we do. If for any reason you're not completely satisfied with your purchase, our dedicated customer service team is here to assist you. We strive to provide a seamless shopping experience and ensure your utmost satisfaction.
Conclusion
Elevate your fashion game with Desert Rose Apparel's Feathered Cross Bootcut Jeans. With impeccable style, uncompromising quality, a perfect fit, versatility for every occasion, and our commitment to customer satisfaction, these jeans are a must-have addition to your wardrobe. Shop our latest collection now and discover the perfect pair that will make you feel confident and stylish.
© 2021 Desert Rose Apparel. All rights reserved. | Category: eCommerce & Shopping - Apparel and shoes