Blinged Winged Bootcut Jeans
Jan 24, 2021
Fashion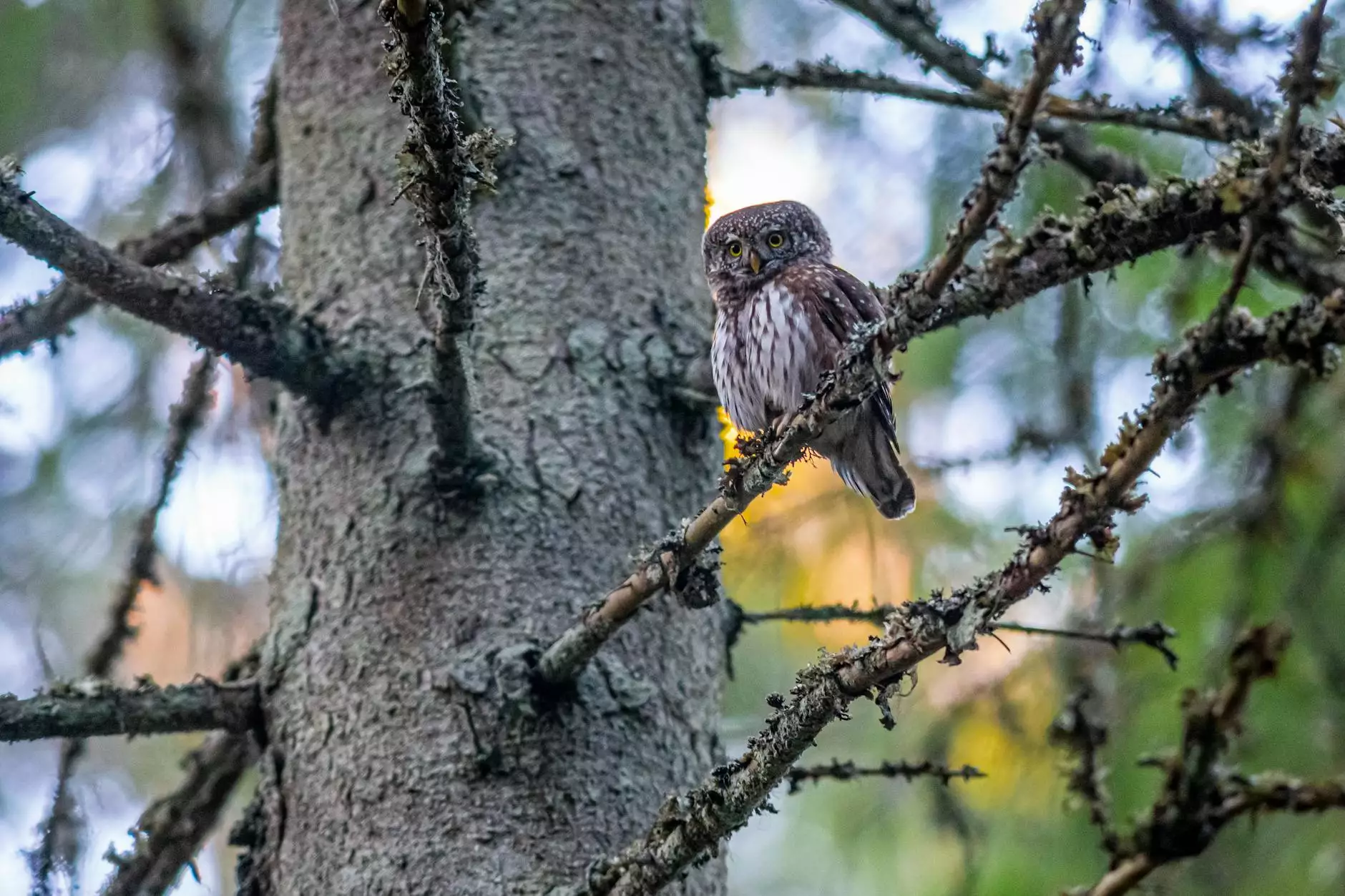 Introduction
Discover the stunning Blinged Winged Bootcut Jeans at Desert Rose Apparel. These jeans are the epitome of style and elegance, designed to make you stand out from the crowd. If you're tired of basic denim and want to add a touch of glamour to your wardrobe, then look no further.
Why Choose Blinged Winged Bootcut Jeans?
When it comes to jeans, the Blinged Winged Bootcut Jeans from Desert Rose Apparel are the ultimate choice. Here's why:
Unmatched Quality and Durability
Our jeans are crafted with precision and attention to detail, using only the finest materials. From the stitching to the hardware, every aspect of these jeans exudes quality. They are made to last, ensuring that you can enjoy them for years to come.
Glamorous and Unique Design
The Blinged Winged Bootcut Jeans feature a unique design that combines the classic bootcut silhouette with a touch of bling. The winged embellishments on the back pockets add a glamorous touch, making these jeans perfect for special occasions or whenever you want to make a statement.
Comfortable Fit
We understand that comfort is just as important as style. That's why our Blinged Winged Bootcut Jeans are designed to provide a comfortable fit throughout the day. With a perfect blend of stretch and structure, these jeans offer both style and comfort without compromising on either.
Versatility
These jeans can be dressed up or down, making them a versatile addition to your wardrobe. Whether you want to pair them with a casual t-shirt and sneakers for a laid-back look or dress them up with heels and a blouse for a more polished ensemble, the Blinged Winged Bootcut Jeans are perfect for any occasion.
Shop Now and Step out in Style
Ready to add the Blinged Winged Bootcut Jeans to your denim collection? Head over to Desert Rose Apparel's website and browse our exclusive selection. With our secure and easy-to-use online shopping platform, you can order your jeans in just a few clicks.
Customer Reviews
Don't just take our word for it, here's what our customers have to say about the Blinged Winged Bootcut Jeans:
"I absolutely love my new jeans! The blingy wings on the back pockets are such a unique touch. They fit perfectly and are really comfortable." - Sarah
"These jeans are worth every penny! The quality is outstanding, and they make me feel like a million bucks. I've received so many compliments whenever I wear them." - Jennifer
Conclusion
If you're looking for jeans that combine style, glamour, and comfort, the Blinged Winged Bootcut Jeans from Desert Rose Apparel are the perfect choice. With their unique design, unmatched quality, and versatility, these jeans are sure to become a favorite in your wardrobe. Shop now and step out in style!