Tie Front Satin Blouse
Dec 19, 2020
Fashion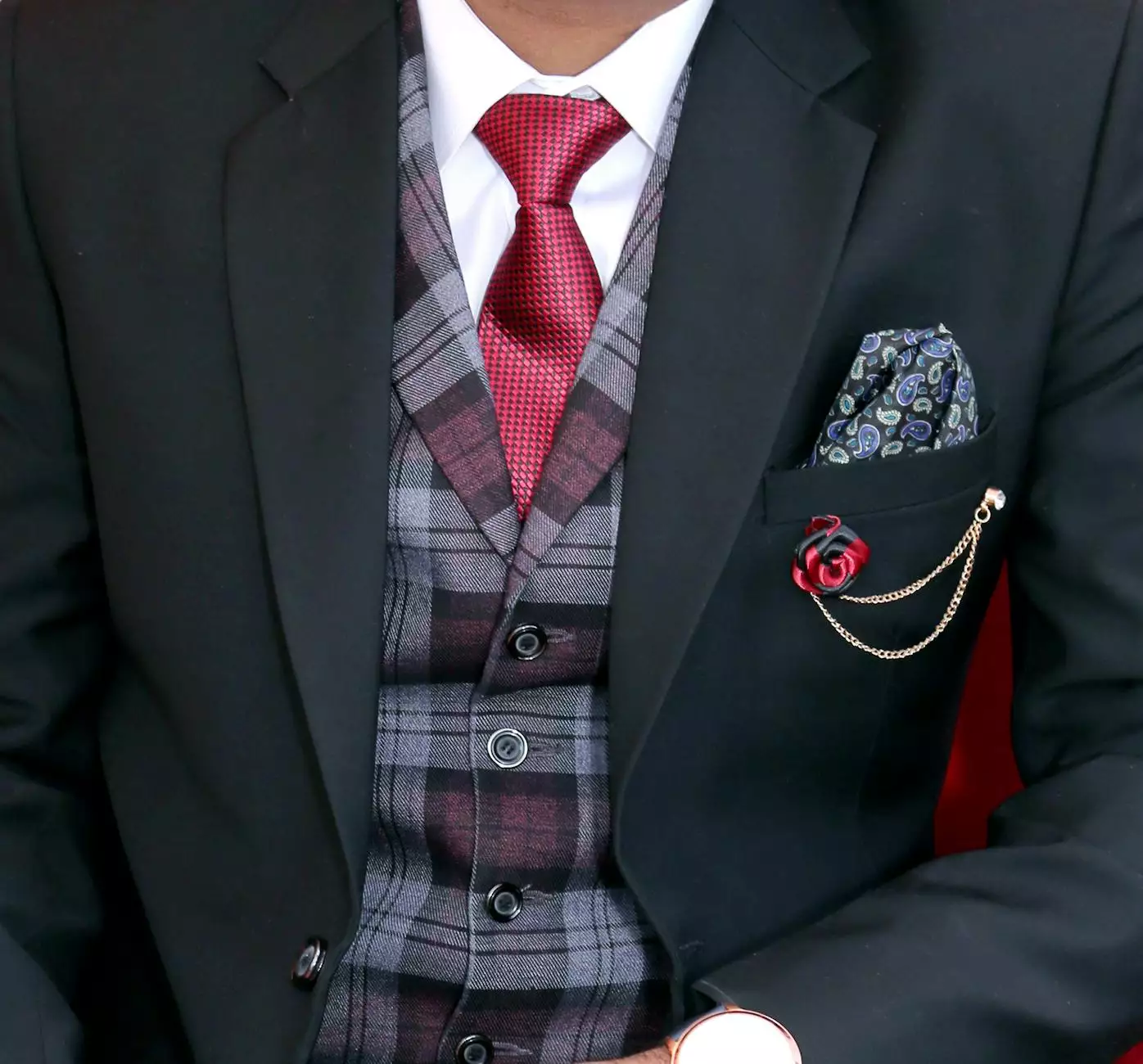 Discover the Perfect Blend of Style and Sophistication
Welcome to Desert Rose Apparel, your go-to destination for fashionable and high-quality apparel. If you're looking to make a statement with your outfit, our Tie Front Satin Blouse is the perfect choice. Made with premium satin fabric and designed with attention to detail, this blouse combines style and elegance effortlessly.
Elevate Your Wardrobe with Our Exquisite Satin Blouses
At Desert Rose Apparel, we understand the importance of finding the perfect blouse that not only fits well but also adds a touch of glamour to any ensemble. Our Tie Front Satin Blouse is meticulously crafted to deliver on both style and comfort.
Unparalleled Quality
We pride ourselves on using only the finest materials to create our satin blouses. The Tie Front Satin Blouse is no exception. Crafted with premium satin fabric, it offers a luxurious feel against the skin and drapes beautifully on the body. The attention to detail in the stitching and construction ensures durability, allowing you to enjoy this blouse for years to come.
Flattering Silhouette
The Tie Front design of this blouse adds a unique and fashionable twist to a classic silhouette. It delicately ties at the front, creating an elegant and feminine look that flatters all body types. The blouse features a relaxed fit that allows for easy movement and ensures a comfortable wearing experience throughout the day.
Versatile Styling Options
Whether you're aiming for a casual daytime look or a sophisticated evening ensemble, our Tie Front Satin Blouse offers endless styling possibilities. Pair it with your favorite jeans for a chic and effortless look, or dress it up with tailored trousers and heels for a more formal occasion. The versatility of this blouse makes it a must-have addition to any wardrobe.
Experience the Difference with Desert Rose Apparel
At Desert Rose Apparel, we go the extra mile to provide our customers with a seamless shopping experience. From browsing our website to receiving your order, we prioritize your satisfaction every step of the way. Our commitment to exceptional customer service sets us apart from other online retailers.
Wide Selection of Stylish Apparel
In addition to our Tie Front Satin Blouse, Desert Rose Apparel offers a diverse range of trendy and fashionable apparel and shoes. Explore our extensive collection to find the perfect pieces that reflect your personal style. From casual to formal, we have something for every occasion.
Quality and Durability
When you shop with Desert Rose Apparel, you can trust that you're investing in high-quality products that are built to last. We prioritize craftsmanship and use premium materials in all our designs. Our dedication to quality means you can enjoy your favorite pieces for years to come.
Secure and Convenient Ordering
Placing an order with Desert Rose Apparel is quick and easy. Simply add your desired items to your cart, proceed to checkout, and securely complete your purchase. We offer multiple payment options for your convenience, ensuring a hassle-free shopping experience.
Shop the Tie Front Satin Blouse Now
Don't miss out on the opportunity to add the Tie Front Satin Blouse to your wardrobe. Whether you're attending a special event or simply want to elevate your everyday style, this blouse is the perfect choice. Browse our selection now and embrace the elegance and sophistication that Desert Rose Apparel has to offer.