The Perfect Blend of Style and Comfort - Americana Zagged Jeans
Oct 6, 2017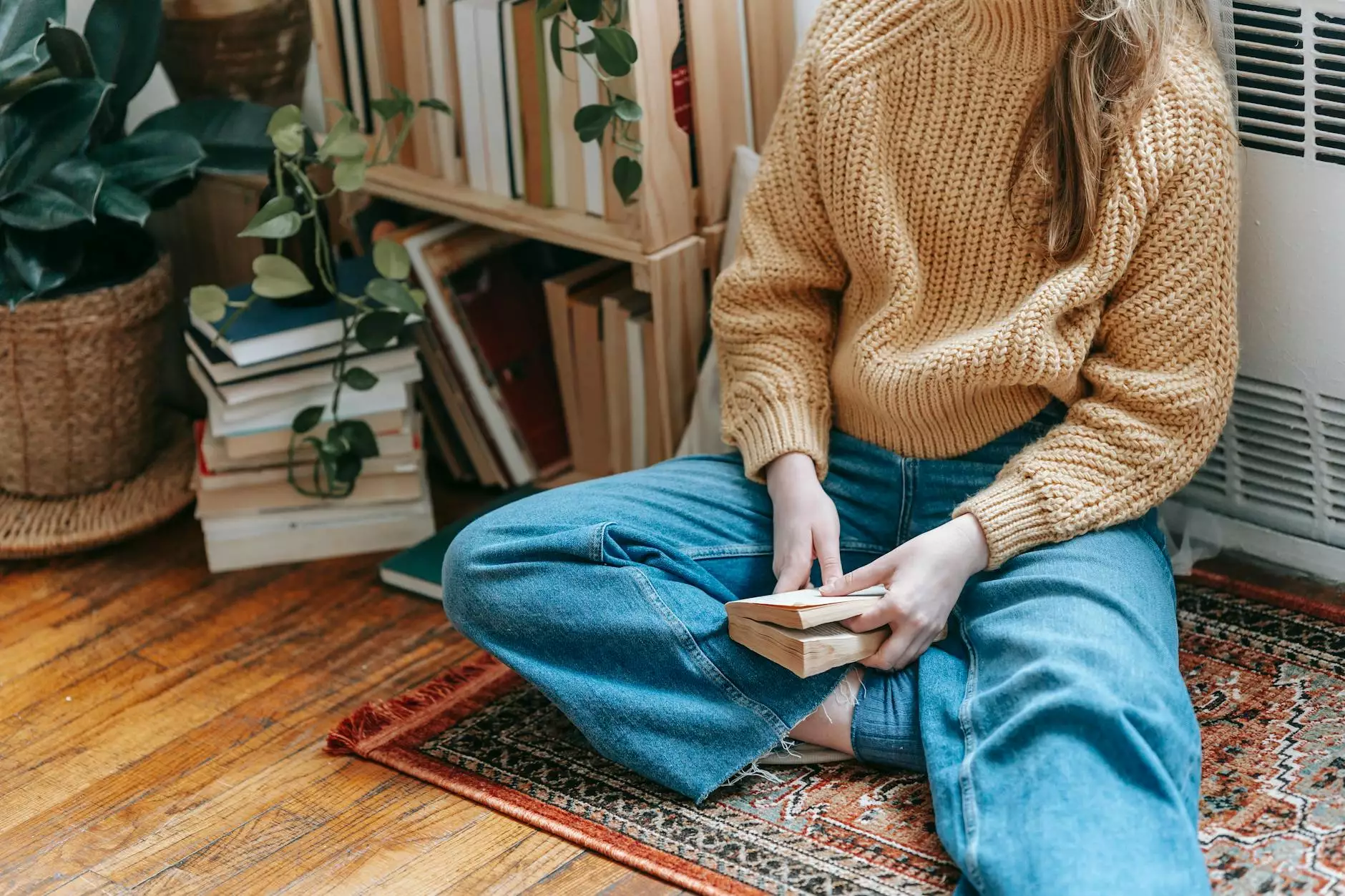 Discover the Essence of American Fashion
Desert Rose Apparel is proud to present our exclusive collection of Americana Zagged Jeans. With their unique design and impeccable fit, these jeans have become a true fashion statement for those who appreciate the essence of American style.
Unleash Your Inner Pioneer
Our Americana Zagged Jeans take inspiration from the rugged yet iconic American West. Crafted with precision and passion, these jeans are designed to embody the spirit of adventure and the pioneering mindset.
Unparalleled Quality and Craftsmanship
At Desert Rose Apparel, we believe in delivering only the best to our customers. That's why each pair of our Americana Zagged Jeans is carefully crafted using the finest materials and impeccable attention to detail.
Comfort Beyond Compare
We understand that style should never come at the cost of comfort. Our Americana Zagged Jeans are engineered to provide a perfect fit without compromising on ease of movement. Made from premium denim, these jeans offer a level of comfort that sets them apart from the rest.
Style That Sets You Apart
Make a bold fashion statement with our Americana Zagged Jeans. Whether you're heading out for a casual day with friends or attending a special event, these jeans will effortlessly elevate your style game.
Distinctive Design Elements
The unique zagged pattern on our Americana Jeans adds a touch of individuality and flair to your outfit. Stand out from the crowd and showcase your personality with this eye-catching design.
Versatile and Trendy
No matter your personal style, our Americana Zagged Jeans are incredibly versatile. Pair them with a simple t-shirt for a laid-back look or dress them up with a stylish button-down shirt for a more sophisticated ensemble. The possibilities are endless!
Shop with Confidence
Desert Rose Apparel offers a seamless online shopping experience to ensure your complete satisfaction.
Wide Range of Sizes
We understand that every body is unique, which is why our Americana Zagged Jeans are available in a wide range of sizes. Find the perfect fit tailored to your measurements and embrace the comfort of jeans made just for you.
Secure Payment and Fast Shipping
Ordering from Desert Rose Apparel is safe and hassle-free. We use secure payment gateways to protect your personal information, and our dedicated team ensures fast and reliable shipping to your doorstep. Shop with confidence and peace of mind.
Join the Desert Rose Apparel Family Today!
Experience the authentic spirit of American fashion with our Americana Zagged Jeans. Step out in style and showcase your unique personality with confidence. Shop now and become a part of the Desert Rose Apparel family!