Studded Vegan Moto Jacket - View Full Details
Dec 9, 2021
Fashion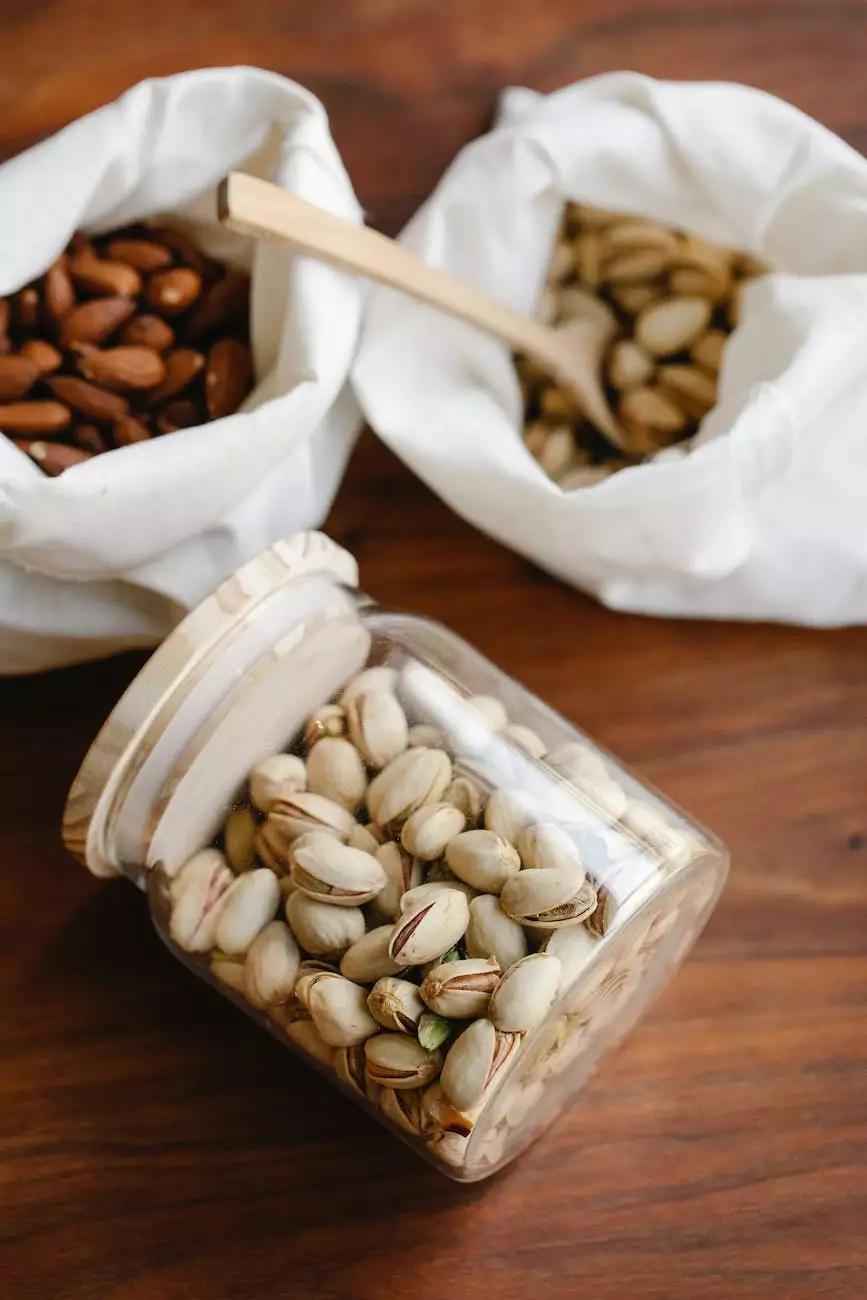 Welcome to Desert Rose Apparel, your ultimate destination for cutting-edge fashion. We are excited to present our latest masterpiece - the Studded Vegan Moto Jacket. Crafted with meticulous attention to detail, this jacket is designed to enhance your style and make a bold fashion statement.
Unleash Your Inner Rebel
With the Studded Vegan Moto Jacket, you can unleash your inner rebel and embrace a unique sense of style. Made from high-quality vegan materials, this jacket is the perfect choice for those who care about both fashion and the planet. Our commitment to sustainability is reflected in every stitch of this remarkable piece.
Exceptional Craftsmanship
At Desert Rose Apparel, we pride ourselves on our exceptional craftsmanship. The Studded Vegan Moto Jacket is no exception. Each jacket is carefully crafted by our team of skilled artisans, ensuring the highest level of quality and attention to detail. From the intricate studded accents to the flawless stitching, every aspect of this jacket is a testament to our dedication to excellence.
Style Meets Versatility
The Studded Vegan Moto Jacket effortlessly combines style and versatility. Whether you're heading out for a night on the town or looking to add an edgy touch to your everyday outfits, this jacket is the perfect choice. Its timeless design and bold features make it a versatile piece that can be effortlessly styled in countless ways. Pair it with jeans for a casual look or throw it over a dress for an added edge - the possibilities are endless.
Details That Matter
No detail is overlooked when it comes to the Studded Vegan Moto Jacket. The jacket features a classic biker silhouette with an asymmetrical zipper closure for that iconic moto vibe. The carefully placed studs add an extra edge, elevating the jacket's overall aesthetic. It also comes with multiple functional pockets, allowing you to carry your essentials with ease.
Unmatched Comfort
While style is important, we understand that comfort plays a crucial role too. The Studded Vegan Moto Jacket is designed to offer unparalleled comfort, ensuring that you feel as good as you look. The soft vegan materials used in its construction provide a luxurious feel against the skin, while the tailored fit enhances your natural silhouette.
Shop with Confidence
When you shop with Desert Rose Apparel, you can shop with confidence. Our commitment to customer satisfaction is unwavering. We offer a hassle-free shopping experience, and our friendly customer support team is always ready to assist you with any queries or concerns. Rest assured, you are not just purchasing a jacket - you are investing in a piece of fashion that will stand the test of time.
Elevate Your Style Today
Don't miss out on the opportunity to elevate your style with the Studded Vegan Moto Jacket. Shop now and make a statement that resonates with your rebel spirit. Experience the perfect blend of style, sustainability, and comfort with this remarkable piece from Desert Rose Apparel. Order your jacket today and let your fashion speak volumes.
Explore Our Collection
Looking for more fashionable pieces to complement your wardrobe? Browse our extensive collection of apparel and shoes at Desert Rose Apparel. From trendy tops to chic footwear, we have everything you need to express your unique style. Keep turning heads with our curated selection of fashion-forward pieces and unleash your inner fashionista.
Tops
Dresses
Shoes
Accessories
Embrace fashion. Embrace sustainability. Embrace your individuality with Desert Rose Apparel.