Embroidered Pueblo Beach Cover - View Full Details
Jan 9, 2022
Fashion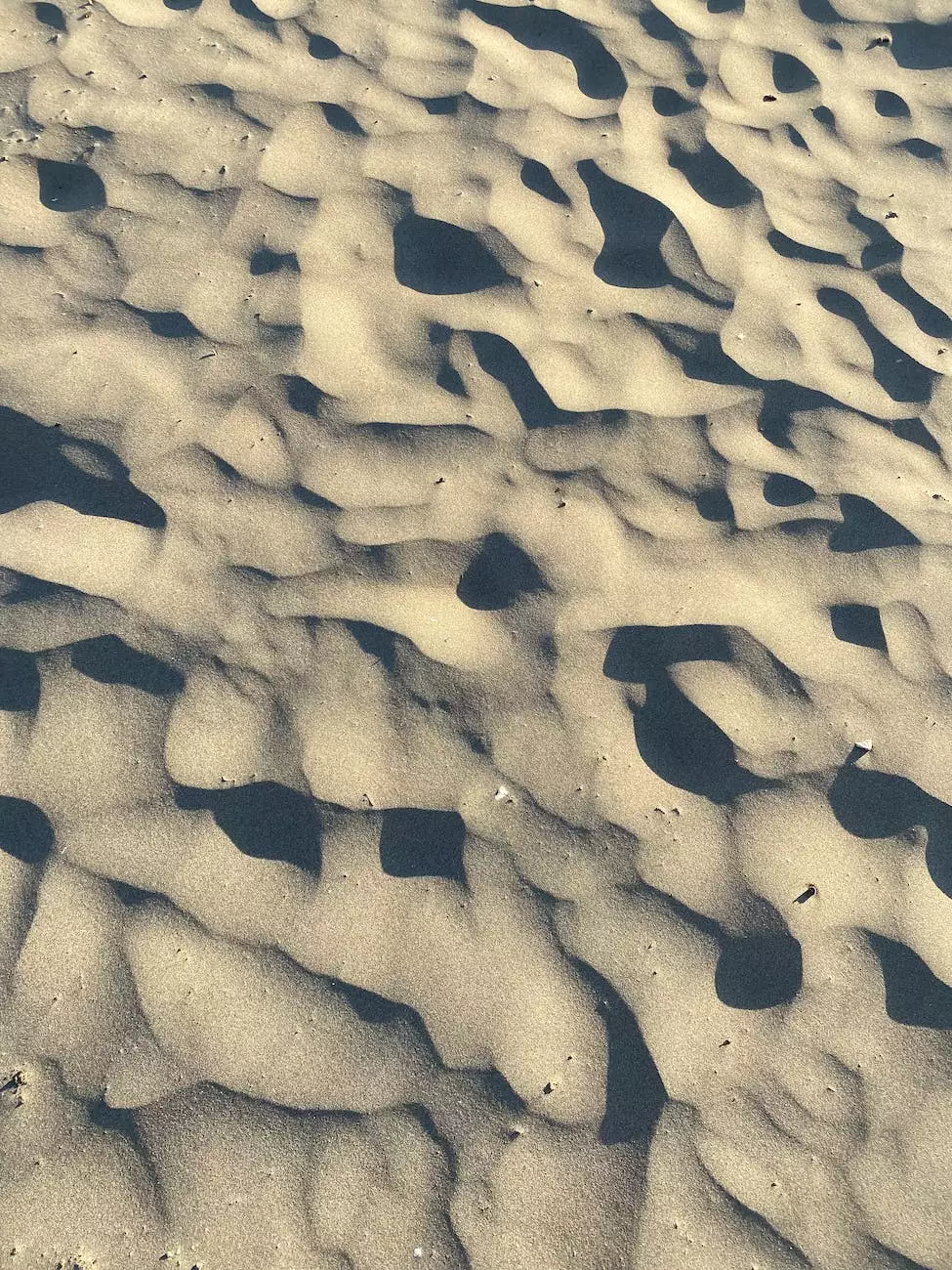 About Desert Rose Apparel
Desert Rose Apparel, a renowned brand in the eCommerce & Shopping - Apparel and shoes category, is proud to present the stunning Embroidered Pueblo Beach Cover. Our mission is to provide customers with top-notch quality products that combine fashion, comfort, and affordability.
Discover the Embroidered Pueblo Beach Cover
The Embroidered Pueblo Beach Cover from Desert Rose Apparel is the epitome of style and elegance. Inspired by the picturesque Pueblo designs, this beach cover showcases a mesmerizing blend of vibrant colors and intricate patterns.
Unmatched Quality
At Desert Rose Apparel, quality is our top priority. The Embroidered Pueblo Beach Cover is crafted with utmost precision and attention to detail. Made from high-quality, lightweight fabric, it offers a luxurious feel and ensures maximum comfort during your beach outings.
Exquisite Embroidery
The intricate embroidery on the Pueblo Beach Cover is a testament to our commitment to craftsmanship. Every stitch is carefully done by our skilled artisans, creating a stunning display of artistry. The vibrant colors used in the embroidery add a touch of elegance to the beach cover.
Functional Design
Designed with both style and functionality in mind, the Embroidered Pueblo Beach Cover is a versatile piece that can be worn in various ways. Whether you prefer a loose and flowing silhouette or a more fitted look, this beach cover effortlessly adapts to your desired style.
Why Choose Desert Rose Apparel?
When it comes to choosing beachwear, Desert Rose Apparel stands out from the crowd. Here are a few reasons why our customers love us:
Unrivaled Selection: We offer a wide range of beachwear options, ensuring that you'll find the perfect piece to suit your taste.
Superior Quality: All our products are made from carefully selected, premium materials, ensuring long-lasting durability.
Affordable Luxury: We believe that everyone deserves to enjoy luxurious fashion without breaking the bank, which is why our products are priced competitively.
Exceptional Customer Service: Our friendly and knowledgeable customer service team is always ready to assist you with any inquiries or concerns.
Fast and Reliable Shipping: We strive to provide prompt shipping services, ensuring that your Embroidered Pueblo Beach Cover reaches you in a timely manner.
Order Your Embroidered Pueblo Beach Cover Today
Make a style statement on your next beach vacation with the exquisite Embroidered Pueblo Beach Cover from Desert Rose Apparel. Shop now and experience the perfect blend of fashion, comfort, and affordability. Don't miss out on this unique piece that will truly elevate your beachwear collection!
For more information and to place your order, visit our Embroidered Pueblo Beach Cover product page on the Desert Rose Apparel website.