Welcome to Desert Rose Apparel - Your go-to destination for high-quality apparel and shoes
Oct 28, 2020
Fashion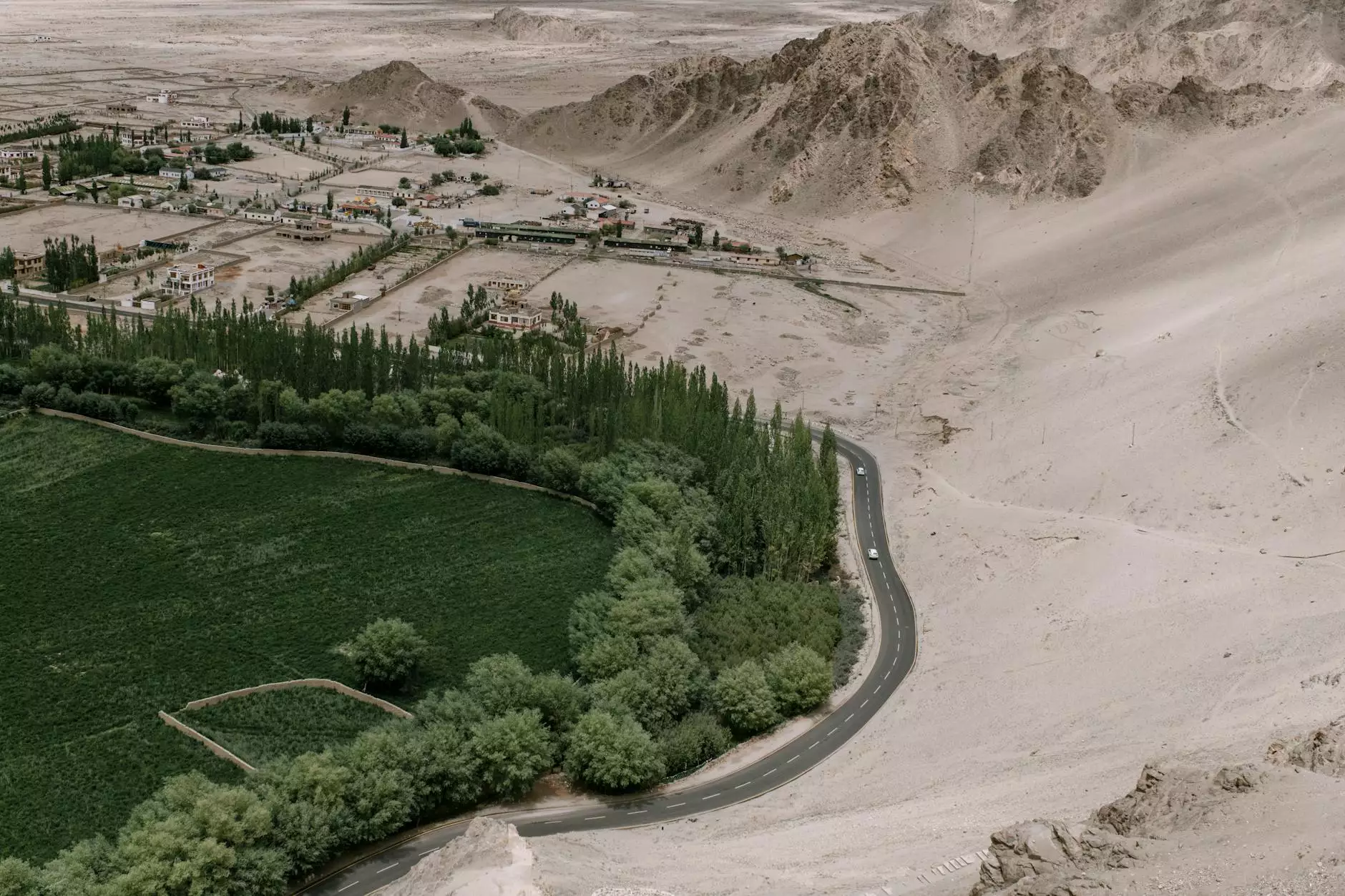 Simple Trouser Denim - Comfortable and Stylish Trousers for Every Occasion
At Desert Rose Apparel, we take pride in offering you the finest collection of clothing and footwear. Our Simple Trouser Denim line is designed to provide you with the perfect combination of comfort, style, and durability. Whether you're heading to the office or going out for a casual outing, our denim trousers are a versatile choice that will elevate your fashion game.
Unmatched Quality and Design
When it comes to quality, Desert Rose Apparel sets the standard. Each pair of Simple Trouser Denim is crafted with meticulous attention to detail, using premium-grade materials that ensure longevity and a comfortable fit. The denim fabric is carefully selected for its durability and softness, allowing you to move freely and comfortably throughout the day.
Our designers have put in immense effort to create trousers that not only look stylish but also flatter your figure. The tailored fit and precise stitching add a touch of elegance and sophistication to your overall look. With versatile designs, you can easily dress up or down for any occasion, making our Simple Trouser Denim a must-have in your wardrobe.
Endless Styling Options
One of the highlights of our Simple Trouser Denim collection is its versatility. These trousers can be paired with a variety of tops and shoes, allowing you to create numerous stylish outfits. Whether you opt for a classic button-down shirt, a trendy blouse, or a casual t-shirt, our denim trousers will effortlessly complement your style.
Additionally, our Simple Trouser Denim is available in different washes and colors, giving you the freedom to express your personal style. From classic indigo to modern black or distressed finishes, we have options to suit every taste and preference. Mix and match these trousers with your favorite accessories to create unique looks that reflect your individuality.
Unrivaled Comfort for All-Day Wear
We understand the importance of comfort, especially when it comes to trousers. That's why our Simple Trouser Denim is designed with your comfort in mind. The fabric's blend provides the perfect balance between flexibility and structure, allowing you to move with ease while maintaining a polished appearance. The waistband is thoughtfully crafted to ensure a snug yet comfortable fit.
Whether you're attending a long meeting, exploring the city, or running errands, our Simple Trouser Denim guarantees maximum comfort throughout the day. Say goodbye to restrictive bottoms and hello to trousers that keep you looking and feeling great from morning to night.
Shop Simple Trouser Denim at Desert Rose Apparel
If you're ready to upgrade your wardrobe with top-notch denim trousers, look no further than Desert Rose Apparel. We offer an effortless online shopping experience, ensuring that you find the perfect pair of Simple Trouser Denim from the comfort of your home. Browse through our extensive collection, select your preferred size and style, and get ready to experience the ultimate blend of fashion and comfort.
Our dedicated customer support team is always ready to assist you with any inquiries or concerns. We offer convenient and secure payment options, ensuring a seamless transaction from start to finish. With our fast and reliable shipping, your new Simple Trouser Denim will arrive at your doorstep in no time.
Invest in high-quality trousers that will become your wardrobe staple. Explore the Simple Trouser Denim collection at Desert Rose Apparel today and embrace style, comfort, and durability like never before!