Fringe Button Down - Desert Rose Apparel
Jan 25, 2020
Fashion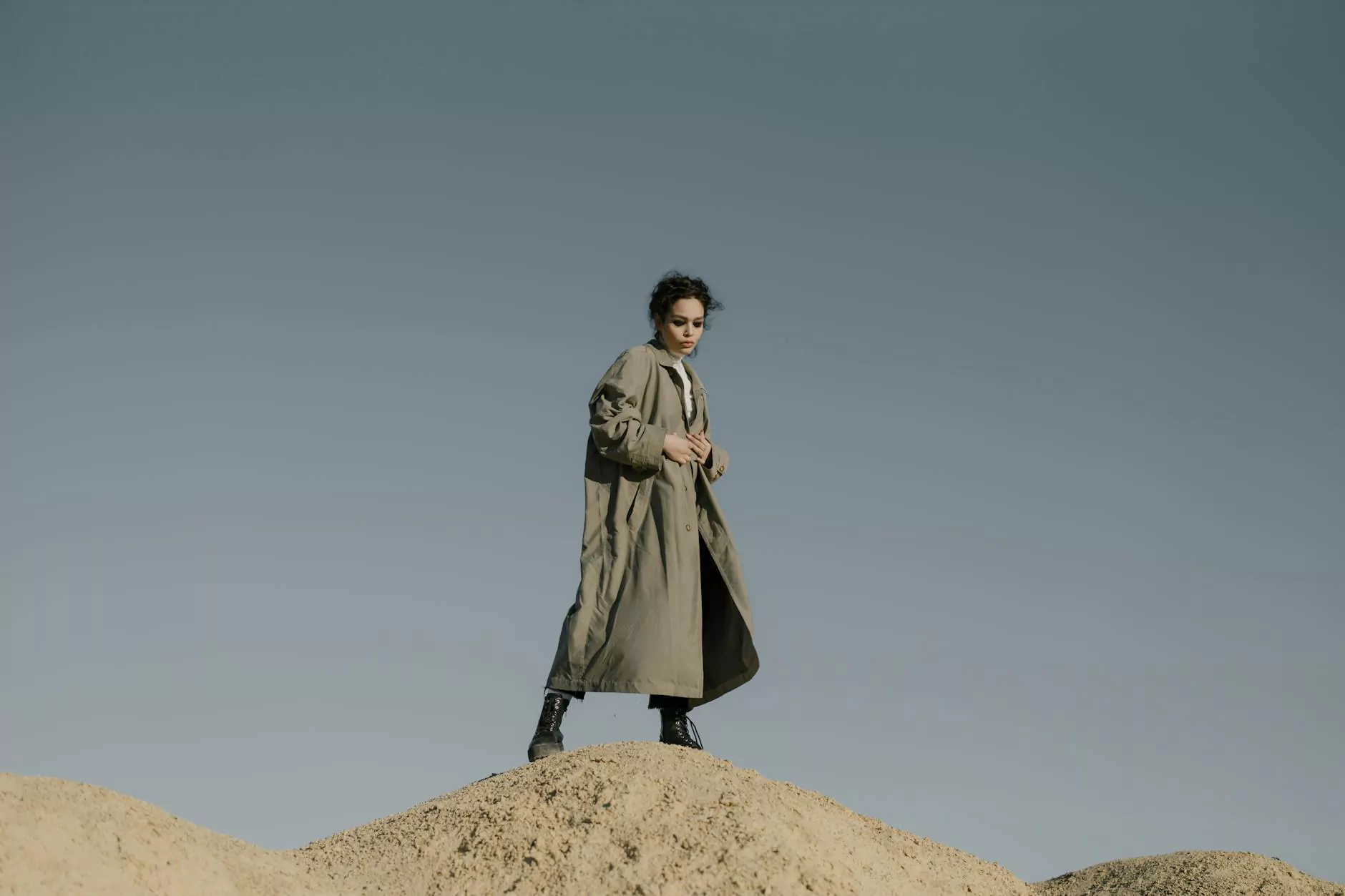 Introduction
Welcome to Desert Rose Apparel, your one-stop-shop for all things fashionable and trendy. In this section, we will be showcasing our stunning collection of Fringe Button Down shirts that are guaranteed to elevate your style game to new heights. From casual to formal, our button-down shirts with fringe details are designed to make a statement and keep you looking effortlessly chic.
About Fringe Button Down Shirts
Our Fringe Button Down shirts combine classic elegance with a touch of bohemian flair, making them a must-have in every fashion-savvy individual's wardrobe. These shirts are crafted with meticulous attention to detail, ensuring a perfect blend of comfort, style, and durability.
Quality Materials
At Desert Rose Apparel, we believe that quality should never be compromised. Our Fringe Button Down shirts are made from premium fabrics, such as cotton and linen, which not only feel luxurious against the skin but also offer breathability and long-lasting wear.
Trendy Designs
Our talented team of designers are dedicated to staying ahead of the latest fashion trends. Each Fringe Button Down shirt in our collection features unique designs and patterns, ranging from subtle to bold, allowing you to express your individuality and personal style effortlessly.
Versatility and Styling Tips
One of the best things about Fringe Button Down shirts is their versatility. They can be dressed up or down depending on the occasion. Pair your shirt with tailored pants and heels for a sophisticated look, or wear it over jeans and sneakers for a relaxed, yet trendy, vibe. Experiment with layering and accessories to create your own signature style.
Why Choose Desert Rose Apparel?
With numerous online apparel stores available, it can be overwhelming to find the right one. Here are a few reasons why Desert Rose Apparel stands out from the crowd:
Wide Selection
We pride ourselves on offering a wide range of Fringe Button Down shirts to suit various tastes and preferences. Whether you're looking for a classic, neutral-colored shirt or a vibrant, eye-catching piece, our collection has something for everyone.
Exceptional Quality
When it comes to quality, we never compromise. Our Fringe Button Down shirts are carefully crafted by skilled artisans using the finest materials, ensuring that you receive a product that is both stylish and long-lasting. We believe in producing apparel that you can cherish for years to come.
Superior Customer Service
Your satisfaction is our top priority. Our dedicated customer service team is always ready to assist you with any queries or concerns you may have. We strive to provide prompt and personalized assistance to ensure a seamless shopping experience.
Secure and Convenient Shopping
Shopping at Desert Rose Apparel is safe and convenient. Our website is designed with the latest security measures to protect your personal and financial information. We also offer multiple payment options and fast shipping, so you can shop with confidence and enjoy your new Fringe Button Down shirt in no time!
Conclusion
Experience the epitome of style and elegance with our Fringe Button Down shirts. Browse through our collection at Desert Rose Apparel and find your perfect match. Elevate your wardrobe and make a fashion statement with our trendy and high-quality Fringe Button Down shirts. Shop now and embrace your unique sense of style!