Balloon Sleeve Crochet Top
Apr 30, 2019
Fashion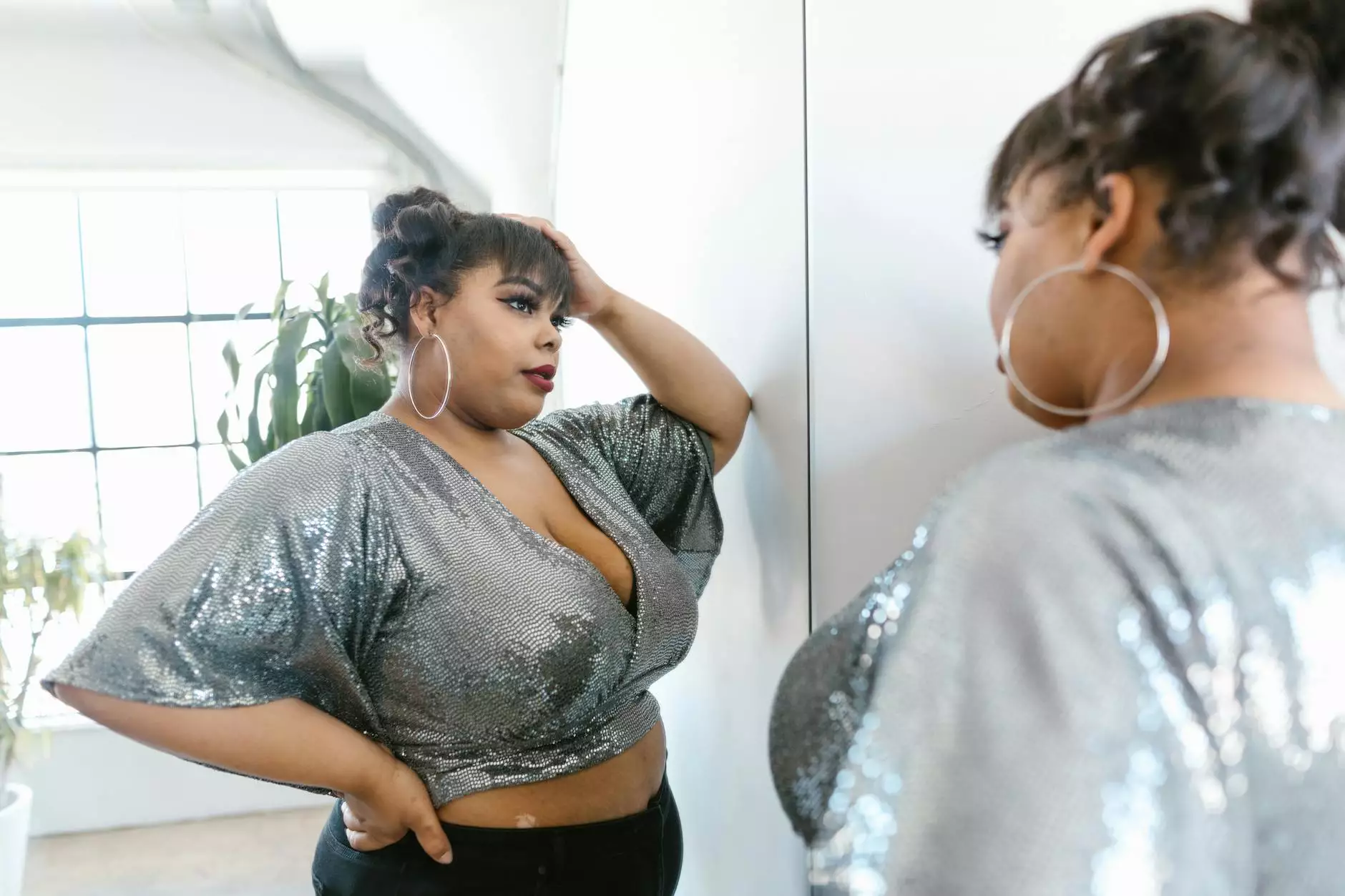 Your Fashion Statement Starts Here
Welcome to Desert Rose Apparel, your ultimate destination for trendy and stylish clothing. Elevate your fashion game with our exquisite collection of Balloon Sleeve Crochet Tops. Experience the perfect blend of comfort, style, and sophistication that our products offer. Whether you're attending a casual brunch or a special occasion, our Balloon Sleeve Crochet Tops are designed to make you stand out from the crowd.
Unleash Your Inner Style Icon
Designed with the modern woman in mind, our Balloon Sleeve Crochet Tops are crafted using high-quality materials and meticulous attention to detail. Each piece is a work of art, featuring delicate crochet patterns and voluminous balloon sleeves that add a touch of elegance to any outfit. The intricate stitching and flattering silhouettes make our tops a must-have addition to your wardrobe.
Unmatched Comfort and Versatility
Comfort is key without compromising on style. Our Balloon Sleeve Crochet Tops are made from lightweight and breathable fabrics, ensuring maximum comfort throughout the day. The loose and flowy fit allows for effortless movement, making it ideal for any occasion. Whether you pair it with your favorite jeans for a casual day out or dress it up with a skirt for a more formal event, our tops are versatile enough to create countless stylish looks.
Find Your Perfect Fit
We understand that every body is unique, which is why we offer a wide range of sizes to cater to different body types. Our Balloon Sleeve Crochet Tops are available in various sizes, from XS to XXL, ensuring a perfect fit for everyone. Refer to our size chart to find your ideal size and make a confident choice. Our tops are designed to flatter and accentuate your natural curves, making you feel beautiful and confident.
Affordable Luxury at Your Fingertips
At Desert Rose Apparel, we believe that style should be accessible to everyone. We offer our Balloon Sleeve Crochet Tops at affordable prices without compromising on quality. Our commitment to exceptional craftsmanship and customer satisfaction sets us apart. Shop with us and experience the luxury of our products without breaking the bank.
Shop Now and Elevate Your Style
Ready to elevate your fashion game? Browse our collection of Balloon Sleeve Crochet Tops and find your new wardrobe staple. With Desert Rose Apparel, your style possibilities are endless. Don't settle for ordinary when you can be extraordinary. Shop now and make a bold fashion statement with our Balloon Sleeve Crochet Tops!