Island Fever Palazzo Pants
Mar 12, 2023
Fashion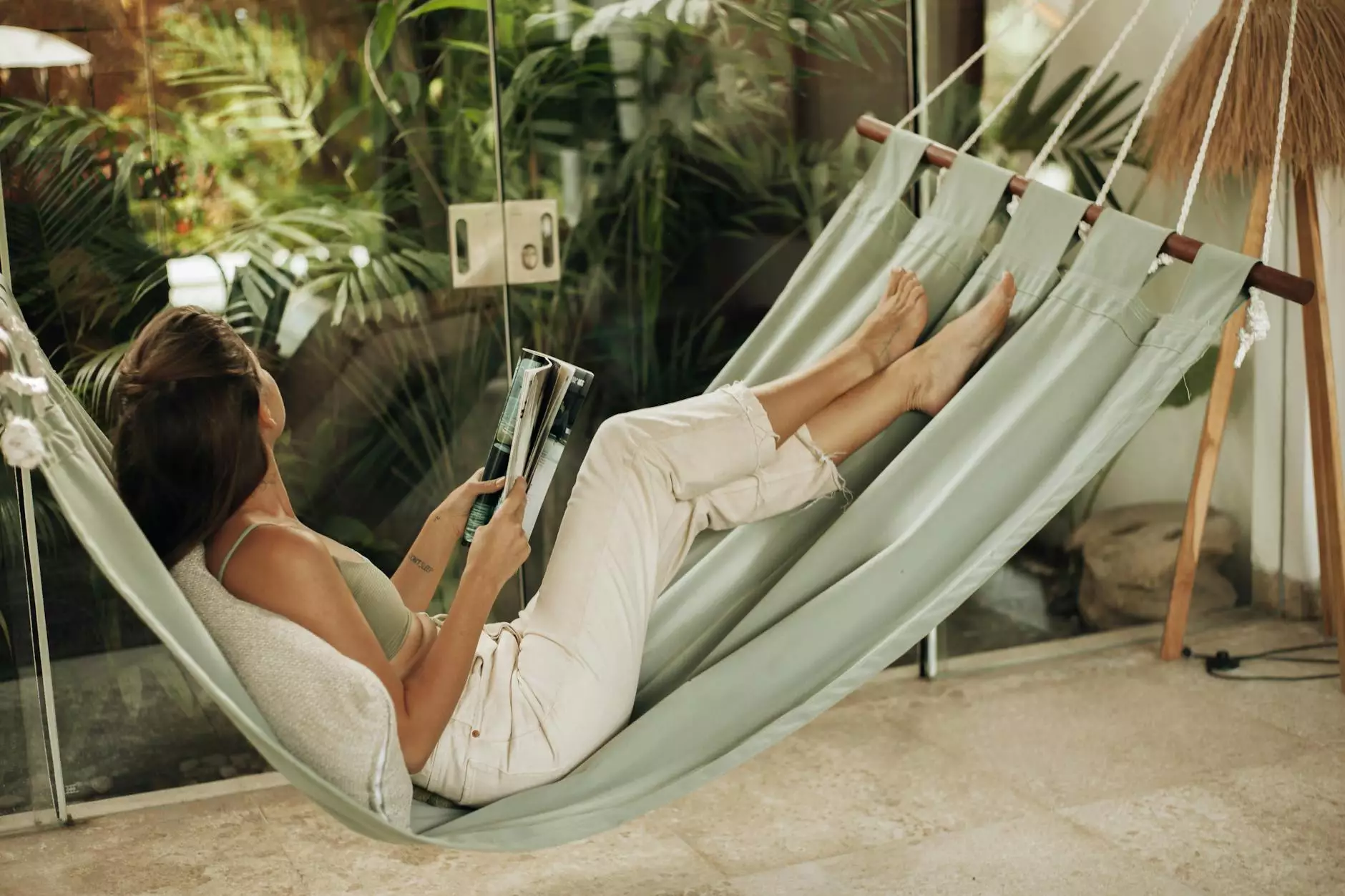 Welcome to Desert Rose Apparel, your one-stop destination for high-end apparel and shoes online. Here at Desert Rose Apparel, we take pride in offering the finest selection of fashion-forward garments, and our Island Fever Palazzo Pants are no exception.
Unveiling the Island Fever Palazzo Pants
Designed to be the epitome of comfort and style, our Island Fever Palazzo Pants have quickly become a customer favorite. These pants are expertly crafted, incorporating the latest fashion trends and superior quality materials.
Comfort Redefined
Featuring a wide-leg design, our palazzo pants are designed to offer a relaxed and comfortable fit, allowing unrestricted movement throughout the day. The lightweight and breathable fabric ensures all-day comfort, making these pants perfect for any occasion.
Stylish Versatility
The Island Fever Palazzo Pants effortlessly blend style and versatility, making them a must-have addition to your wardrobe. The flowing silhouette and elegant drape exude sophistication, whether you're dressing up for a special event or opting for a casual chic look.
Quality Craftsmanship
At Desert Rose Apparel, we believe in delivering nothing but the best. Each pair of our Island Fever Palazzo Pants is meticulously crafted with attention to detail, ensuring a premium product that exceeds your expectations.
Materials and Durability
We source only the finest materials for our pants, ensuring durability and longevity. The combination of high-quality fabric and excellent workmanship guarantees that your Island Fever Palazzo Pants will withstand the test of time, becoming a staple in your wardrobe for years to come.
Flattering Fit and Sizing
We understand the importance of a great fit, which is why our palazzo pants are available in a wide range of sizes. With options to suit every body shape and size, you can feel confident in finding the perfect fit that enhances your natural curves and provides maximum comfort.
Elevate Your Style with Island Fever Palazzo Pants
Whether you're attending a formal event, heading to the office, or enjoying a weekend getaway, our Island Fever Palazzo Pants are the perfect choice to elevate your style. Pair them with a sleek blouse and heels for a sophisticated look, or dress them down with a casual top and sandals for a trendy yet comfortable outfit.
Endless Styling Possibilities
The versatility of our Island Fever Palazzo Pants allows for endless styling possibilities. Create a bohemian-inspired look with a flowy tunic and statement accessories, or embrace a minimalistic approach with a fitted top and minimalist jewelry. Your imagination is the limit when it comes to styling these fashionable pants.
Browse the Desert Rose Apparel Collection Today
Ready to elevate your wardrobe with our exquisite Island Fever Palazzo Pants? Browse through our online store and discover our wide selection of high-quality apparel and shoes. Desert Rose Apparel is committed to providing a seamless shopping experience, ensuring your satisfaction from the moment you start exploring our collection to the moment your new favorite outfit arrives at your doorstep.
Experience the Desert Rose Apparel difference today and embrace effortless style with our Island Fever Palazzo Pants. Place your order now and upgrade your wardrobe with a fashion staple that will turn heads wherever you go.