Silver Web Bootcut Jeans
Sep 10, 2019
Fashion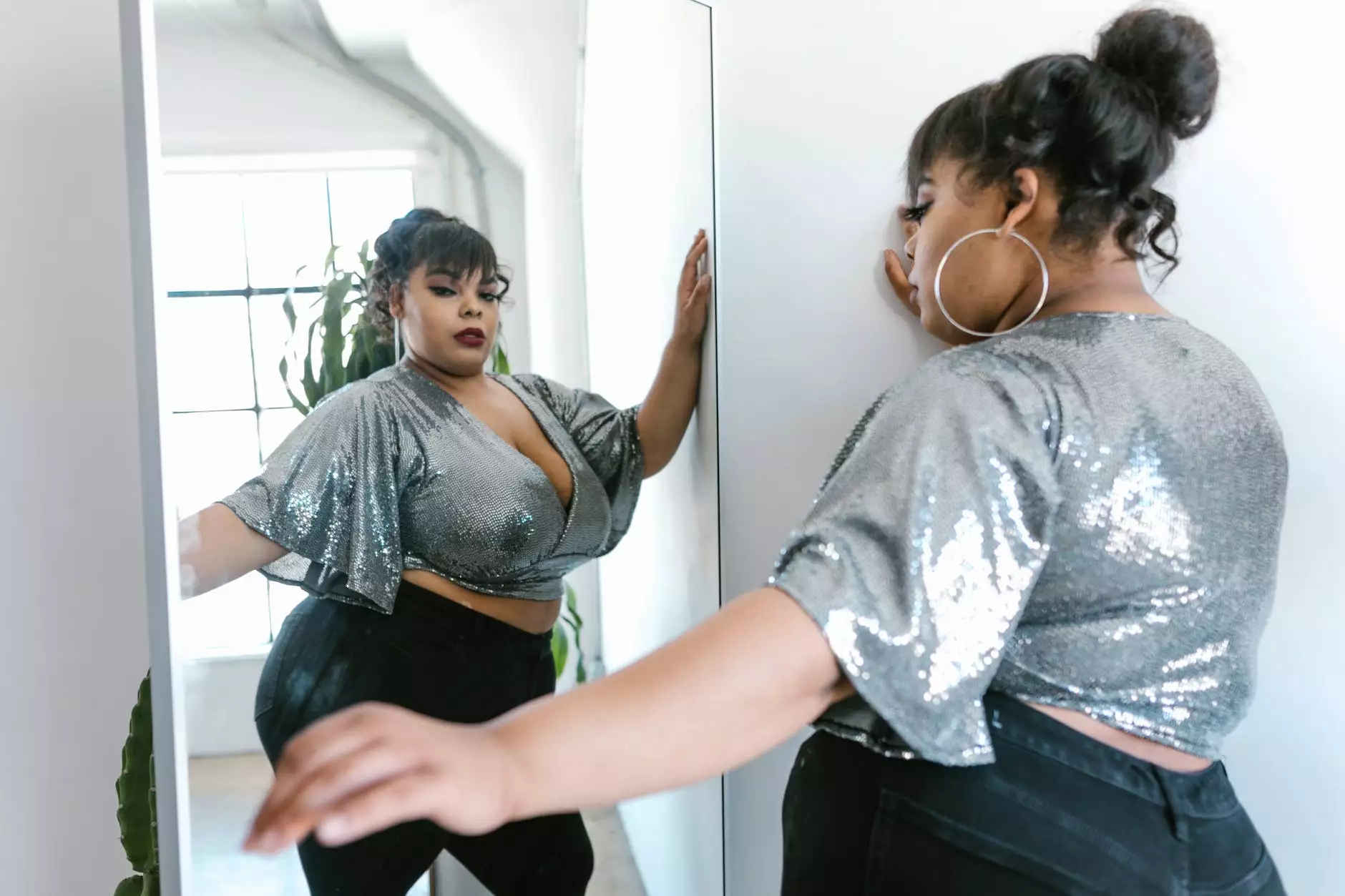 Desert Rose Apparel welcomes you to explore our exquisite collection of Silver Web Bootcut Jeans. Our eCommerce store offers a diverse range of apparel and shoes, catering to fashion-forward individuals who seek both style and comfort. With our commitment to quality and attention to detail, we ensure that each pair of jeans we offer is crafted to perfection.
Unparalleled Style and Design
Our Silver Web Bootcut Jeans are the epitome of style and sophistication. These jeans feature a classic bootcut silhouette that effortlessly flatters your figure and elongates your legs. The intricate silver web detailing adds a touch of glamor, making these jeans a standout piece in your wardrobe.
Designed with the modern woman in mind, our Silver Web Bootcut Jeans are versatile enough to be dressed up or down for any occasion. Whether you're heading to the office, meeting friends for brunch, or going out for a night on the town, these jeans are a perfect choice. Pair them with a crisp blouse and heels for a polished look, or dress them down with a casual tee and sneakers for a more laid-back vibe.
Uncompromising Quality
At Desert Rose Apparel, we believe that style should never come at the expense of comfort. That's why we pay careful attention to the materials and construction of our jeans. Our Silver Web Bootcut Jeans are made from premium denim fabric that offers both durability and stretch. The high-quality fabric ensures a perfect fit that hugs your curves in all the right places, while also allowing for ease of movement.
We understand that finding the right pair of jeans can be a daunting task, which is why we offer a wide range of sizes to cater to different body types. Our jeans are expertly tailored to provide a flattering fit for every shape and size, ensuring that you feel confident and comfortable whenever you wear them.
Personalized Shopping Experience
Shopping for jeans should be a fun and enjoyable experience, and that's exactly what Desert Rose Apparel aims to provide. Our user-friendly eCommerce website allows you to browse through our extensive collection of Silver Web Bootcut Jeans with ease. You'll find detailed product descriptions, images from different angles, and size charts to help you make an informed decision.
If you have any questions or need assistance, our dedicated customer support team is just a phone call or message away. We prioritize your satisfaction and strive to make your shopping experience memorable.
Express Your Unique Style
At Desert Rose Apparel, we believe that fashion is a form of self-expression. Our Silver Web Bootcut Jeans are designed to not only elevate your style but also empower you to embrace your individuality. These jeans are a statement piece that adds a touch of personality to any outfit.
Whether you're looking for a new go-to pair of jeans or want to experiment with a bold and glamorous look, our Silver Web Bootcut Jeans are sure to become a staple in your wardrobe. Step into the world of Desert Rose Apparel and discover the perfect pair that enhances your silhouette and reflects your unique style.
Shop Now
Don't miss out on owning a pair of Silver Web Bootcut Jeans from Desert Rose Apparel. Browse our online store today and embark on a fashion journey like no other. With our exceptional quality, impeccable design, and personalized shopping experience, we're confident that you'll find the perfect pair of jeans that you'll love for years to come.