Bandana Sherpa Jacket
Mar 2, 2019
Fashion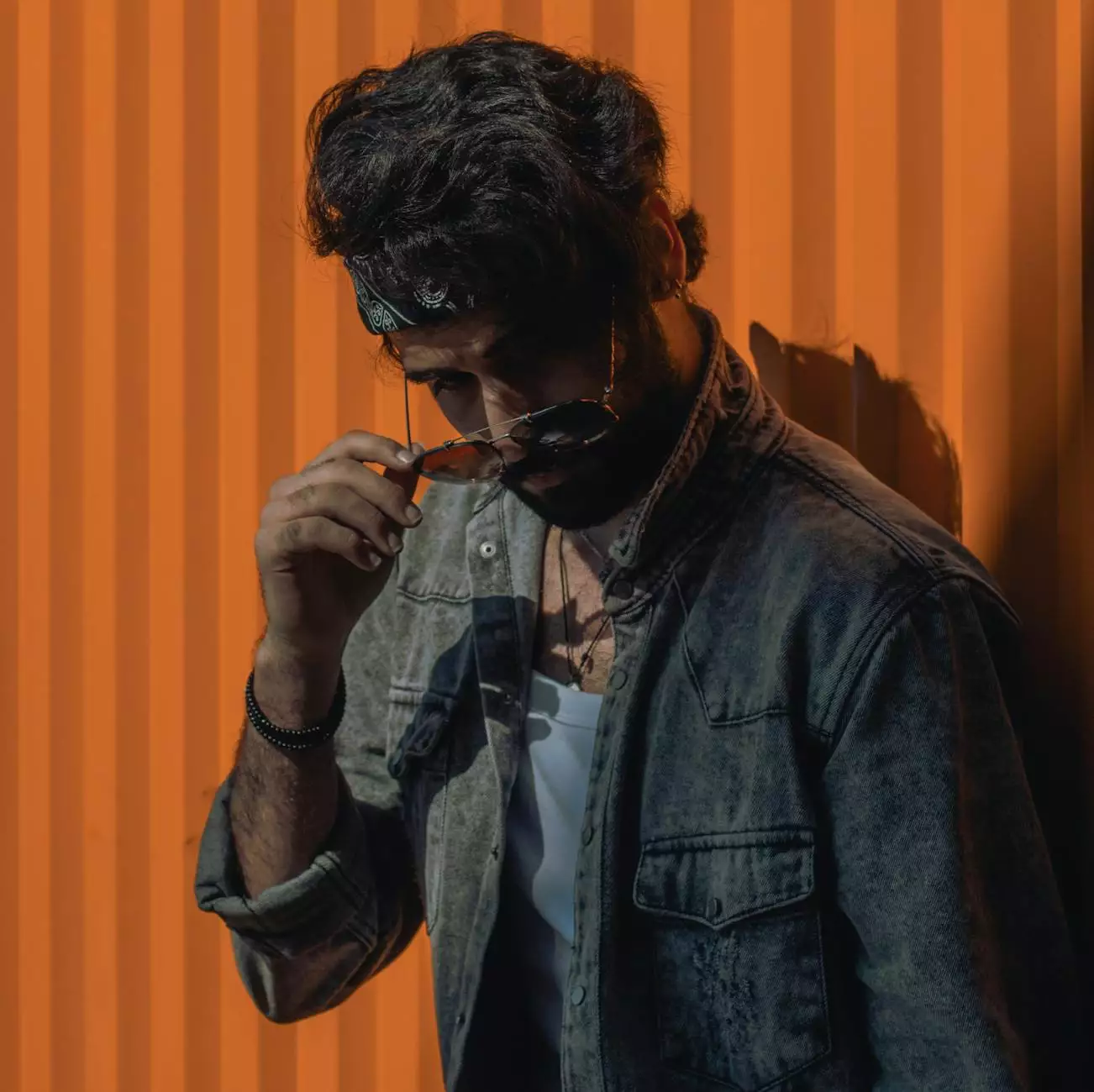 The Perfect Blend of Style and Comfort
Unleash Your Fashion Sense with Desert Rose Apparel
Welcome to Desert Rose Apparel, your destination for high-quality fashion and trends. Our Bandana Sherpa Jacket is one of our standout pieces, designed to elevate your style while keeping you warm and cozy. We understand that fashion is not just about appearances, but also about comfort and functionality.
Stay Warm and Fashionable
The Bandana Sherpa Jacket is crafted with the utmost care, using premium materials and meticulous attention to detail. This jacket is the perfect combination of style and warmth, ensuring that you look fabulous while staying comfortable during colder seasons.
Quality and Durability
At Desert Rose Apparel, we take pride in delivering products that stand the test of time. Our Bandana Sherpa Jacket is made from durable materials that guarantee its longevity, so you can enjoy its style and warmth for years to come. Whether you're braving chilly evenings or embarking on outdoor adventures, this jacket is designed to be your faithful companion.
Comfort Beyond Compare
We understand the importance of comfort in clothing, and that's why comfort is at the forefront of our design philosophy. The Bandana Sherpa Jacket features a soft and plush sherpa lining that feels like a warm hug, ensuring you feel cozy and snuggled whenever you wear it. Its relaxed fit allows for easy layering and movement, making it suitable for various activities and occasions.
Unleash Your Style
With its striking bandana print, the Bandana Sherpa Jacket adds a touch of uniqueness to your wardrobe. Stand out in a sea of ordinary outerwear and express your individuality with this eye-catching piece. Its trendy design and flattering silhouette make it a versatile item that can be dressed up or down for any occasion.
Multiple Styling Options
Pair the Bandana Sherpa Jacket with your favorite jeans for a casual and laid-back look, or dress it up with a skirt and boots for a chic and stylish ensemble. The possibilities are endless, allowing you to create your own fashion statement.
Shop with Confidence
Desert Rose Apparel is committed to providing an exceptional shopping experience. We offer hassle-free returns and exchanges, ensuring your satisfaction with every purchase. Our dedicated customer support team is available to assist you with any questions or concerns you may have.
Experience Desert Rose Apparel's Dedication to Excellence
When it comes to fashion, Desert Rose Apparel is a name you can trust. Our passion for quality and style drives us to offer products that exceed your expectations. Explore our full collection and discover the perfect pieces to enhance your wardrobe.
Join the Desert Rose Apparel Community
Connect with us on social media and be part of our fashion-forward community. Stay updated on the latest trends, exclusive offers, and style tips. Follow us on Instagram, Facebook, and Twitter to never miss a beat.
Conclusion
The Bandana Sherpa Jacket is a must-have addition to any fashion enthusiast's wardrobe. With its exceptional style, comfort, and durability, it's a true testament to Desert Rose Apparel's commitment to excellence. Shop now and experience the perfect balance of fashion and functionality. Elevate your style and stay warm in unparalleled comfort with Desert Rose Apparel's Bandana Sherpa Jacket.