HOT ROD ESSENTIAL LA SNAPBACK (BURGUNDY WHITE)
Sep 14, 2019
Fashion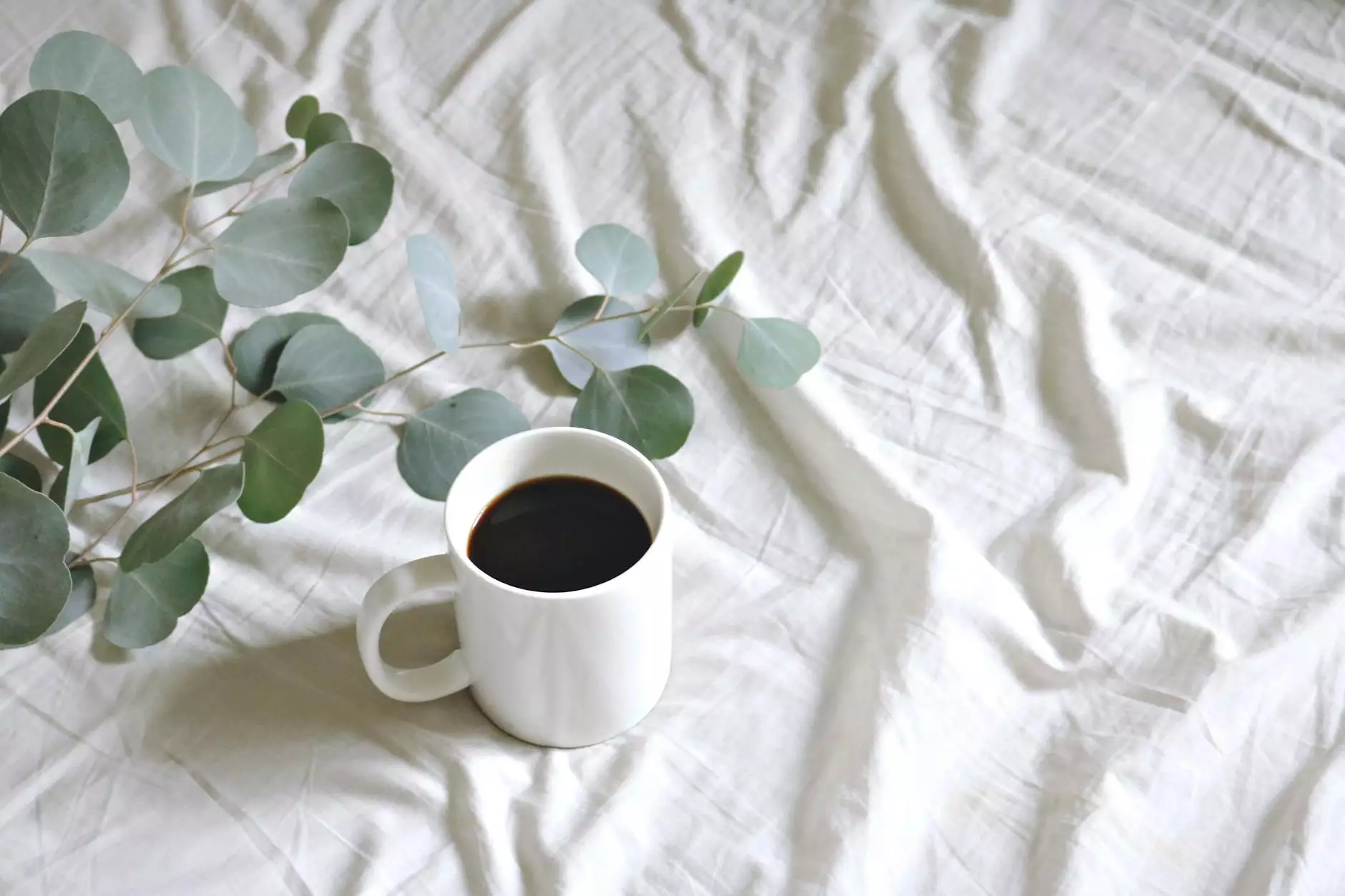 Introducing the HOT ROD ESSENTIAL Snapback
Elevate your streetwear game with the HOT ROD ESSENTIAL LA SNAPBACK in Burgundy White. This iconic snapback from Desert Rose Apparel is the perfect accessory to complete your urban-inspired look. Crafted with precision and attention to detail, this snapback is designed to not only enhance your style but also provide ultimate comfort.
High-Quality Materials
Our HOT ROD ESSENTIAL LA SNAPBACK is made from premium materials to ensure durability and long-lasting performance. The classic snapback design is constructed with a blend of cotton and polyester, providing a lightweight feel while maintaining its shape. The structured crown offers a secure fit, featuring a burgundy and white color combination that adds a touch of sophistication to any outfit.
Unmatched Style and Versatility
With its sleek design and timeless appeal, the HOT ROD ESSENTIAL LA SNAPBACK is the epitome of streetwear fashion. Whether you're heading to a casual day out, a music festival, or a night on the town, this snapback effortlessly amplifies your style. The adjustable snapback closure ensures a customized fit, allowing you to find the perfect size to match your head shape and hairstyle.
Statement-Making Details
The HOT ROD ESSENTIAL LA SNAPBACK stands out with its meticulously crafted details. The front features a raised 3D embroidered logo, showcasing the Desert Rose Apparel brand in a bold and eye-catching manner. The flat brim adds an edgy touch, giving you the option to wear it as is or curve it according to your personal preference.
Unleash Your Streetwear Potential
Desert Rose Apparel's HOT ROD ESSENTIAL LA SNAPBACK is more than just a hat. It's a symbol of self-expression and individuality. Embrace your unique style and confidently turn heads as you step out in this iconic snapback. Whether you're a streetwear enthusiast, a fashion-forward individual, or simply looking for an exceptional accessory, the HOT ROD ESSENTIAL LA SNAPBACK is a must-have in your collection.
Shop the Latest Collection at Desert Rose Apparel
Discover our wide range of high-quality snapbacks for men at Desert Rose Apparel. We offer an extensive selection of streetwear-inspired accessories, ensuring that you stay on top of the latest fashion trends. With our commitment to providing exceptional craftsmanship and style, Desert Rose Apparel is your go-to destination for superior snapbacks and urban apparel.
Why Choose Desert Rose Apparel?
Unparalleled quality and attention to detail
Wide range of stylish and on-trend designs
High-quality materials for long-lasting performance
Elevate your streetwear game with our signature snapbacks
Secure fit for all-day comfort
Fast and reliable shipping
Outstanding customer service
Enhance Your Style with the HOT ROD ESSENTIAL LA SNAPBACK
Add a touch of urban elegance to your wardrobe with the HOT ROD ESSENTIAL LA SNAPBACK from Desert Rose Apparel. Shop now and experience the perfect blend of style, comfort, and quality. Elevate your streetwear game and make a statement with our iconic snapback collection. Order yours today and unleash your streetwear potential.