Welcome to Desert Rose Apparel - Your Ultimate Destination for Fashion
Oct 9, 2019
Fashion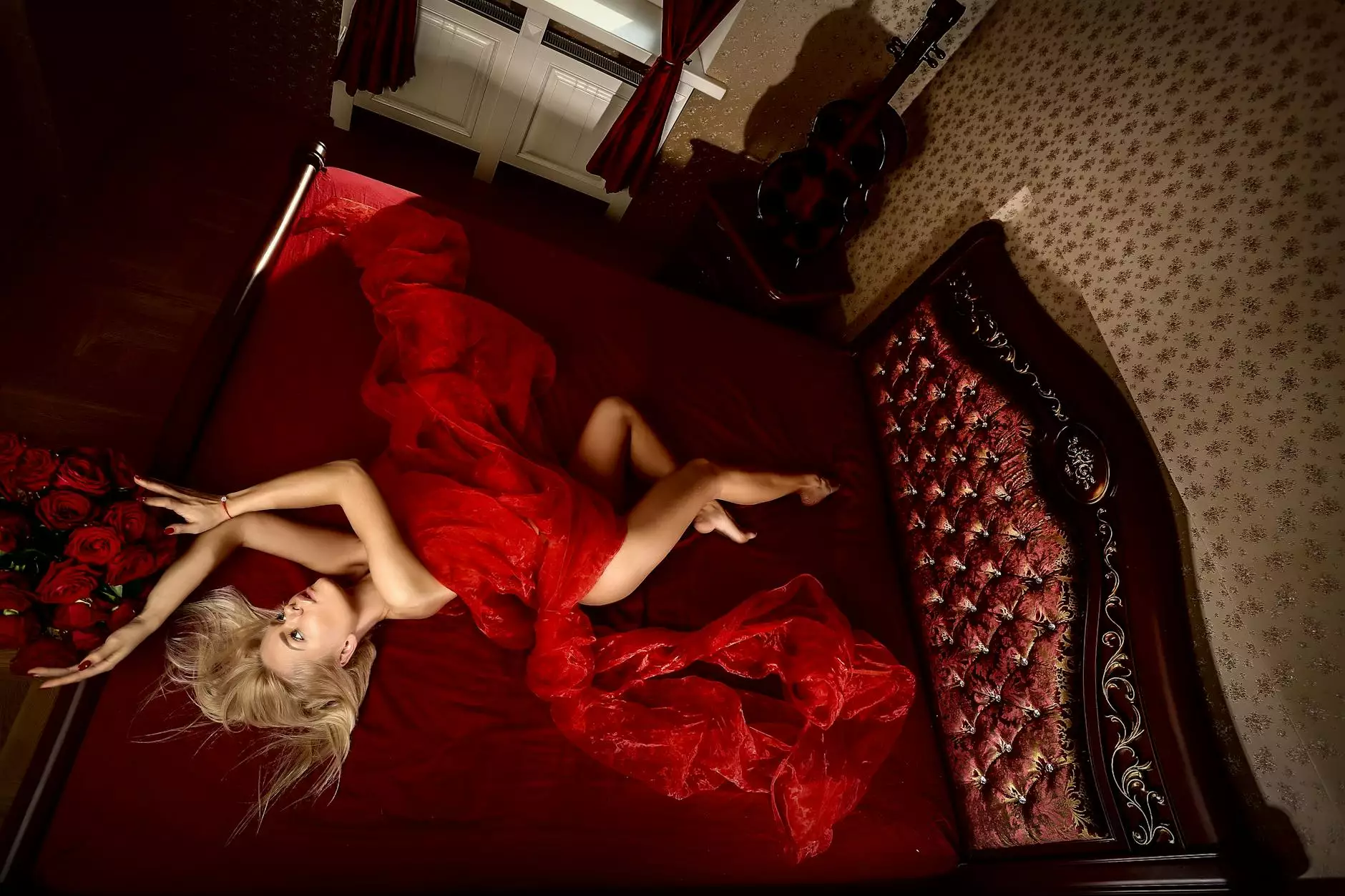 Hot Rod Essential Foam Trucker Grey - A Must-Have Cap for Fashion Enthusiasts
At Desert Rose Apparel, we pride ourselves on offering the finest selection of apparel and accessories to cater to your fashion needs. Our mission is to provide you with the highest quality products that make you look and feel your best. Discover the Hot Rod Essential Foam Trucker Grey cap, a standout piece in our extensive collection.
A Blend of Style and Comfort
The Hot Rod Essential Foam Trucker Grey cap combines style and comfort seamlessly. Crafted with precision and attention to detail, this cap features a foam front panel with a mesh back for breathability. The adjustable snapback closure ensures a perfect fit, making it suitable for both men and women. Whether you're heading out for a casual day out or attending an outdoor event, this cap will elevate your style to new heights.
Unleash Your Personality
Your wardrobe is an extension of your personality, and the Hot Rod Essential Foam Trucker Grey cap allows you to express yourself effortlessly. Its sleek design and versatile color make it a versatile accessory that can be paired with a wide range of outfits. Stand out from the crowd and showcase your unique style with this must-have cap from Desert Rose Apparel.
Uncompromising Quality
As a premier destination for fashion, Desert Rose Apparel is committed to offering only the highest quality products. The Hot Rod Essential Foam Trucker Grey cap is no exception. Constructed with durable materials and expert craftsmanship, this cap is built to last. Experience unmatched comfort and style with every wear, knowing that you've invested in a product that will withstand the test of time.
Explore the Desert Rose Apparel Collection
Desert Rose Apparel offers a diverse range of apparel and shoes for men and women. With our carefully curated selection, you can find the perfect style for any occasion. Whether you're looking for everyday essentials, formal attire, or statement pieces that make a bold impression, we have you covered.
Men's Clothing: From tailored suits and shirts to casual t-shirts and jeans, our men's collection has it all.
Women's Clothing: Discover a wide range of dresses, tops, bottoms, and more, designed to enhance your confidence and style.
Footwear: Step out in style with our collection of comfortable and fashionable shoes for every season.
Accessories: Complete your look with our selection of accessories, including bags, belts, and hats.
Shop with confidence at Desert Rose Apparel, where quality and style go hand in hand. Our commitment to exceptional customer service ensures a seamless shopping experience. Browse our website and find your new favorite pieces today.