SAVE LA ROSE VINTAGE CREWNECK SWEATER - Desert Rose Apparel
May 23, 2021
Fashion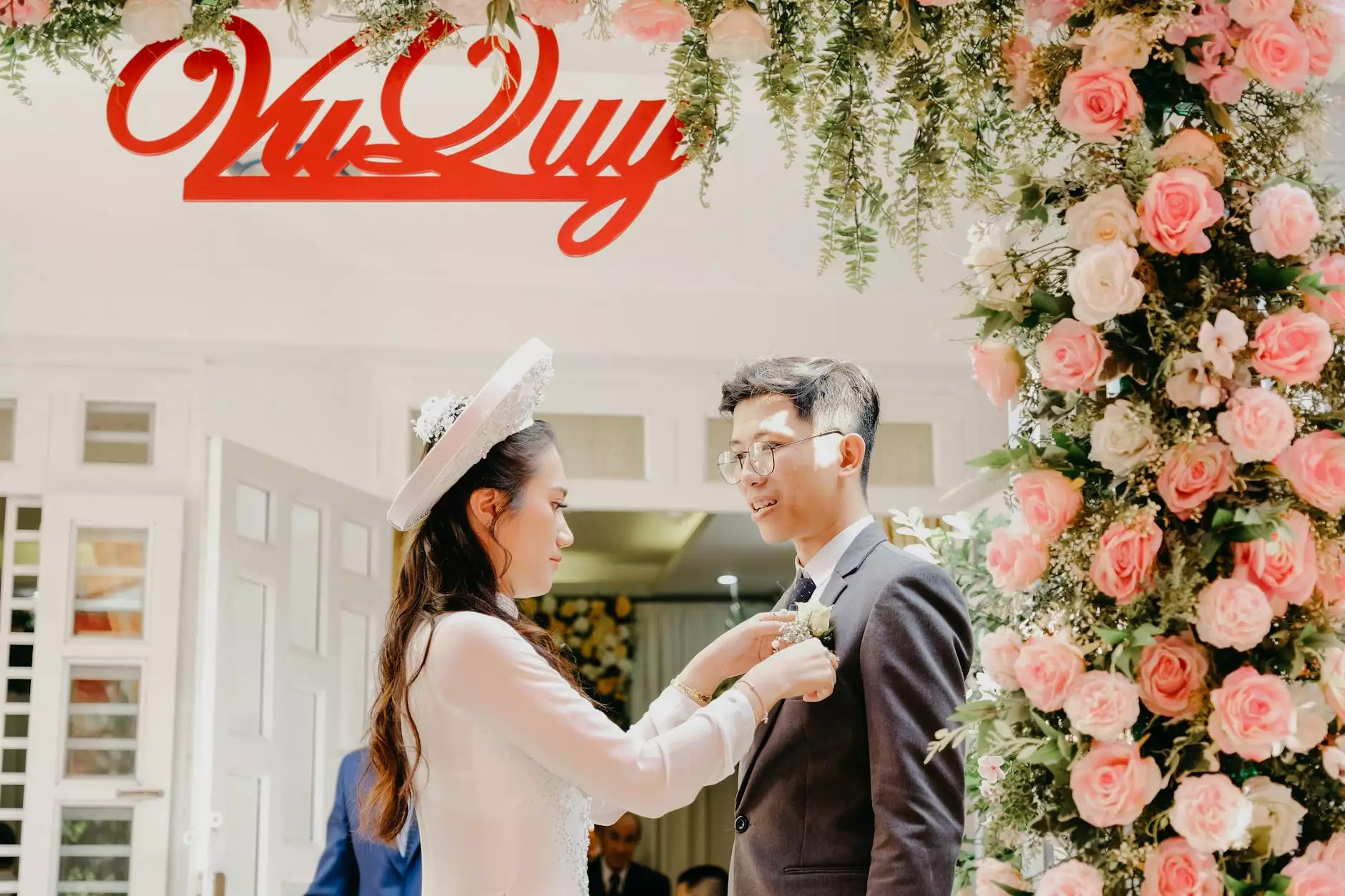 Discover the Perfect Vintage-Inspired Sweater
Desert Rose Apparel presents the SAVE LA ROSE VINTAGE CREWNECK SWEATER, a must-have addition to your wardrobe. Made with the utmost attention to detail, this pastel orange and pastel green sweater offers a vintage-inspired look that is both timeless and stylish.
Unleash Your Individuality
Express yourself with this unique piece from Desert Rose Apparel's collection. Our team of designers and craftsmen have meticulously curated this sweater to encompass a sense of nostalgia and personality. The Save La Rose Vintage Crewneck Sweater allows you to make a statement, whether you're strolling through the streets or attending a casual gathering.
Uncompromising Quality
At Desert Rose Apparel, we prioritize quality above all else. The Save La Rose Vintage Crewneck Sweater is made from premium, durable materials to ensure long-lasting comfort and longevity. Our commitment to providing you with the best extends to every stitch, resulting in a sweater that will remain a staple in your wardrobe for years to come.
Style and Versatility Combined
The Save La Rose Vintage Crewneck Sweater effortlessly combines style and versatility. Its pastel orange and pastel green color palette adds a refreshing touch to any outfit, allowing for endless coordination possibilities. Whether you prefer a casual, laid-back look or want to elevate your style game, this sweater is perfect for every occasion.
Comfort that Lasts
When it comes to comfort, we spare no expense. The Save La Rose Vintage Crewneck Sweater is designed to offer exceptional coziness without compromising on style. Its breathable fabric ensures a comfortable fit throughout the day, making it ideal for both indoor and outdoor activities.
A Sustainable Choice
Desert Rose Apparel believes in sustainability, and the Save La Rose Vintage Crewneck Sweater reflects that commitment. We carefully select materials that are eco-friendly and responsibly sourced, reducing our impact on the environment, while still delivering a premium product.
Shop Now and Add a Touch of Nostalgia
Ready to embrace the vintage-inspired trend? Buy the Save La Rose Vintage Crewneck Sweater from Desert Rose Apparel today and bring a touch of nostalgia to your wardrobe. With its impeccable quality, unique design, and versatile nature, this sweater is the perfect addition to any fashion-forward individual's ensemble.
Discover the Desert Rose Apparel Difference
Desert Rose Apparel is more than just a clothing brand. We are a community of individuals who celebrate personal style and self-expression. Our passion for fashion is reflected in each piece we create, and the Save La Rose Vintage Crewneck Sweater is no exception.
Get in Touch
If you have any questions or need further assistance, please don't hesitate to reach out to our dedicated customer service team. We're here to ensure your shopping experience with Desert Rose Apparel is nothing short of exceptional.
Explore the Desert Rose Apparel Collection
Don't stop at the Save La Rose Vintage Crewneck Sweater. Browse our extensive collection of apparel and shoes for more fashion-forward options. Discover your unique style with Desert Rose Apparel today.
Keywords: SAVE LA ROSE VINTAGE CREWNECK SWEATER, Desert Rose Apparel, vintage-inspired, pastel orange, pastel green