HOODIES - Elevate Your Style and Comfort with Desert Rose Apparel
Jul 8, 2020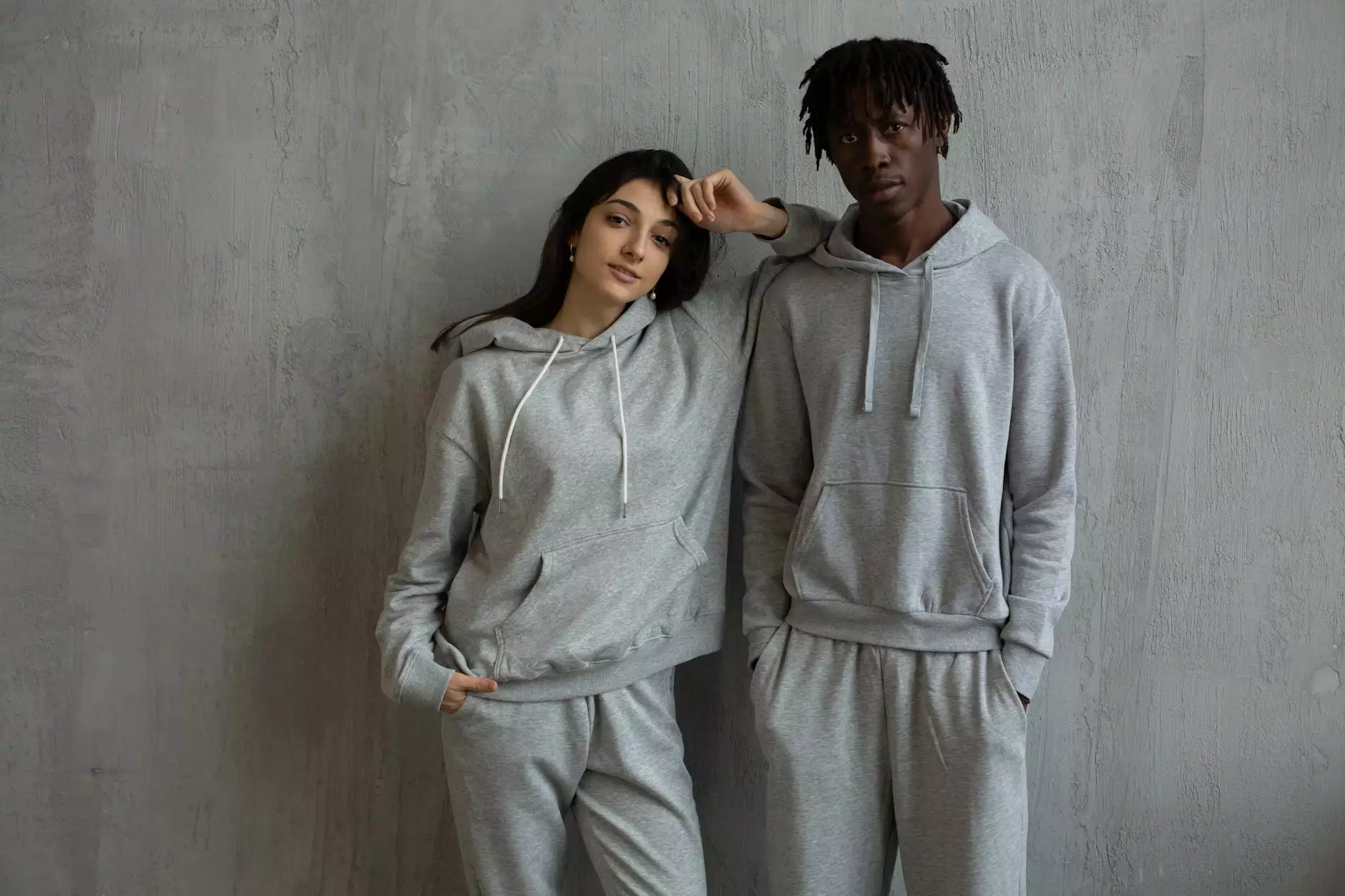 The Perfect Blend of Style and Comfort
Welcome to Desert Rose Apparel, your destination for high-quality hoodies that combine style and comfort. Our hoodies are designed to keep you cozy and trendy all year round. Whether you're heading to the gym, lounging at home, or going for a casual outing, our hoodies are the perfect addition to your wardrobe.
Unleash Your Personal Style
At Desert Rose Apparel, we understand that fashion is a form of self-expression. That's why we offer a wide range of hoodie designs, ensuring there's something for everyone. From classic solid colors to unique patterns and prints, our collection caters to diverse tastes and preferences.
Comfortable and Durable Fabric
We believe that comfort shouldn't be compromised for style. All our hoodies are crafted from premium fabrics that provide the utmost comfort and durability. Whether you prefer a lightweight hoodie for a breezy day or a cozy fleece-lined hoodie for colder weather, we have options to keep you feeling great in any season.
Perfect Fit for Every Body
We understand that finding the perfect fit is essential for any garment. That's why our hoodies are available in a range of sizes, from small to extra-large, ensuring there's a fit for every body type. Our designs are carefully tailored to flatter and enhance your shape, making you feel confident and stylish.
Unmatched Quality and Craftsmanship
At Desert Rose Apparel, quality is our top priority. We take pride in using the finest materials and employing skilled artisans to ensure each hoodie meets our rigorous standards. Our commitment to quality craftsmanship means you'll receive a hoodie that not only looks great but also lasts for years to come.
Exceptional Customer Experience
As an eCommerce and shopping website focused on apparel and shoes, we strive to provide exceptional customer experience. From easy browsing to secure and convenient payment options, we make your online shopping experience seamless and enjoyable. Our dedicated customer support team is always ready to assist you with any queries or concerns.
Explore Our Hoodie Collection Today
Ready to upgrade your wardrobe with stylish and comfortable hoodies? Visit Desert Rose Apparel today and explore our diverse collection. With our wide range of designs, colors, and sizes, you're sure to find the perfect hoodie that matches your unique style.
Browse our collection of hoodies for men and women.
Discover a variety of designs, including solid colors, patterns, and prints.
Choose from lightweight hoodies for warmer days or cozy fleece-lined options for colder weather.
Find your perfect fit with our range of sizes from small to extra-large.
Experience the exceptional craftsmanship and quality of our hoodies.
Enjoy a seamless online shopping experience with secure payment options.
Contact our friendly customer support team for any assistance.
Elevate your style and comfort with Desert Rose Apparel's collection of high-quality hoodies. Shop now and make a fashion statement wherever you go!