Road Vision Small Round Goggles Burning Moto
Apr 1, 2021
Fashion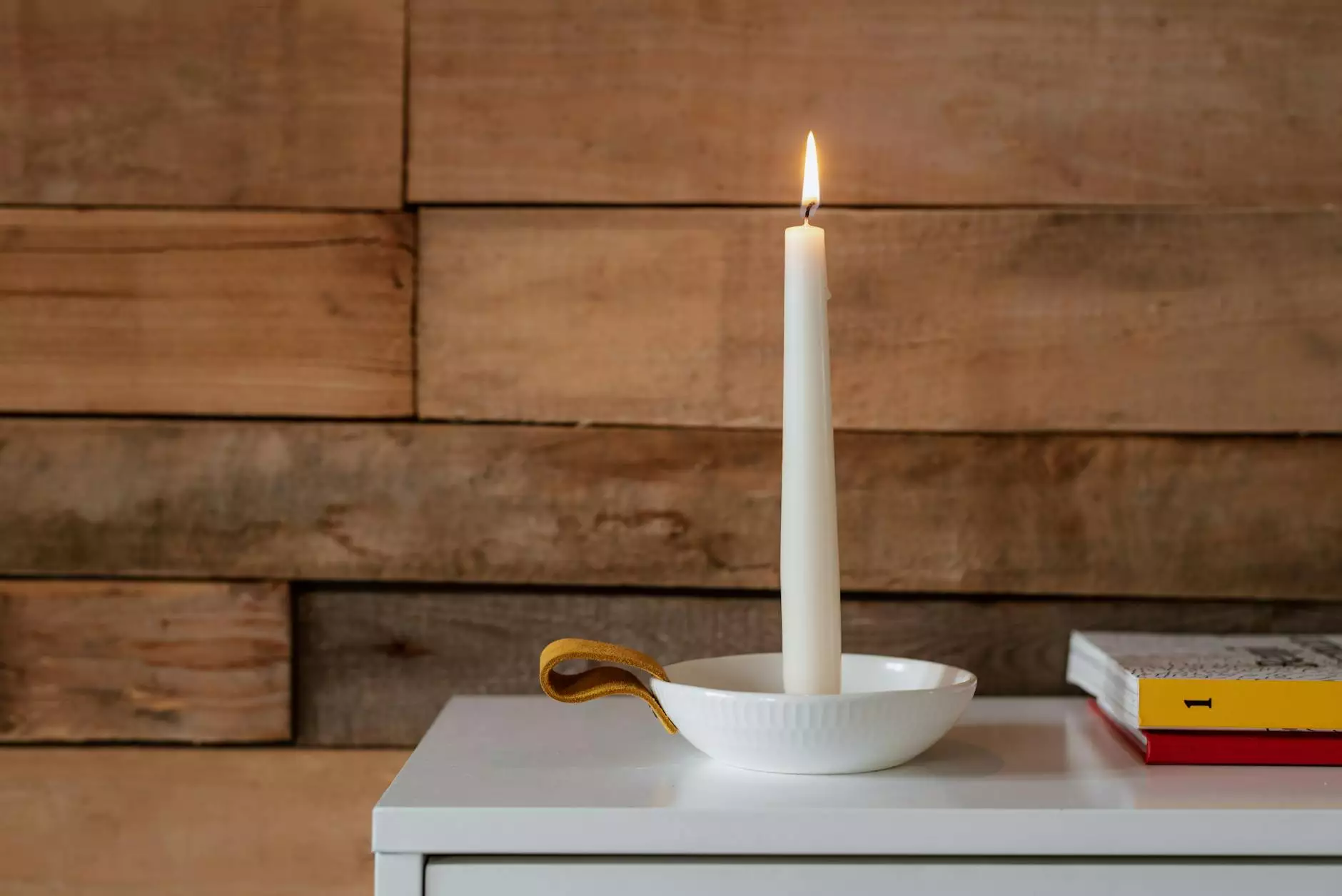 Experience Ultimate Style and Protection on the Road
At Desert Rose Apparel, we proudly present the Road Vision Small Round Goggles Burning Moto, a must-have accessory for motorcycle enthusiasts. Designed to elevate your riding experience, these goggles offer a perfect blend of style, comfort, and high-end protection.
Unparalleled Quality and Design
Our Road Vision Small Round Goggles Burning Moto are meticulously crafted using premium materials to ensure durability and reliability. The lightweight yet sturdy frame guarantees a comfortable fit, allowing you to focus on the road ahead.
Superior Optical Performance
Equipped with advanced lenses, our goggles provide exceptional clarity and superior optical performance. The lenses are specially designed to reduce glare, enhance contrast, and protect your eyes from harmful UV rays, ensuring a clear vision even under challenging riding conditions.
Enhanced Safety Features
Your safety is our utmost priority. The Road Vision Small Round Goggles Burning Moto feature a secure strap system that keeps them firmly in place during your ride. Additionally, the goggles are impact-resistant, safeguarding your eyes from debris, wind, and other potential hazards that come with riding at high speeds.
Style Meets Versatility
Not only do our goggles provide exceptional functionality, but they also make a statement. The Road Vision Small Round Goggles Burning Moto blend classic design elements with a modern twist, offering a timeless look that perfectly complements any outfit. Whether you're cruising on your motorcycle or attending a social gathering, these goggles add a touch of sophistication to your style.
Customer Satisfaction Guaranteed
At Desert Rose Apparel, we prioritize your satisfaction above all else. We offer a hassle-free return policy and provide exceptional customer support to ensure you have a pleasant shopping experience. We take pride in delivering top-notch products that meet and exceed your expectations.
Explore Our Wide Range of Apparel and Shoes
Desert Rose Apparel isn't just about goggles. We are a leading provider of premium apparel and shoes for riders and adventure enthusiasts. Discover our extensive collection of high-quality products that cater to your unique style and performance needs.
Shop with Confidence at Desert Rose Apparel
With our secure online ordering system and fast, reliable shipping, shopping at Desert Rose Apparel is a breeze. We value your privacy and ensure that all transactions are encrypted and protected. Your information is safe with us.
Contact Us
Have questions or need assistance? Our friendly and knowledgeable customer support team is here to help. Feel free to reach out to us via our contact page or give us a call. We're more than happy to assist you in any way we can.