HOT ROD SIGNATURE LA PRIDE TEE
Jan 25, 2018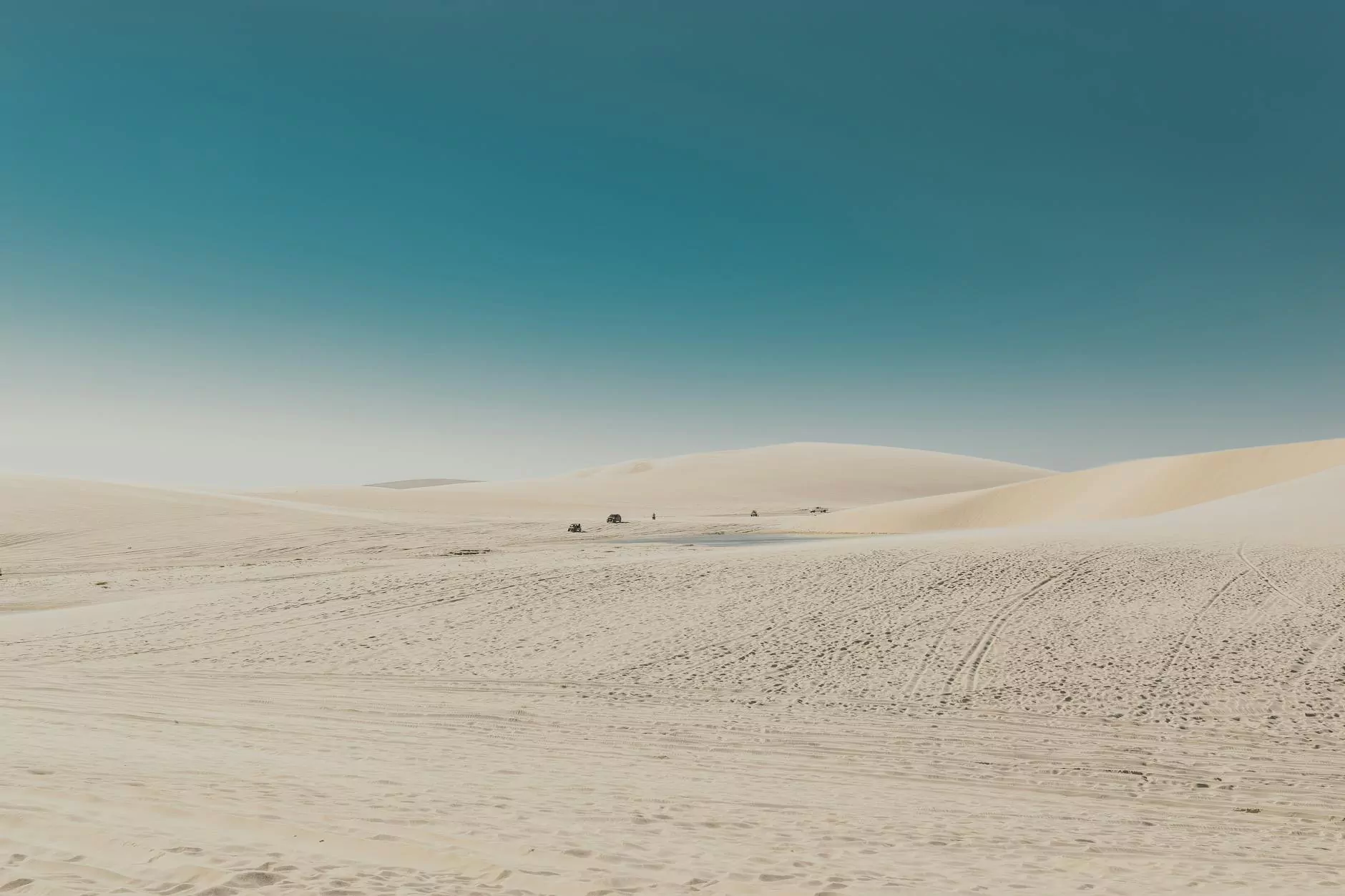 Introduction to the HOT ROD SIGNATURE LA PRIDE TEE
Welcome to Desert Rose Apparel, your go-to destination for top-quality apparel and shoes. We take immense pride in bringing you the finest collections that not only make a statement but also reflect your individuality. In this product highlight, we present to you our exclusive HOT ROD SIGNATURE LA PRIDE TEE, a true representation of style, comfort, and the celebration of pride.
Unveiling the HOT ROD SIGNATURE LA PRIDE TEE
Our HOT ROD SIGNATURE LA PRIDE TEE is designed to make you stand out from the crowd. Crafted with attention to detail, this tee showcases a unique blend of ingenuity and creativity. With its bold and vibrant graphic design featuring the iconic hot rod, it serves as a powerful symbol of individualism and self-expression.
Premium Quality and Comfort
We understand the importance of both style and comfort in your everyday apparel. The HOT ROD SIGNATURE LA PRIDE TEE is made from the finest, high-quality materials that ensure durability and a superior fit. The fabric is soft, breathable, and ensures long-lasting comfort throughout the day, making it an excellent choice for any occasion.
Show Your Pride
As an ode to diversity and inclusivity, the HOT ROD SIGNATURE LA PRIDE TEE allows you to proudly display your identity and support for the LGBTQ+ community. Wear it with pride during Pride Month or any other day of the year to make a bold statement and contribute to a more inclusive society.
Perfect for Every Occasion
Whether you're attending a Pride parade, hanging out with friends, or simply want to elevate your casual style, the HOT ROD SIGNATURE LA PRIDE TEE is a versatile piece that seamlessly combines fashion and activism. Pair it with jeans, shorts, or skirts, and you're ready to make a bold fashion statement and show your support.
Shop the Collection
At Desert Rose Apparel, we believe in offering you a wide variety of choices to cater to your unique preferences. In addition to the HOT ROD SIGNATURE LA PRIDE TEE, explore our extensive range of apparel and shoes that embody the perfect blend of style, quality, and affordability. Our collections are curated to suit every taste and occasion.
Experience the Desert Rose Difference
What sets us apart from the competition is our dedication to providing exceptional customer service, prompt delivery, and a seamless online shopping experience. We take pride in exceeding your expectations with top-notch products and a user-friendly website, making Desert Rose Apparel your ultimate destination for all your apparel and shoe needs.
Join the Pride Movement
Desert Rose Apparel is proud to support and celebrate the LGBTQ+ community. By choosing the HOT ROD SIGNATURE LA PRIDE TEE, you join us in spreading love, acceptance, and equality. Be a part of the pride movement and make a difference with your fashion choices.
Shop Now for the Best Selection
Don't miss out on owning the HOT ROD SIGNATURE LA PRIDE TEE. To secure your piece from this limited edition collection, visit our website and browse through our apparel category. Embrace your individuality, express your pride, and shop with confidence at Desert Rose Apparel.